Harlan County Farm Bureau Sponsors the Harlan County Poke Sallet Festival
Harlan County Farm Bureau was a Top Gold Sponsor in Harlan County's Poke Sallet Festival. Board Members, Young Farmers and Women's Committee handed out Local Membership Benefit Brochures, KFB Materials and thanked members for their business. The Centennial Model T was a great conversation piece.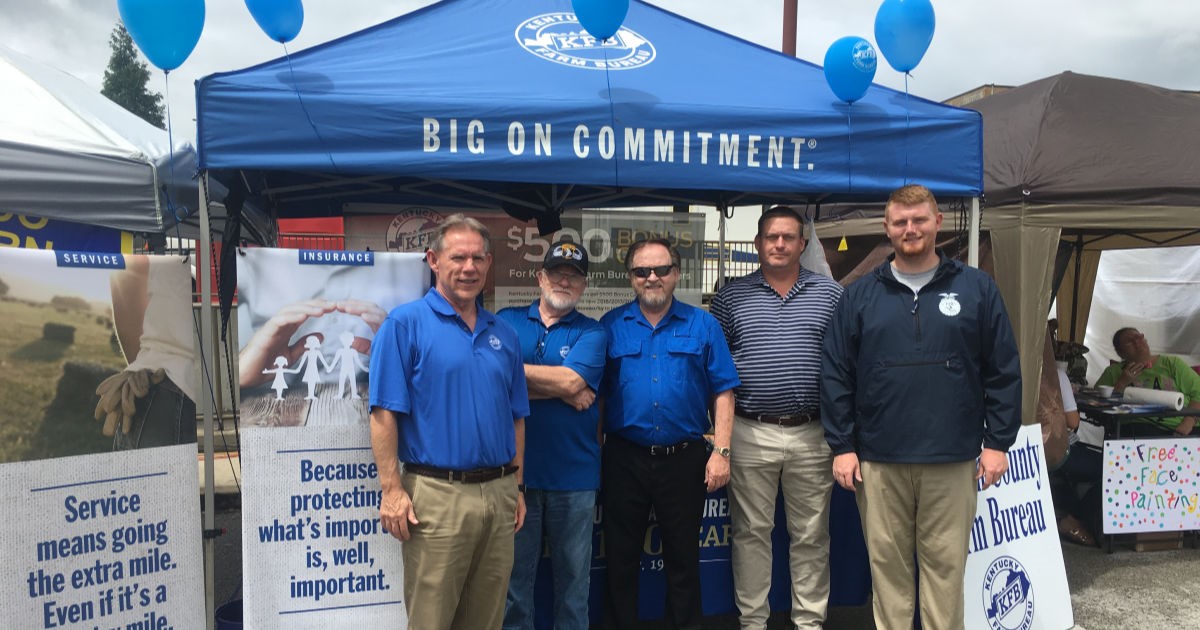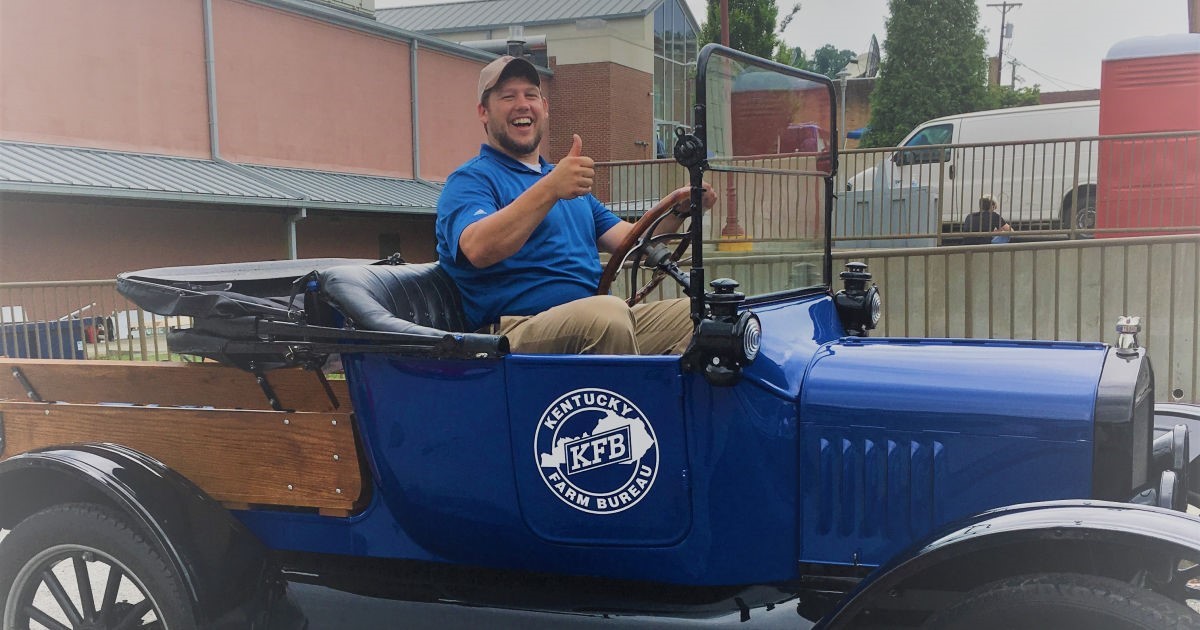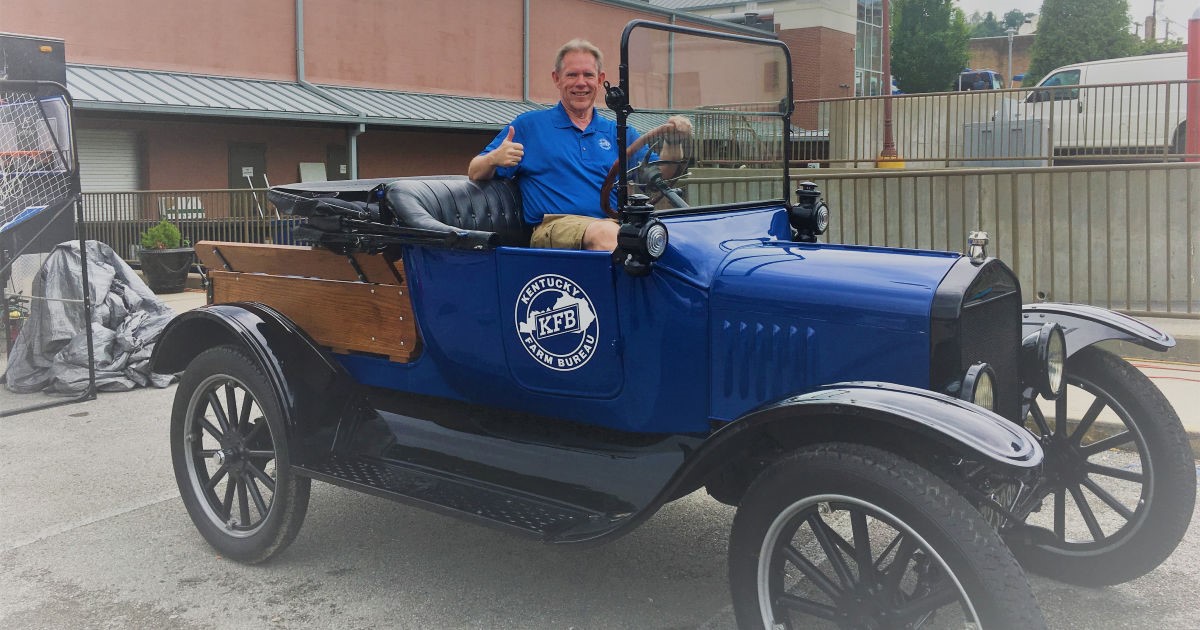 KFB Spotlight
August 12, 2022

Anyone who has ever planted that first seed of a crop knows, as dedicated farm families, we are always at the mercy of Mother Nature.
August 12, 2022

Whether it is the use of GPS to map fields or check soil conditions, the advanced yield monitoring equipment that tells us valuable crop yield information in real-time, or even the weather radar access we have to watch changing conditions directly from the field.
August 10, 2022

I have tried to be an optimistic person most of my life even when challenging times are present and the world seems to be disconnected.