2017 Harlan County Scholarship Recipients
Harlan County Farm Bureau Federation five $1500 scholarships to graduating seniors. The Farm Bureau awarded a total of $7,500 to local students.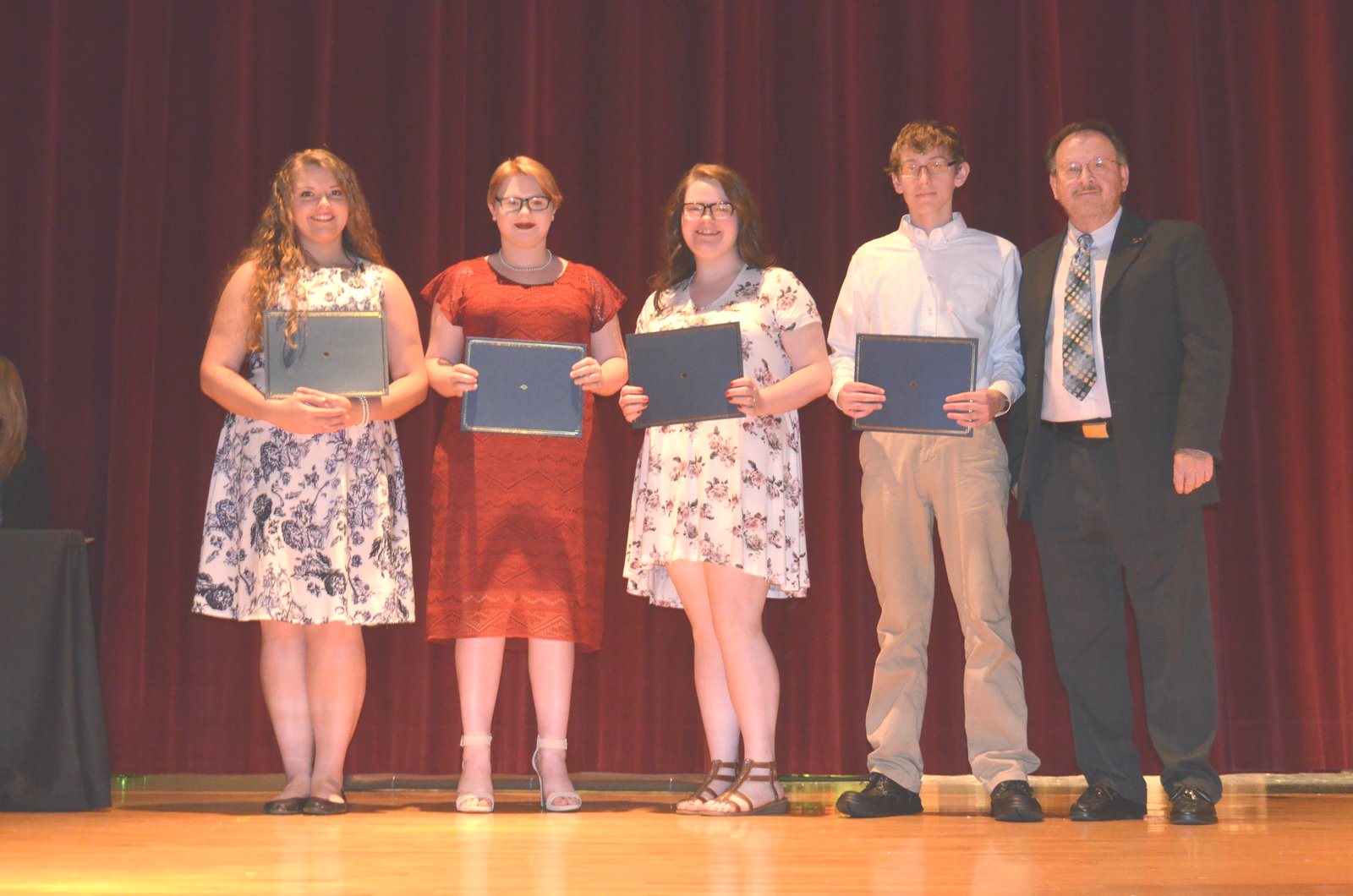 Harlan County High School scholarship recipients include: Shyla Baker from Kenvir, KY.; Dalissa Lauren Noe from Cawood, KY.; Shelli Hacker from Bledsoe, KY.; Mitchell W. Tolliver from Bledsoe, KY. The Harlan Independent High School scholarship recipient is Elaine Browning from Harlan, KY.
Our scholarships are just one of the benefits of being a Harlan County Farm Bureau member.
KFB Spotlight
November 11, 2019

Steve Kelley of Carlisle County will be honored as the 2019 Kentucky Farm Bureau (KFB) "Farmer of the Year" during the organization's 100th annual meeting in Louisville in December.
November 7, 2019

A good buddy of mine is an automotive technician and works on some of the newest and most technologically advanced vehicles on the road. During a recent conversation, I mentioned to him how surprised I am at the number of automobiles being manufactured these days without turn signals.
November 7, 2019

Getting to Flat Gap, Kentucky is not the easiest of trips, but well worth it once you arrive. The small eastern Kentucky town is located in the heart of the mountain region of Johnson County as well as in the state's rich coal mining country.