2016 Ag Fair Day
Fair Day at Pine Mountain Settlement School was sponsored by Harlan County Farm Bureau. Fair Day is Harlan County's Ag Fair. The Farm Bureau rewarded each of the 14 main category exhibit grand prize winners with a $25 check. They also set up a booth to talk with members and the public about State and Local Membership Benefits. At the booth there were two drawings for a $25 check, and this encouraged a lot of people to check out the booth and Farm Bureau.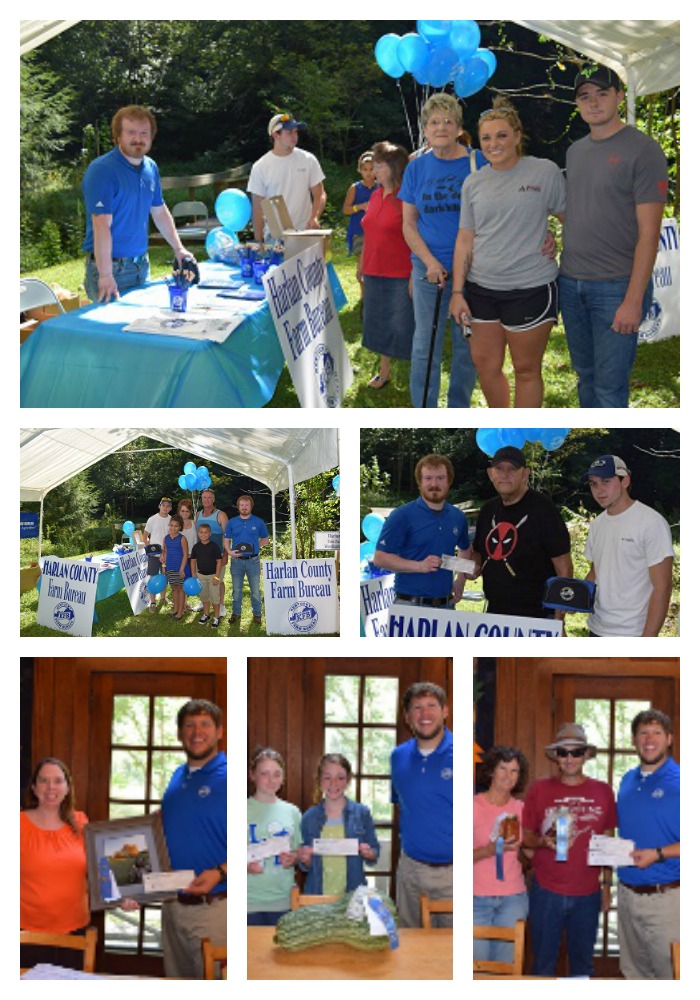 KFB Spotlight
October 21, 2020

In communities across the country, children are taught from a young age about the importance of getting out on Election Day and voting. The right to vote is the cornerstone of any democracy and an important tool for making our voices heard in the political process.
Organizations Partner to Combat the Digital Divide by Launching Searchable Wi-Fi Map for Needed Broadband Connections

October 20, 2020

American Connection Project organizations launch an interactive tool for users to locate more than 2,300 free Wi-Fi locations in 49 states. The map includes Wi-Fi locations from Land O'Lakes, Inc. and its ag retail owner network, along with several partner organizations including Kentucky Farm Bureau.
October 19, 2020

As we draw closer to Election Day 2020, I understand the anxiety many of us are feeling. The past year has been tough in so many respects, whether we live in rural communities on Kentucky's many family farms or we live in urban areas.