Green County Student Attends Institute for Future Agricultural Leaders
Louisville, KY (June 20, 2017) – Green County high school junior Sarah Hancock recently returned home from Kentucky Farm Bureau's Institute for Future Agricultural Leaders (IFAL). Hancock and 43 other high school students from around the state attended the five-day summer leadership conference, held June 11-15 at Murray State University.
An identical IFAL conference is being held June 18-22 at the University of Kentucky for an additional 44 students.
IFAL is designed to expose high school students to college life while helping them explore the different fields of study for careers in agriculture. During the week, attendees gained a better understanding of the nature and needs of the agriculture industry, saw how basic and applied science is utilized in agriculture and learned of the political process used to develop agricultural policy.
To view photograph, click here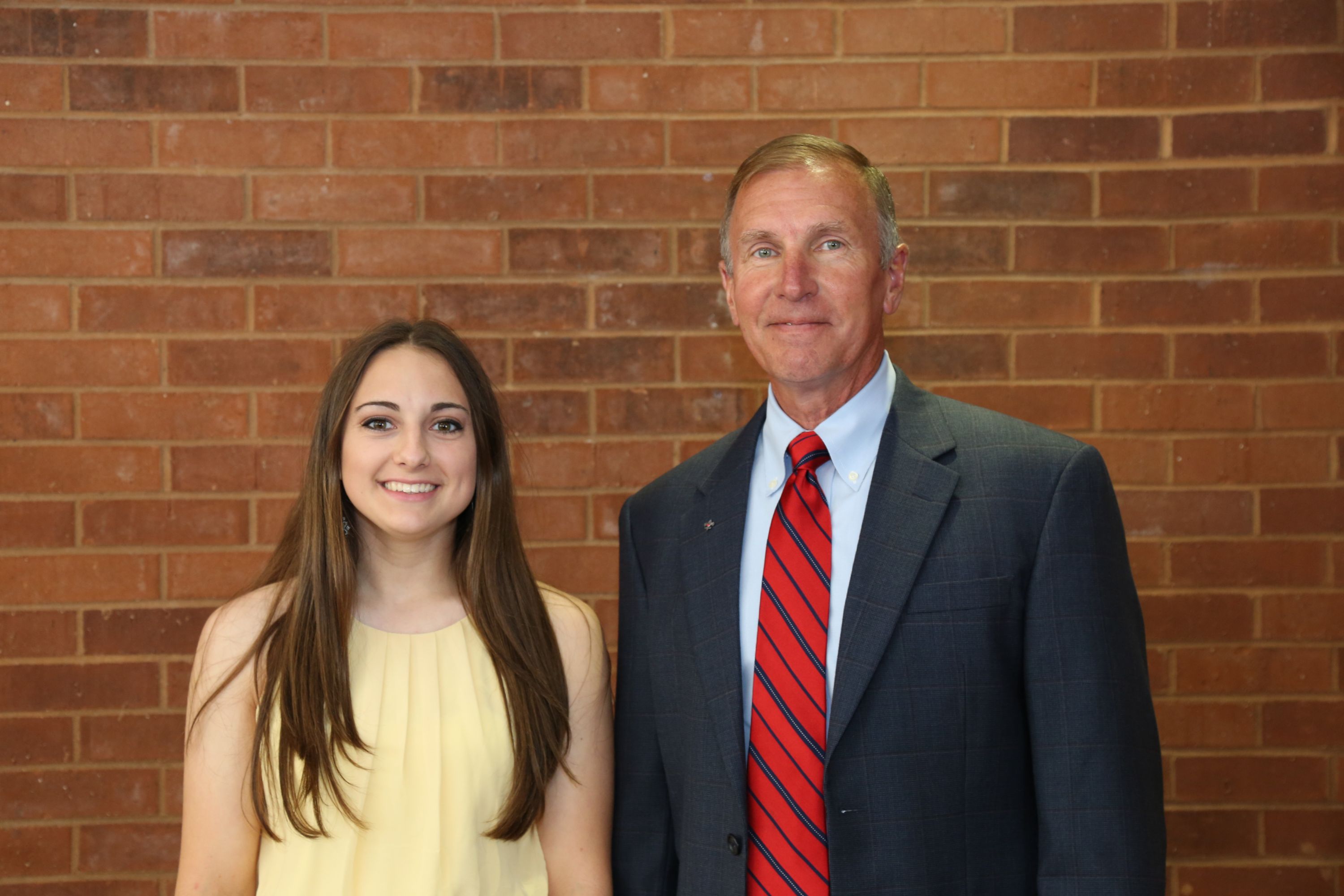 KFB Spotlight
March 21, 2023

Each year, Kentucky Farm Bureau (KFB) members by the hundreds make their way to the nation's capital to participate in the annual Congressional Tour.
March 21, 2023

For decades, environmental experts, government agencies, and concerned citizen groups have been hearing about and monitoring an area in the Gulf of Mexico that has come to be known as the Hypoxia Zone.
March 21, 2023

Every February, Kentucky Farm Bureau (KFB) county volunteer leaders make their way to the Derby City for the annual KFB Presidents and Vice Presidents Conference.