Grant County Farm Bureau holds Annual Meeting/Farm Field Day
Grant County Farm Bureau held its 2018 Annual Meeting/Farm Field Day on September 14th at the Country Pumpkins. The group enjoyed a fried chicken dinner as well as a tour of the farm, hayrides, a corn maze and other attractions.
Speakers included State Directors: Sharon Furches and Scott Travis, Sharon Spencer representing KY Proud and Maury Cox representing the Dairy industry. Area Field Representative Mike Tobin updated the group on Members Benefits. State Directors Terry Rowlett and David Chappel were also in attendance .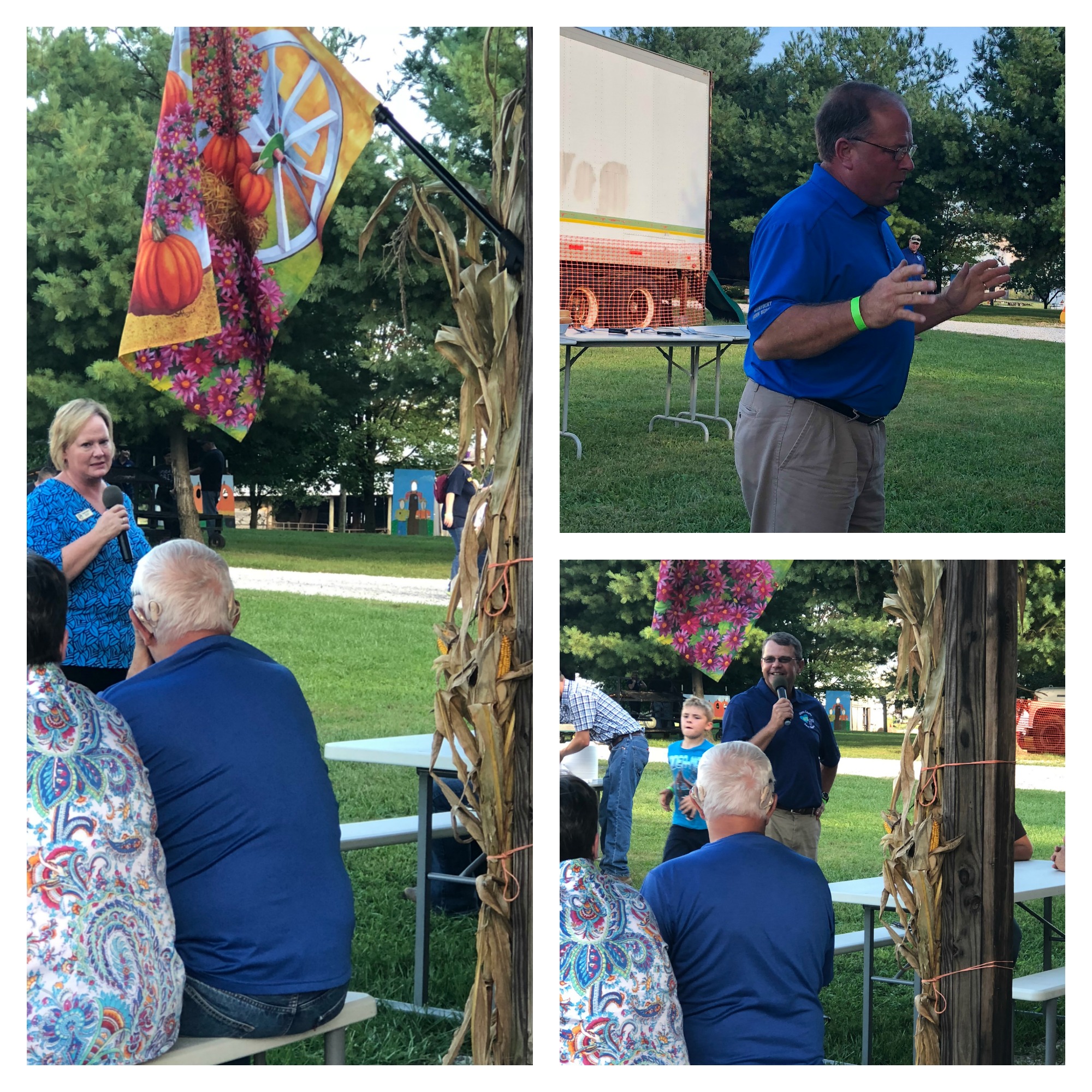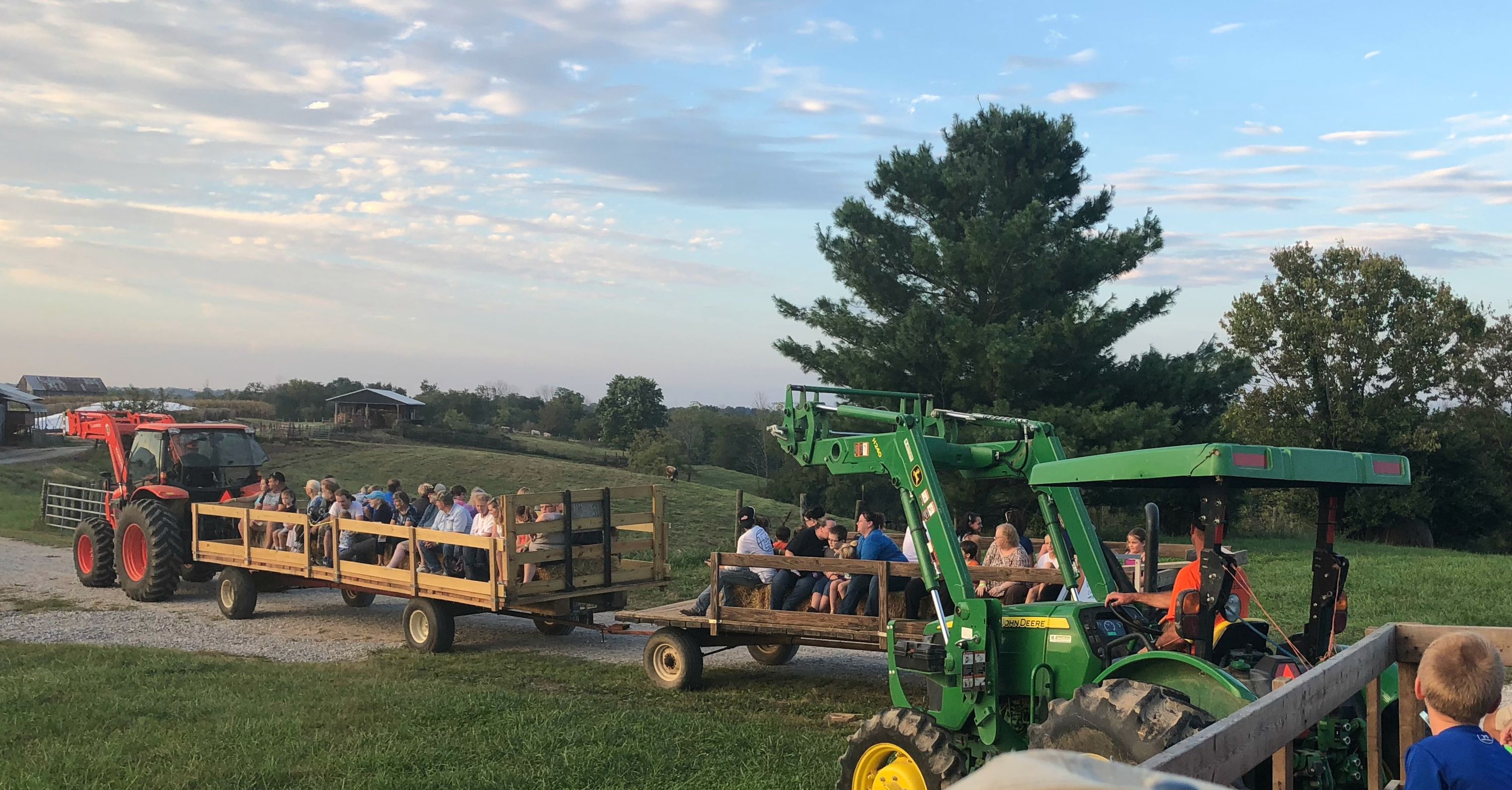 KFB Spotlight
May 17, 2019

In addition to being resourceful, hard-working and persistent, our nation's farmers have been very patient. We have endured continued drops in net farm income, a host of natural disasters, and some of the most volatile commodity markets experienced in decades.
May 9, 2019

I'm not sure if this is an age thing or not, but it seems to me that the older I get the more I reflect on the past, taking in all the moments and memories that have guided me to where I am today as a person, a husband, a father, a soon-to-be grandfather, and a communicator.
May 9, 2019

When thinking of Kentucky agriculture, many crops could come to mind including corn, soybeans, wheat, and tobacco, to name a few. But timber may not often be thought of as a crop.