Garrard County Celebrates Food Check-Out Day
The cost of food in America remains affordable. Americans spend, on average, just over 10 percent of their disposable income for food. That means the average household will have earned enough disposable income by mid-February to pay for a year of food.
As part of Food Check-Out Day we did a drawing for a Kentucky foods basket. The winners were Brenda and Kenneth Fowler. They were very excited to win and will be enjoying this food for weeks to come. Congratulations and thanks for participating.
We also donated $100 of food to the local food bank delivered by Sherry Newman and Erika Cyphers.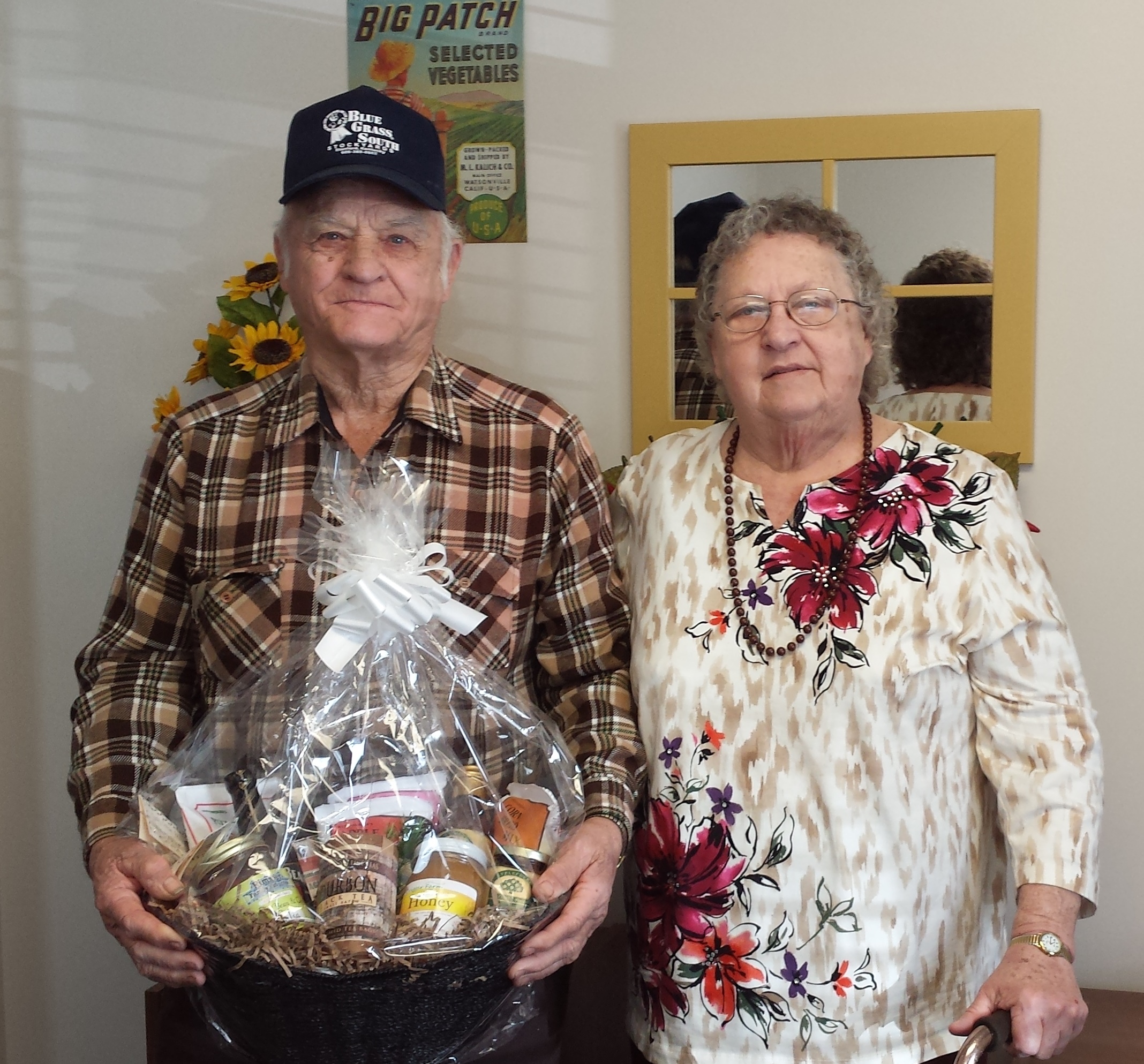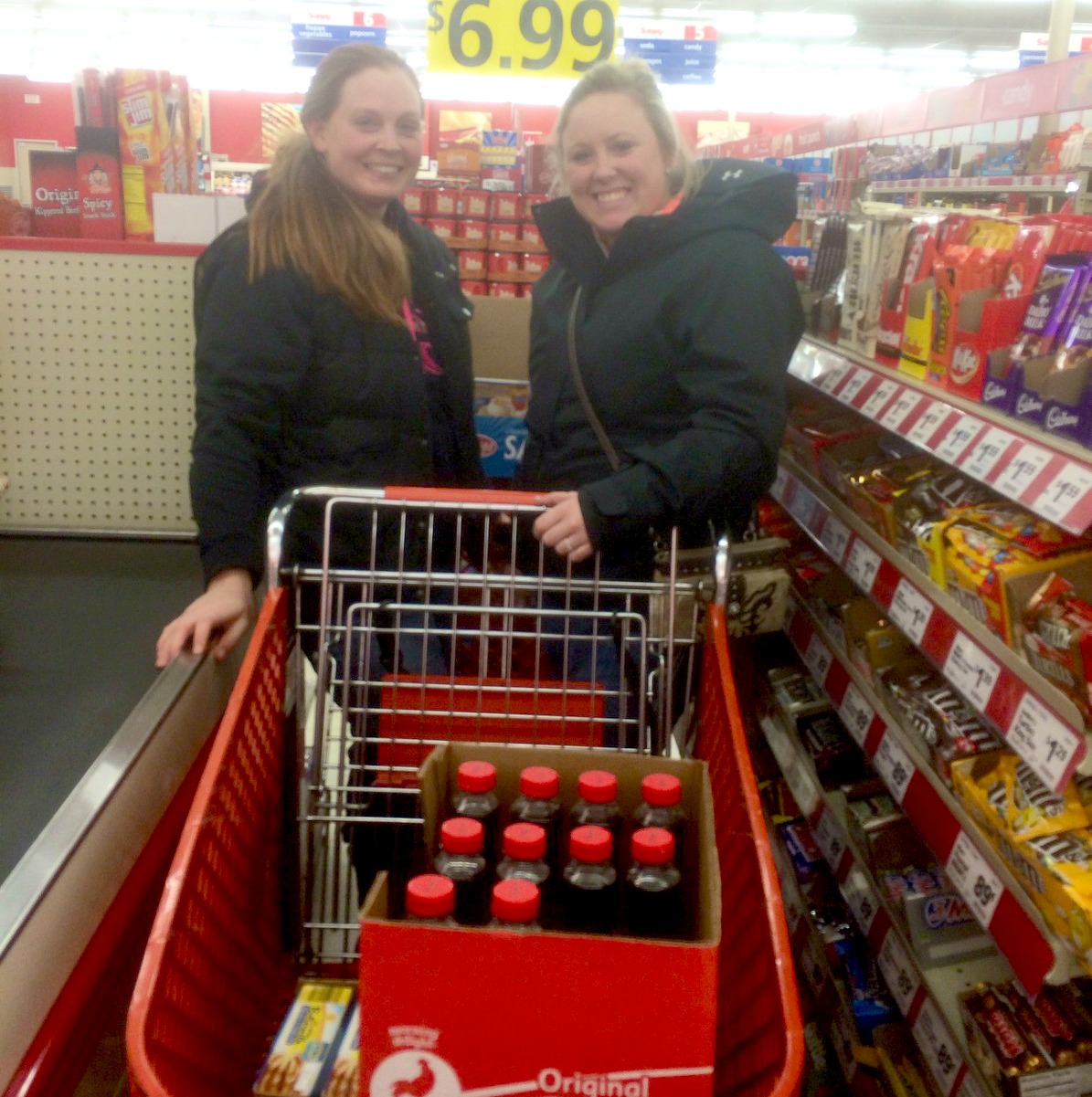 KFB Spotlight
February 14, 2019

Mark Twain once said, "If you don't like the weather in New England, just wait a minute, it'll change." Since he first spoke those words, many other regions and states across the country have adopted that saying, including Kentucky, where it seems to be truer during this winter season than ever before.
February 14, 2019

For some reason the changing of the seasons has always fascinated me. Watching the colors of the earth change from summer to fall to winter and on to spring, is such an amazing gift the good Lord has given us.
February 14, 2019

In this column, Congressman James Comer talks about the Farm Bill, which includes legislation to bring back industrial hemp as a production crop and advocating for agriculture at the Congressional level.