Garrard County Celebrates Food Check-Out Day
The cost of food in America remains affordable. Americans spend, on average, just over 10 percent of their disposable income for food. That means the average household will have earned enough disposable income by mid-February to pay for a year of food.
As part of Food Check-Out Day we held a drawing for a Kentucky foods basket. The winners were Brenda and Kenneth Fowler. They were very excited to win and will be enjoying this food for weeks to come. Congratulations and thanks for participating.
We also donated $100 of food to the local food bank delivered by Sherry Newman and Erika Cyphers.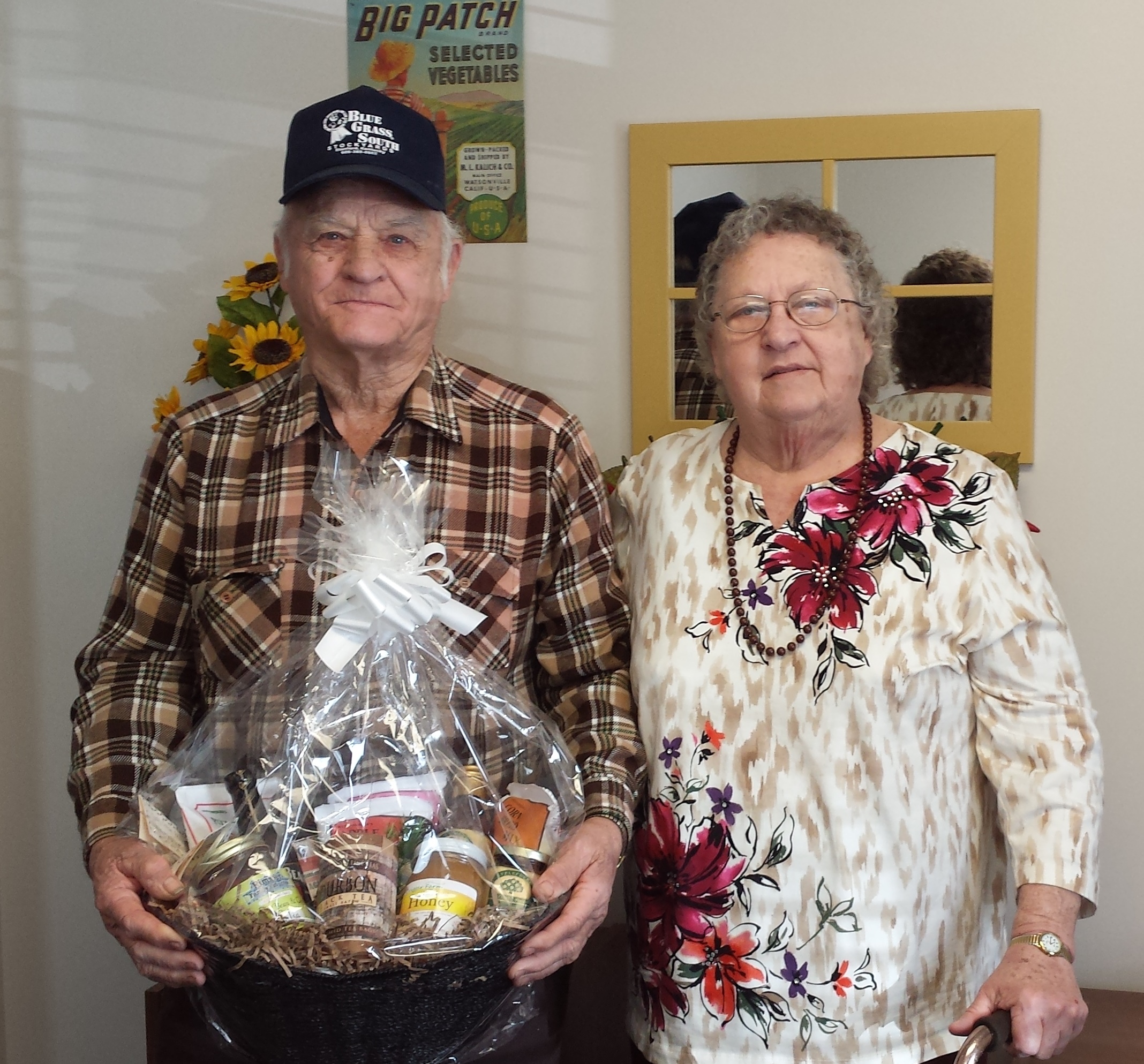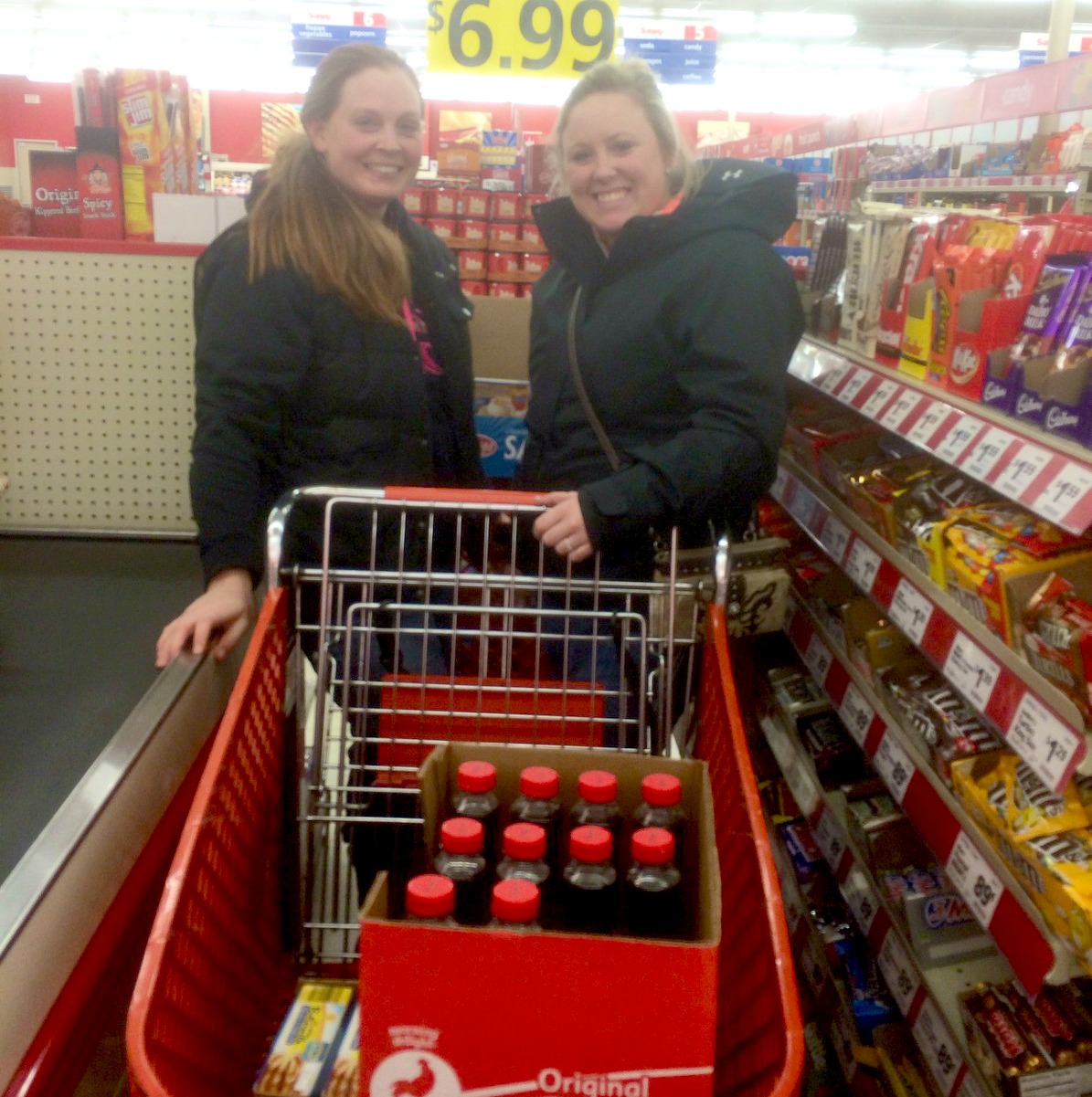 KFB Spotlight
May 17, 2019

In addition to being resourceful, hard-working and persistent, our nation's farmers have been very patient. We have endured continued drops in net farm income, a host of natural disasters, and some of the most volatile commodity markets experienced in decades.
May 9, 2019

I'm not sure if this is an age thing or not, but it seems to me that the older I get the more I reflect on the past, taking in all the moments and memories that have guided me to where I am today as a person, a husband, a father, a soon-to-be grandfather, and a communicator.
May 9, 2019

When thinking of Kentucky agriculture, many crops could come to mind including corn, soybeans, wheat, and tobacco, to name a few. But timber may not often be thought of as a crop.