Garrard County Celebrates Food Check-Out Day
The cost of food in America remains affordable. Americans spend, on average, just over 10 percent of their disposable income for food. That means the average household will have earned enough disposable income by mid-February to pay for a year of food.
As part of Food Check-Out Day we held a drawing for a Kentucky foods basket. The winners were Brenda and Kenneth Fowler. They were very excited to win and will be enjoying this food for weeks to come. Congratulations and thanks for participating.
We also donated $100 of food to the local food bank delivered by Sherry Newman and Erika Cyphers.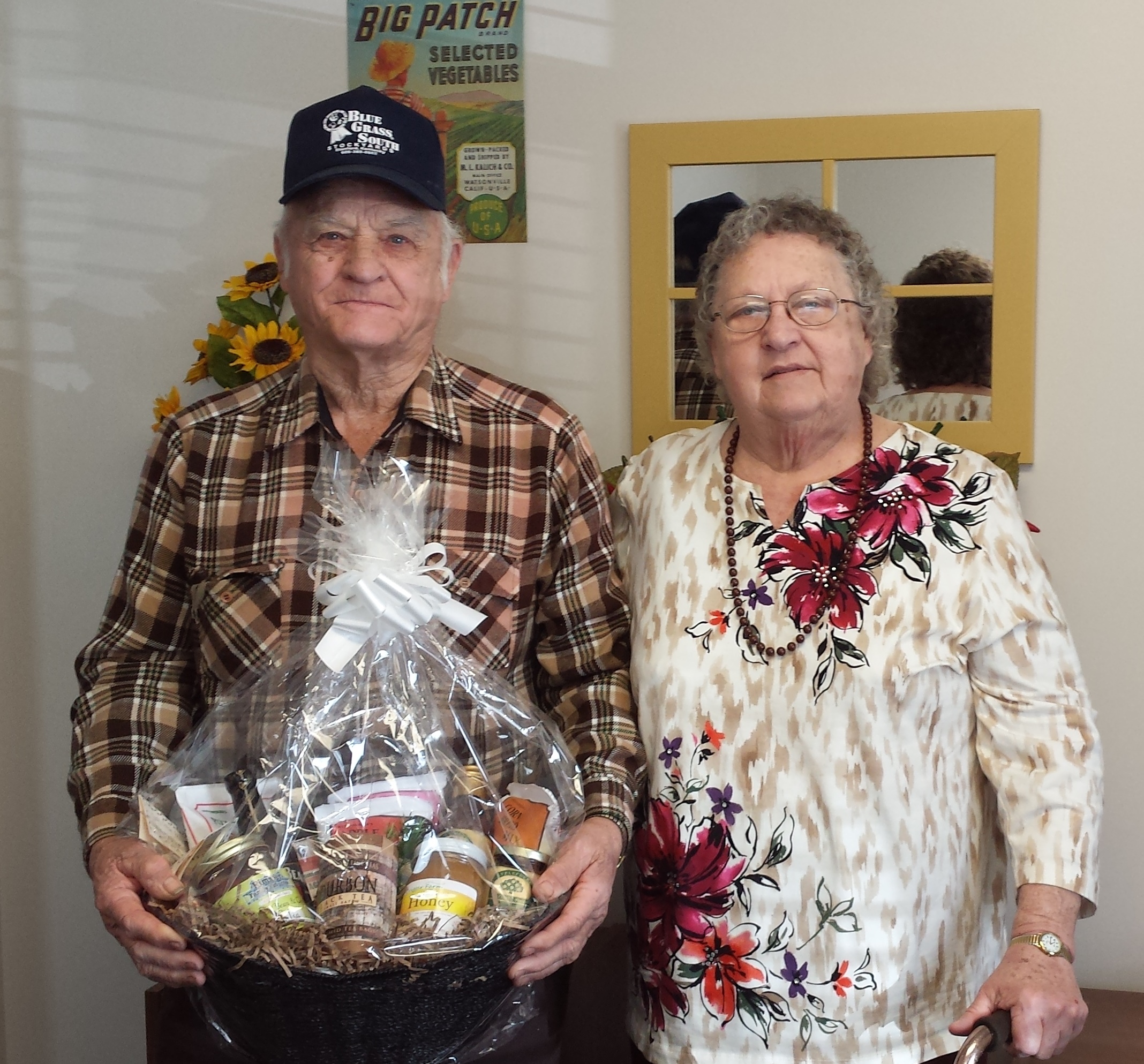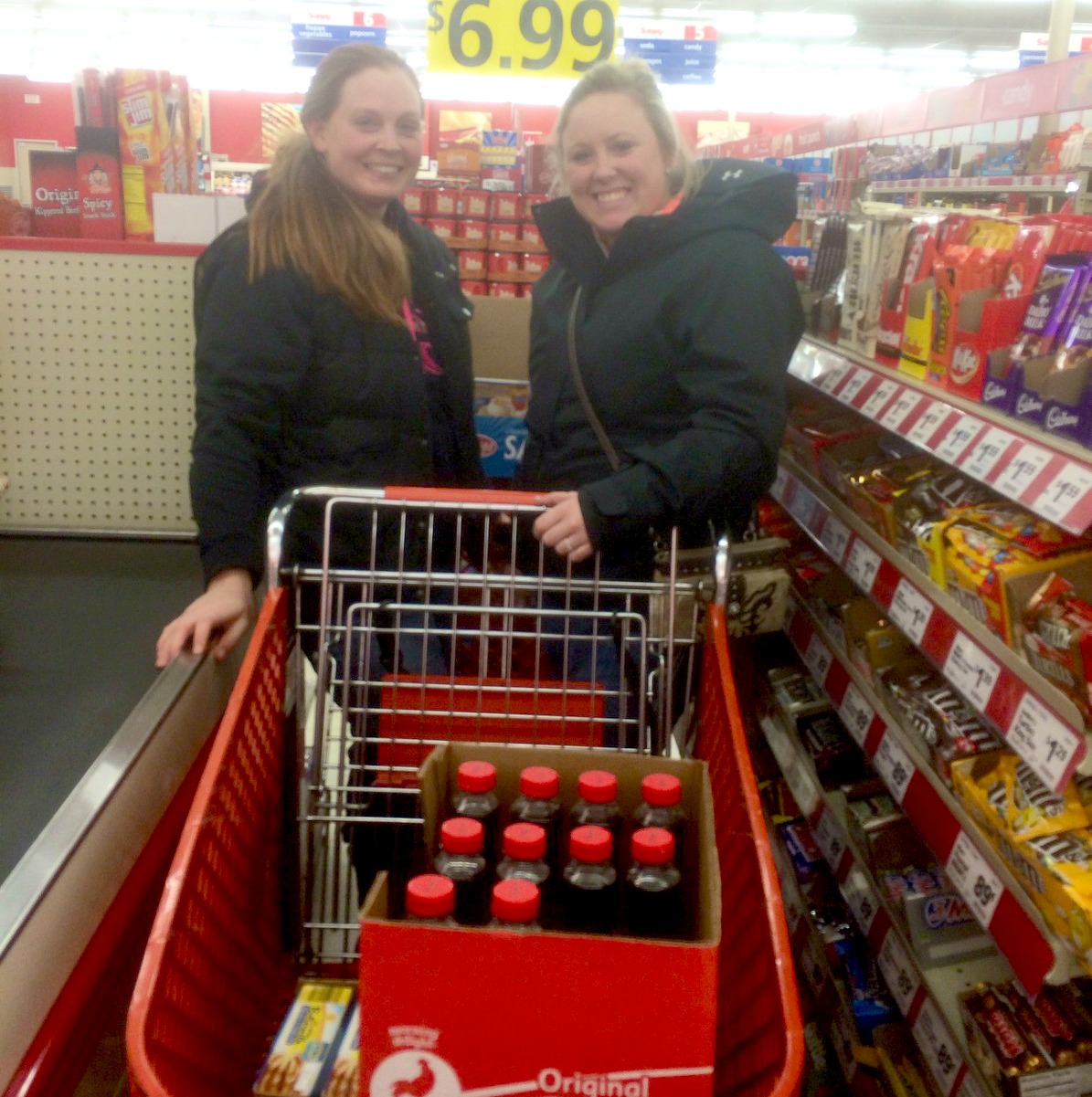 KFB Spotlight
Kentucky Farm Bureau Announces Winners of Excellence in Ag Literacy and Women's Educational Grant Awards 

December 4, 2019

Two Kentuckians are being awarded significant honors from Kentucky Farm Bureau. Leslie McCarty of Montgomery County is the 2019 Women's Educational Grant winner and Kelly Gates of Hopkins County has been named the Excellence in Ag Literacy recipient.
November 27, 2019

Last week Kentucky launched a new program offering farmers incentives for selling their property to beginning farmers, an effort to further sustain one of the state's most important industries.
November 25, 2019

Kentucky Farm Bureau (KFB) announced two annual award winners today: Sam Moore of Butler County, and former KFB president, has been named the Distinguished Service to Agriculture recipient and James Stuecker of Hardin County is the 2019 Distinguished Service to Farm Bureau Award winner.