2015 National Ag Day in Garrard County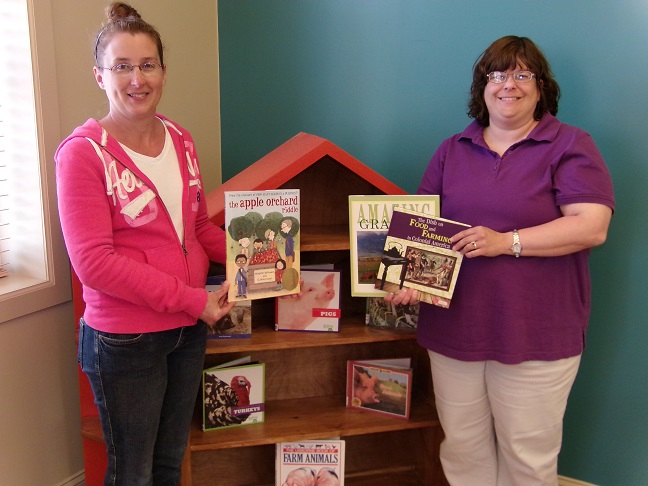 National Ag Day was celebrated by Garrard County Farm Bureau with free books.
The Farm Bureau Women's Committee went to Lancaster Elementary, Paint Lick Elementary, and Camp Dick Elementary Schools to read ag accurate books to young students. At the end of the reading, the books were donated to the school libraries. In addition, the Garrard County Public Library was the recipient of the same three books: The Dish on Food & Farming in Colonial America by Anika Fajardo; Amazing Grazing by Cris Peterson; and The Apple Orchard Riddle by Margaret McNamara.
At a time when most families shop at the grocery store for milk, eggs, and bread, it is our mission to help local children know where their food comes from. Basic lessons on growing grains and vegetables, milking dairy cows, and raising chickens have all been a part of the series that Farm Bureau brings to our youth.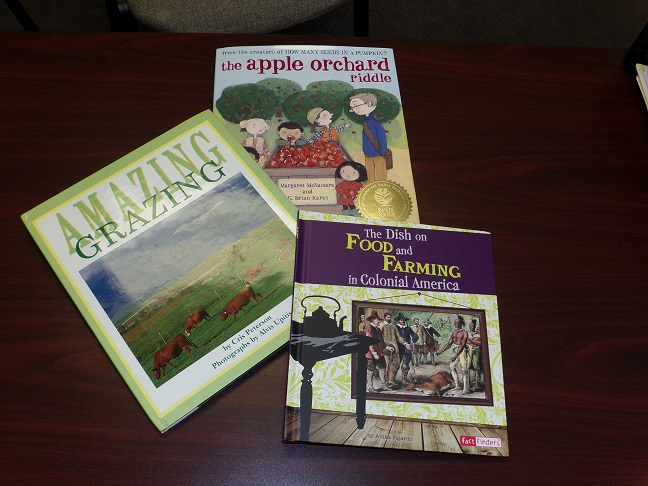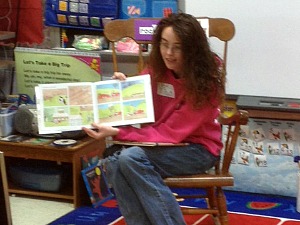 KFB Spotlight
December 3, 2022

Pulaski County farmer Mark Haney was re-elected Kentucky Farm Bureau President on the concluding day of the organization's 103rd annual meeting. Also re-elected were Webster County's Eddie Melton as First Vice President and Sharon Furches of Calloway County as Second Vice President.
December 2, 2022

Jenna Coles of Logan County and Matthew Estes of Barren County were awarded top honors in the Kentucky Farm Bureau 2022 Outstanding Farm Bureau Youth contest.
December 2, 2022

Ben Prevette of Hopkins County won first place in the final round of Kentucky Farm Bureau's (KFB) Discussion Meet, a debate-styled competition for young farmers that relies on an individual's skill in reasoning and logical discussion of issues.