2015 National Ag Day in Garrard County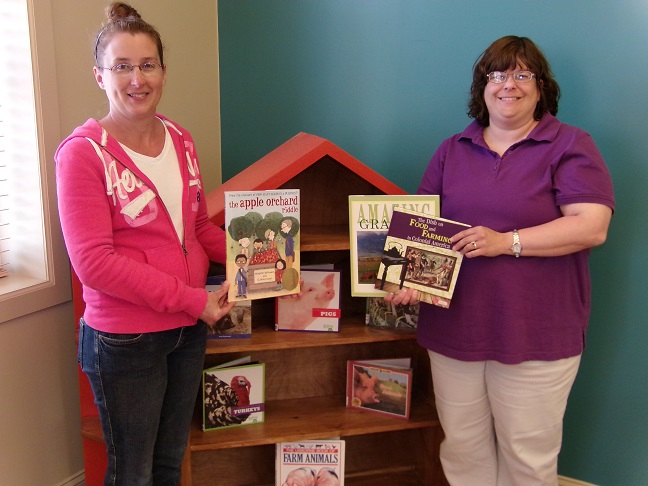 National Ag Day was celebrated by Garrard County Farm Bureau with free books.
The Farm Bureau Women's Committee went to Lancaster Elementary, Paint Lick Elementary, and Camp Dick Elementary Schools to read ag accurate books to young students. At the end of the reading, the books were donated to the school libraries. In addition, the Garrard County Public Library was the recipient of the same three books: The Dish on Food & Farming in Colonial America by Anika Fajardo; Amazing Grazing by Cris Peterson; and The Apple Orchard Riddle by Margaret McNamara.
At a time when most families shop at the grocery store for milk, eggs, and bread, it is our mission to help local children know where their food comes from. Basic lessons on growing grains and vegetables, milking dairy cows, and raising chickens have all been a part of the series that Farm Bureau brings to our youth.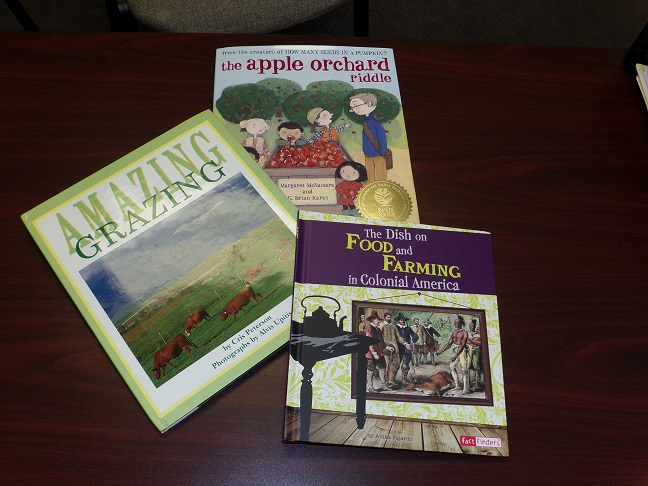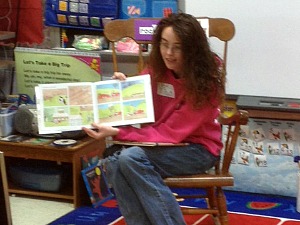 KFB Spotlight
July 27, 2020

Agriculture Commissioner Dr. Ryan Quarles is sounding the alarm about reports of foreign seeds being shipped unsolicited to Kentuckians across the Commonwealth. Kentucky is the fourth state known to receive suspicious packages of seeds that appear to have originated from China.
July 14, 2020

Kentucky Farm Bureau Studios received two nominations in the 56th Annual Ohio Valley Regional Emmy Awards. The nominated segments highlighting the culture and charm of rural Kentucky aired on RFD-TV and Kentucky Educational Television.
July 6, 2020

There is no doubt that helping usher the agriculture industry forward with technology should be a priority for Kentucky's elected officials, but how you go about it matters.