2015 National Ag Day in Garrard County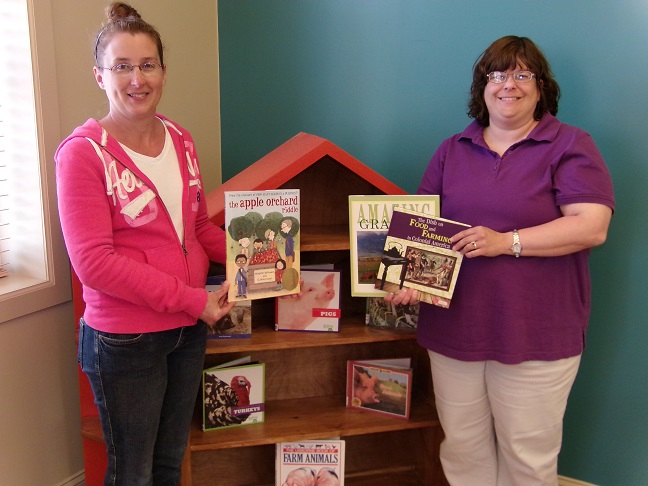 National Ag Day was celebrated by Garrard County Farm Bureau with free books.
The Farm Bureau Women's Committee went to Lancaster Elementary, Paint Lick Elementary, and Camp Dick Elementary Schools to read ag accurate books to young students. At the end of the reading, the books were donated to the school libraries. In addition, the Garrard County Public Library was the recipient of the same three books: The Dish on Food & Farming in Colonial America by Anika Fajardo; Amazing Grazing by Cris Peterson; and The Apple Orchard Riddle by Margaret McNamara.
At a time when most families shop at the grocery store for milk, eggs, and bread, it is our mission to help local children know where their food comes from. Basic lessons on growing grains and vegetables, milking dairy cows, and raising chickens have all been a part of the series that Farm Bureau brings to our youth.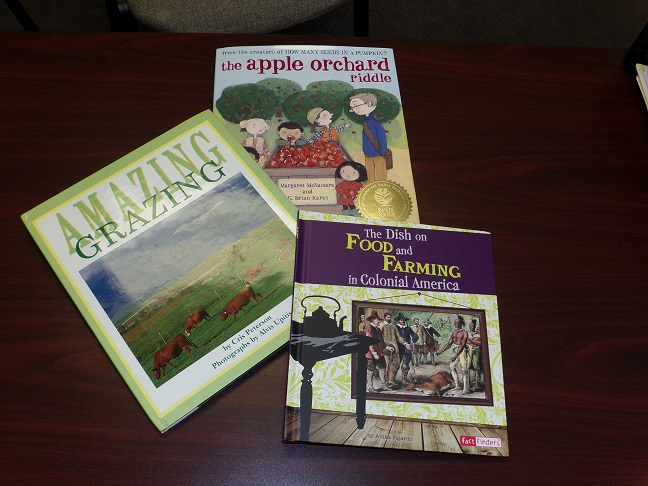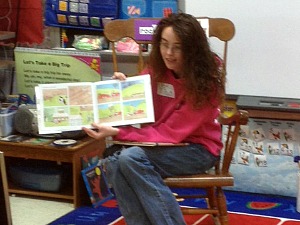 KFB Spotlight
November 11, 2019

Steve Kelley of Carlisle County will be honored as the 2019 Kentucky Farm Bureau (KFB) "Farmer of the Year" during the organization's 100th annual meeting in Louisville in December.
November 7, 2019

A good buddy of mine is an automotive technician and works on some of the newest and most technologically advanced vehicles on the road. During a recent conversation, I mentioned to him how surprised I am at the number of automobiles being manufactured these days without turn signals.
November 7, 2019

Getting to Flat Gap, Kentucky is not the easiest of trips, but well worth it once you arrive. The small eastern Kentucky town is located in the heart of the mountain region of Johnson County as well as in the state's rich coal mining country.