2015 National Ag Day in Garrard County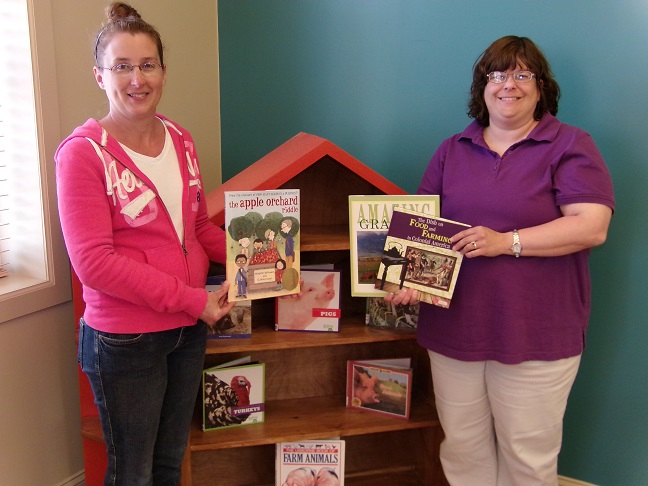 National Ag Day was celebrated by Garrard County Farm Bureau with free books.
The Farm Bureau Women's Committee went to Lancaster Elementary, Paint Lick Elementary, and Camp Dick Elementary Schools to read ag accurate books to young students. At the end of the reading, the books were donated to the school libraries. In addition, the Garrard County Public Library was the recipient of the same three books: The Dish on Food & Farming in Colonial America by Anika Fajardo; Amazing Grazing by Cris Peterson; and The Apple Orchard Riddle by Margaret McNamara.
At a time when most families shop at the grocery store for milk, eggs, and bread, it is our mission to help local children know where their food comes from. Basic lessons on growing grains and vegetables, milking dairy cows, and raising chickens have all been a part of the series that Farm Bureau brings to our youth.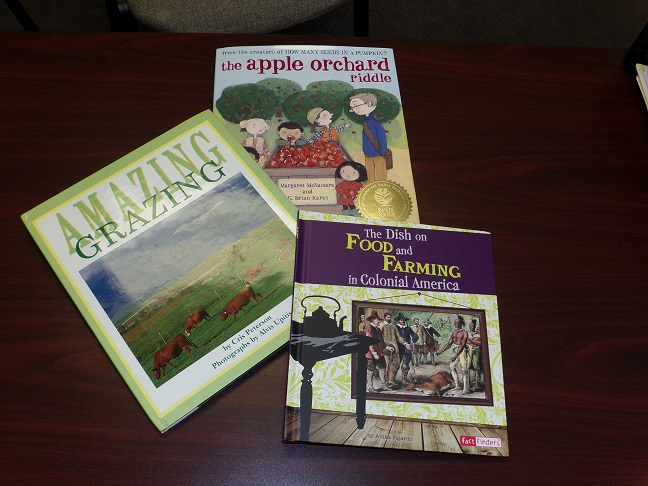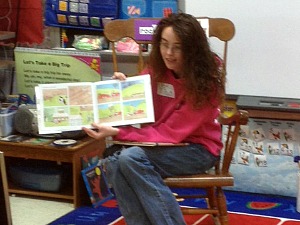 KFB Spotlight
May 17, 2019

In addition to being resourceful, hard-working and persistent, our nation's farmers have been very patient. We have endured continued drops in net farm income, a host of natural disasters, and some of the most volatile commodity markets experienced in decades.
May 9, 2019

I'm not sure if this is an age thing or not, but it seems to me that the older I get the more I reflect on the past, taking in all the moments and memories that have guided me to where I am today as a person, a husband, a father, a soon-to-be grandfather, and a communicator.
May 9, 2019

When thinking of Kentucky agriculture, many crops could come to mind including corn, soybeans, wheat, and tobacco, to name a few. But timber may not often be thought of as a crop.