2015 National Ag Day in Garrard County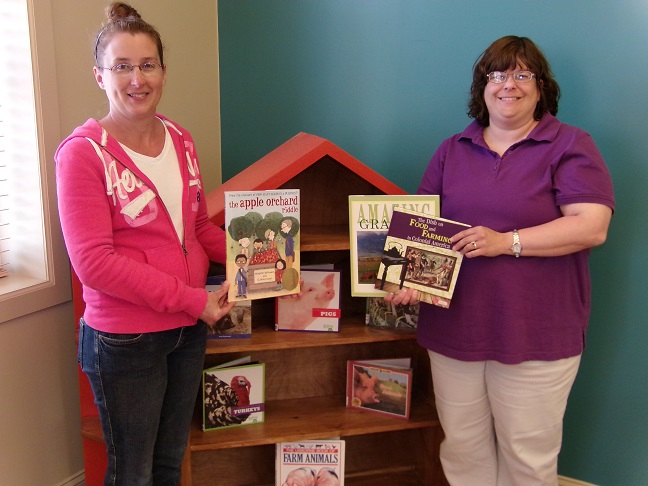 National Ag Day was celebrated by Garrard County Farm Bureau with free books.
The Farm Bureau Women's Committee went to Lancaster Elementary, Paint Lick Elementary, and Camp Dick Elementary Schools to read ag accurate books to young students. At the end of the reading, the books were donated to the school libraries. In addition, the Garrard County Public Library was the recipient of the same three books: The Dish on Food & Farming in Colonial America by Anika Fajardo; Amazing Grazing by Cris Peterson; and The Apple Orchard Riddle by Margaret McNamara.
At a time when most families shop at the grocery store for milk, eggs, and bread, it is our mission to help local children know where their food comes from. Basic lessons on growing grains and vegetables, milking dairy cows, and raising chickens have all been a part of the series that Farm Bureau brings to our youth.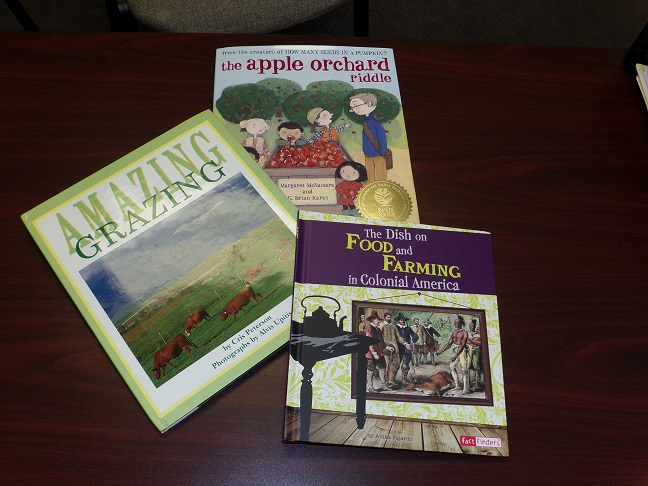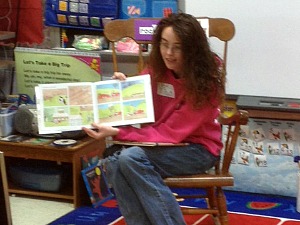 KFB Spotlight
September 22, 2021

As Kentucky Farm Bureau's Centennial Year came to a close in 2019, the Vision 100 Committee was created at the direction of KFB President Mark Haney. This committee, comprised of KFB volunteer leaders from the local level, as well as staff from both the Federation and the Insurance Company, was convened to help guide strategic planning for the future of the entire organization.
September 19, 2021

Commissioner of Agriculture Dr. Ryan Quarles has proclaimed Sept.19-25 as Farm Safety and Health Week in Kentucky to encourage farmers and farm workers to put their health and safety first at all times. The theme for this year's safety week is "Farm Safety Yields Real Results."
September 8, 2021

A recent survey conducted by an organization known as "Kindness.org" listed Kentucky as being the kindest state in the U.S. Now, I'm no rocket scientist, but I have figured that one out; no survey needed.