Fulton County Student Attends Institute for Future Agricultural Leaders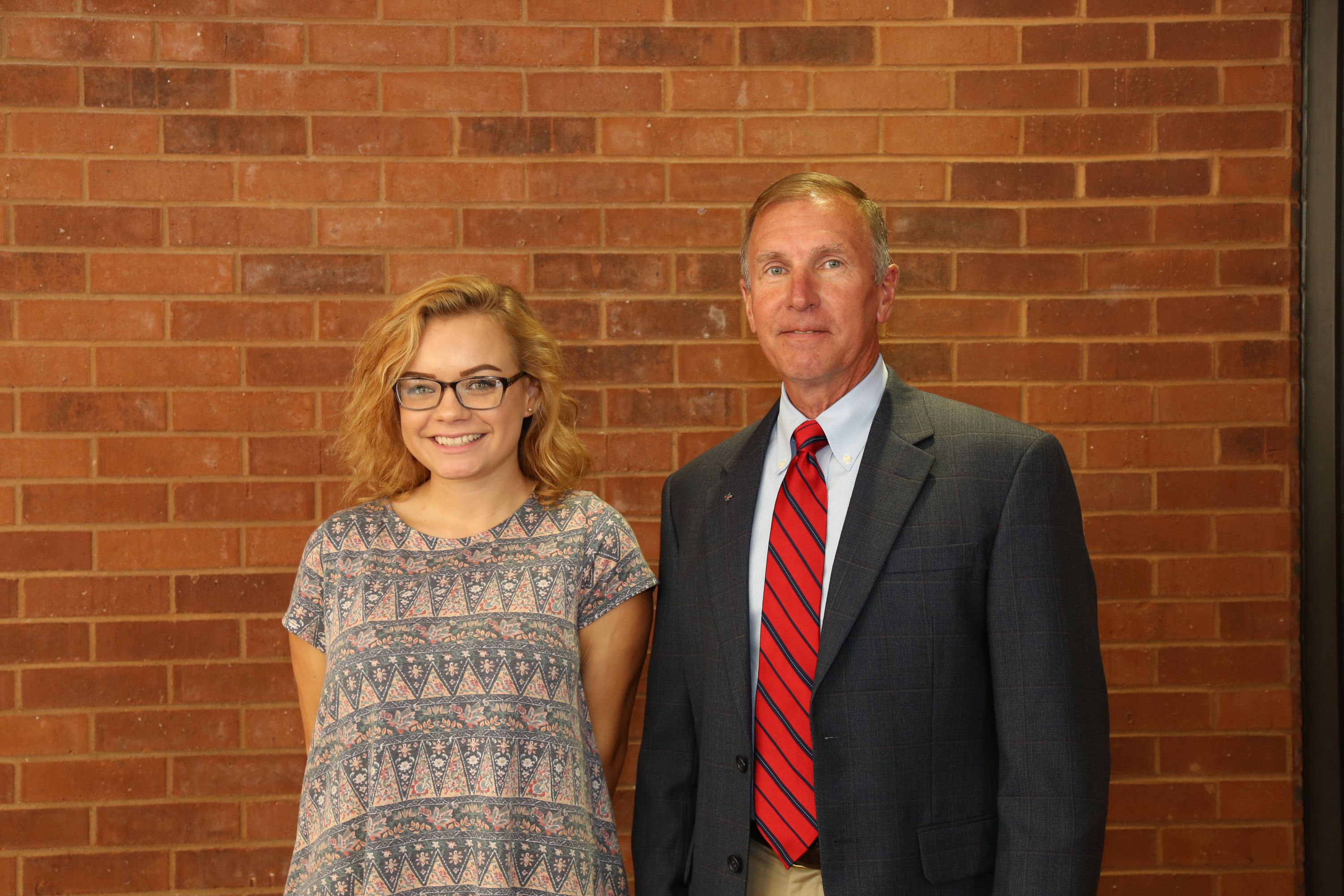 Louisville, KY (June 20, 2017) – Fulton County high school junior Daryan Duran recently returned home from Kentucky Farm Bureau's Institute for Future Agricultural Leaders (IFAL). Duran and 43 other high school students from around the state attended the five-day summer leadership conference, held June 11-15 at Murray State University.
An identical IFAL conference is being held June 18-22 at the University of Kentucky for an additional 44 students.
IFAL is designed to expose high school students to college life while helping them explore the different fields of study for careers in agriculture. During the week, attendees gained a better understanding of the nature and needs of the agriculture industry, saw how basic and applied science is utilized in agriculture and learned of the political process used to develop agricultural policy.
To view photograph, click here
KFB Spotlight
November 11, 2019

Steve Kelley of Carlisle County will be honored as the 2019 Kentucky Farm Bureau (KFB) "Farmer of the Year" during the organization's 100th annual meeting in Louisville in December.
November 7, 2019

A good buddy of mine is an automotive technician and works on some of the newest and most technologically advanced vehicles on the road. During a recent conversation, I mentioned to him how surprised I am at the number of automobiles being manufactured these days without turn signals.
November 7, 2019

Getting to Flat Gap, Kentucky is not the easiest of trips, but well worth it once you arrive. The small eastern Kentucky town is located in the heart of the mountain region of Johnson County as well as in the state's rich coal mining country.