Floyd County Farm Bureau recognizes 2019 scholarship winners
On July 18, 2019 Floyd County Farm Bureau held its annual Scholarship Dinner at Jenny Wiley State Park, May Lodge. This year seventeen students were awarded college scholarships.
Special guests Prestonsburg City Mayor Les Stapleton, Floyd County Sheriff John Hunt, Floyd County Circuit Judge Johnny Harris and Kentucky Farm Bureau Area Director Julia Rollins were there to meet and congratulate the students. Approximately 80 people attended including board members, students and their families and public officials.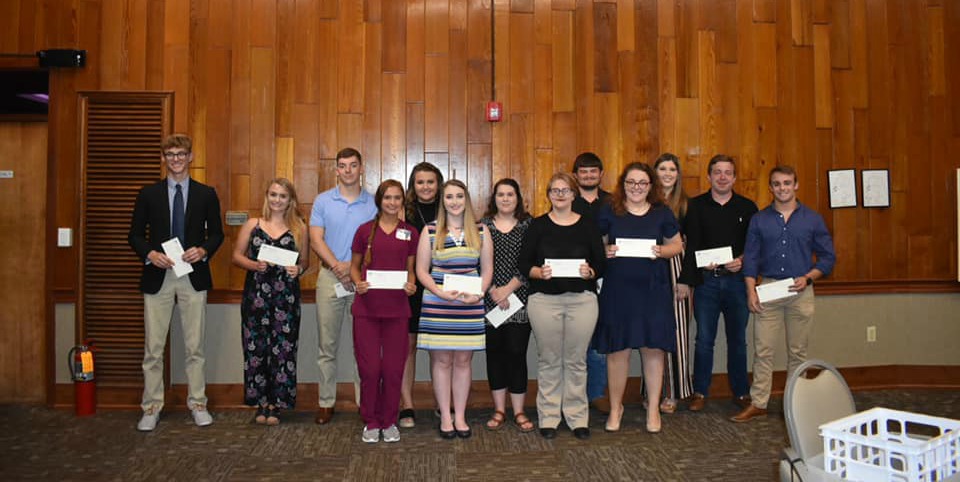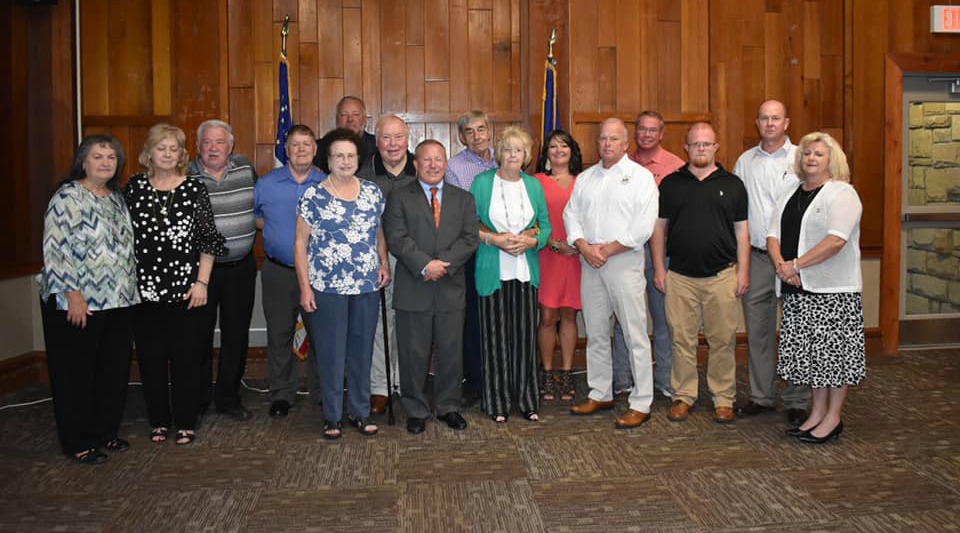 KFB Spotlight
April 12, 2021

As thoughts of spring begin to surface, especially in the agricultural world, among countless farm families, they get excited to plant a new crop or see fruit trees blossom fill the air across the Commonwealth.
April 6, 2021

Kentucky Farm Bureau was founded on the principle of grassroots advocacy, a methodology that has served the organization well for more than 100 years.
April 6, 2021

As we prepare for spring planting and another growing season on the farm, it goes without saying that most of us will be reflecting on the past year and the dark winter we have come through.