Floyd County Farm Bureau Receives 2017 Women's Gold Star Award of Excellence
Louisville, KY (December 1, 2017) – Recognized for the achievements of its women's program this year, Floyd County Farm Bureau received the 2017 Gold Star Award of Excellence during Kentucky Farm Bureau's annual meeting in Louisville. The award honors county Women's Committees for active participation in leadership development programs, agricultural promotion, educational initiatives and numerous other aspects of support to the local Farm Bureau.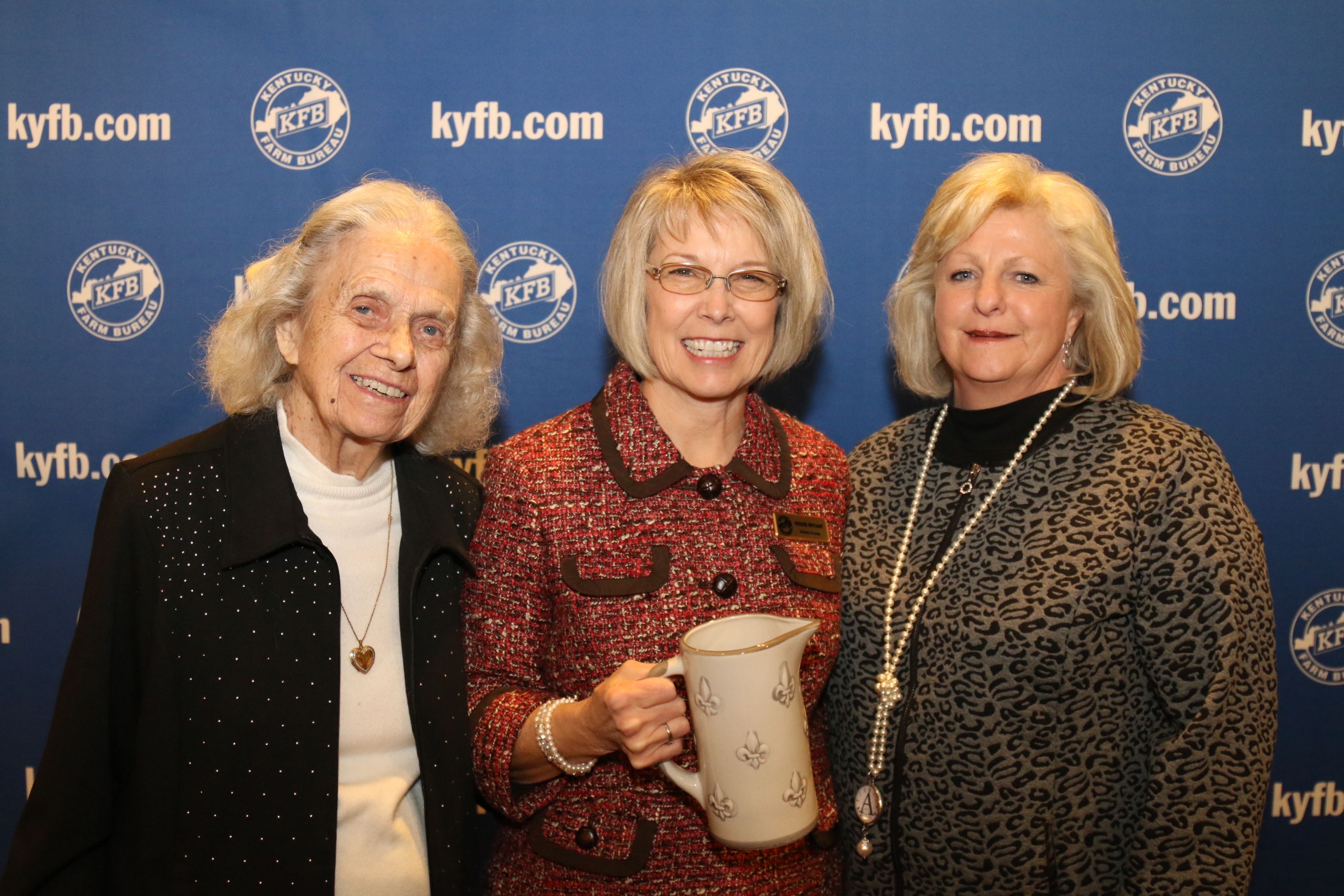 KFB Spotlight
August 10, 2022

I have tried to be an optimistic person most of my life even when challenging times are present and the world seems to be disconnected.
August 9, 2022

"This bill was more expansive and had a significant investment over traditional surface transportation bills," he said. "One of the main pieces important for us was $110 billion for roads and bridges. And obviously, that is the key link for most rural communities, farms, and ranches."
August 9, 2022

"Between our tomato business and our burley tobacco operation, we will have about 30 H-2A workers throughout the course of a year," he said. "To be honest, we would be out of business if not for these guys and this program."