Health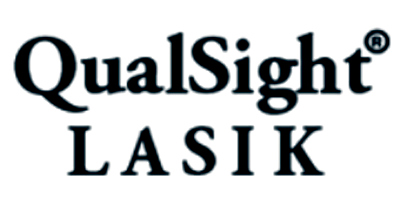 As a Kentucky Farm Bureau member, you now have access to significant savings on the nation's most popular and successful elective procedure- LASIK eye surgery! The Kentucky Farm Bureau has partnered with QualSight LASIK to bring members savings of 40% to 50% off the national average price for Traditional LASIK. QualSight's network of the nation's most experienced LASIK surgeons has collectively performed over 2.5 million procedures. Choose from over 800 locations nationwide for your free LASIK consultation to find out if you are a candidate for this life changing procedure.
To locate a provider near you, call 1-888-733-6693 or visit www.QualSight.com/-KYFB
Coast to Coast Vision offers Kentucky Farm Bureau members 0%-60% off regular prices on eyeglasses and contact lenses. The program is available through a network of licensed optometrists and ophthalmologists throughout Kentucky. For more information or to find a participating provider near you, call 1-800-800-EYES or visit www.coasttocoastvision.com. Mention Group #111 to receive the discount.
Agelity is a "no fees, no enrollment" discount prescription drug program. Agelity is honored at 56,000 pharmacies - nationwide (Target, Kroger, K-Mart, Walgreens, Rite-Aid, and hundreds of others) and good for over 12,000 prescription drugs. Simply print and clip the discount card below, fill in the personal information required, and present the card at any participating pharmacy.
This is NOT INSURANCE it is only a discount. One card serves your entire household.
ClearValue Hearing, The Starkey Group and Westone Earmold Laboratories have combined their resources to develop a comprehensive Hearing Healthcare Benefits Program for activated members and their families. Currently most manufacturers and discount plans advertise questionable discounts off of inflated suggested retail prices. ClearValue and Starkey guarantees activated member's actual savings of up to 25% on prescriptive digital hearing instruments and significant savings on other hearing healthcare needs including ear protection and ear molds from Westone Earmold Laboratories. To learn more about the ClearValue Hearing Healthcare Benefits Plan & to locate a provider in your area log onto www.clearvaluehearing.com or call 888-497-7447.
As a member of the Kentucky Farm Bureau, you and your family members have exclusive access to free hearing consultations, our 60-day trial period and discounts on hearing aids through our nationwide network of hearing professionals. Take the first step towards better hearing today! Visit my.kyfb.com to find out more and access member discounts (login required). You'll be glad you did.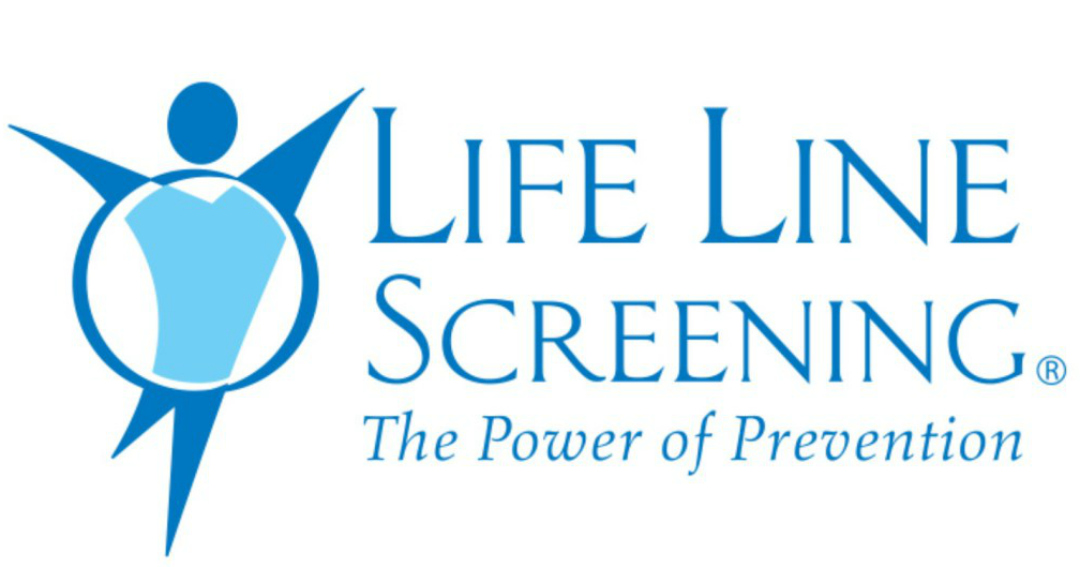 Kentucky Farm Bureau is joining forces with Life Line Screening, the nation's leading provider of preventive screenings, to provide screening services to members at a discounted rate. Stroke affects nearly 800,000 Americans every year. Abdominal aortic aneurysms, peripheral vascular disease and atrial fibrillation, as well as high blood pressure, are silent conditions. You often do not know you have them until it is too late. If you are age 40 and over, consider these screenings to help keep you on top of your health. To find a screening in your area call 1-800-449-2350 or go to www.lifelinescreening.com/kyfb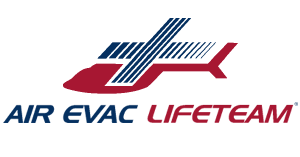 Join Air Evac Lifeteam's Membership Program at a special, "members-only" discounted rate! If you are flown by Air Evac Lifeteam for a life or limb-threatening emergency, Air Evac Lifeteam will work with your benefits provider to secure payment for your flight. Whatever your benefits provider pays will be considered payment in full. KFB Members receive a $10 discount off their annual membership. Call 1-800-793-0010 or visit amcnrep.com for an application, plan code - 4928-KY-BUS (for online enrollment).
The link to enroll is https://www.amcnrep.com/ [amcnrep.com]
While none of us ever expect to be in a situation where we or a loved one will need to be transported by air ambulance, it is comforting to know that a membership with PHI Air Medical will help ensure that this critical resource remains available to this community and families like yours. For Kentucky Farm Bureau members a special rate of only $30 per household annually, you can become a member of PHI Cares Membership Program. As a member, PHI will accept the insurance payment as "payment in full" for any medically necessary transport - from a hospital to another hospital or from the scene of an emergency. If you or a member of your household is transported by PHI Air Medical, you will never have any out-of-pocket expenses for medically necessary transports. For more information on PHI Cares, please contact our office at 1-888-435-9744 or visit phicares.com.