UPS Freight Savings Program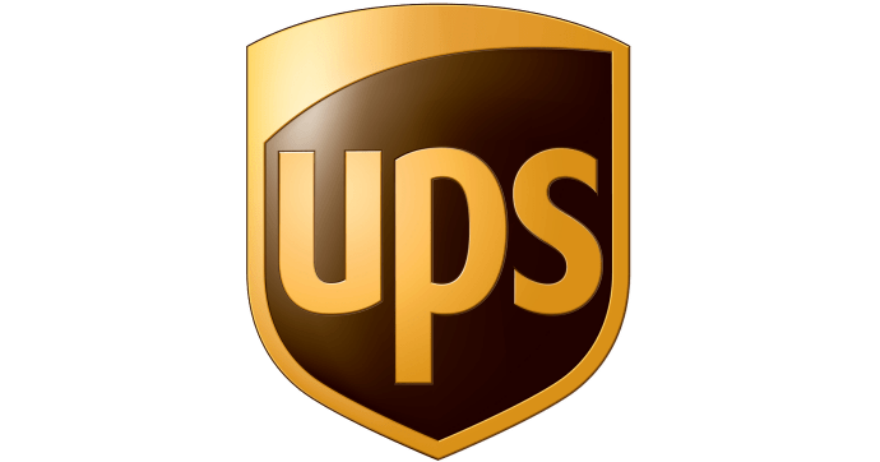 This specialized program offers a minimum 70% discount on LTL (Less-Than-Truckload) shipping and guaranteed* day-definite delivery for shipments over 150lbs. With UPS Freight you will get regional, interregional, and long-haul capabilities - all under one carrier.
UPS Freight Savings Program applies to shipments weighing over 150 lbs that are:
Shipments billed collect to your company
Prepaid shipments from your company
Shipments billed to your company as a third party
Sign up today to save a minimum 70% on LTL freight shipping – No minimum requirements.
For rate quotes, to book a shipment or more information on your KFB Savings Program discounts, please contact your dedicated UPS Freight Association Team.
Call: 866.443.9303, ext. 4081
Email: upsfreightassociations@ups.com
Already have a freight account? Call your dedicated representative today to discuss customized pricing with the KFB Savings Program.
Click here for the new program announcement
*Guarantee applies to current UPGF 560 & UPGF 525 customers