For the Farm
John Deere now offers GreenFleet Loyalty Rewards to members of Kentucky Farm Bureau. Farm Bureau members receive discounts, special low rate financing, and all other benefits associated with GreenFleet Platinum 2 status.
It's easy to become a GreenFleet member too! Just sign up for John Deere GreenFleet Loyalty Rewards program using a valid member ID and zip code for membership verification, and become a Platinum 2 level by visiting www.JohnDeere.com/FarmBureau!
Farm Bureau members are eligible for the following benefits as Platinum 2 status members:
Discounts on the following categories of equipment:

$350-$3,200 off Commercial Mowing
$100-$250 off Residential Mowing
$200-$350 off Utility Vehicles
$200-$350 off Tractors
$500-$3,700 off Golf & Sports Turf
17% off MSRP – Commercial Worksite

Plus, combine GreenFleet equipment savings with National Offers
Special parts savings delivered to their inbox
10% off Home & Workshop Products, including air compressors, generators and more!
10% off apparel and accessories at JohnDeereStore.com
John Deere provides a full line of grounds care and maintenance equipment. No matter your need – mowers, compact tractors, or utility vehicles – John Deere has the equipment to get the job done. Visit your local dealer for demos, quotes, and more.
Need help selecting the right equipment? Try our Product Selector. Want try before you buy? Request a Demo. Ready to purchase? Try Buy Online. Need more help? Just visit your local John Deere dealer to receive a quote or learn more about your GreenFleet Loyalty Rewards benefits.
John Deere offers a full line of equipment and services to meet your needs. From commercial mowers to compact utility tractors, and Gator™ utility vehicles to skid steer loaders, your local John Deere dealer will help you find the right equipment for the job.

Other Details and Restrictions
GreenFleet Loyalty Rewards benefits are only available at John Deere dealerships. Purchases from other stores will count towards GreenFleet status, but are not eligible for a GreenFleet discount.
There is no minimum length of Farm Bureau membership to receive the GreenFleet benefit.
Members need to sign up once for the GreenFleet Loyalty Rewards program, then renew or reactivate their membership approximately every two years.
GreenFleet members can manage their account at MyJohnDeere.Deere.com.
For full GreenFleet Terms & Conditions, visit JohnDeere.com/GreenFleet.
SPECIAL FARM BUREAU MEMBER PRICES ON SELECTED PRODUCTS AND SUPPLIES AND FREE SHIPPING ON ALL GRAINGER ORDERS
Special Farm Bureau member prices on selected product categories and supplies from Grainger, PLUS get free standard ground shipping on all standard Grainger products*.
Get started with your price savings using 3 easy methods:
Present the Kentucky Farm Bureau organization account number at time of purchase: 85-392-306-8
Go to https://www.grainger.com/farmbureau to establish a new Grainger.com® account using that account number; or
Call Grainger customer service at 1-800-472-4643 to update your existing Grainger account with the Farm Bureau organization account number: 85-392-306-885-392-306-8
To be sure you get your Farm Bureau member prices, always reference Kentucky Farm Bureau's organization account number when visiting your local branch, making a telephone order, or when setting up your personal account online. If you have questions or need assistance, please call 502-495-5000 or visit your local FB office.
*FREE standard shipping* on all orders shipped ground transportation. Other freight charges will be incurred for services such as expedited delivery, special handling by the carrier, sourcing orders and shipments outside the continental United States.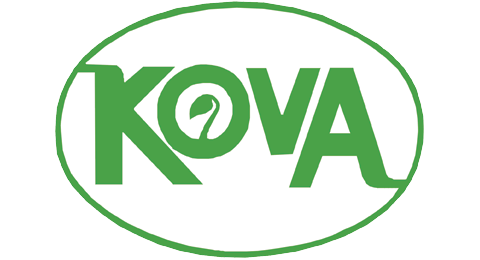 Farm chemicals are offered once each year. Members may place an order in their county office or online. Products will be delivered in late March or early April. Prices are subject to change without notice. Quantities of some products are limited.
If you have any questions, please contact Dwight Greenwell at 502-495-5109 or email Dwight.Greenwell@kyfb.com.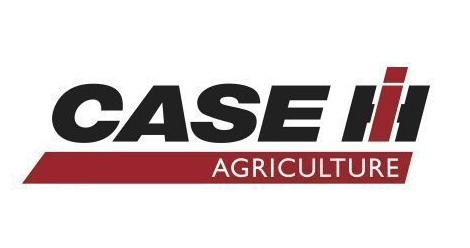 Kentucky Farm Bureau members save $500 per unit on the purchase or lease of Case IH Maxxum® tractors; Farmall® C series utility, U series utility and 100A series tractors; self-propelled windrowers and large square balers. A $300 per unit incentive is available for Case IH Farmall® C series compact and Farmall A series utility tractors, Case IH Scout® utility vehicles and other hay tools, including round balers, small square balers, disc mower conditioners and sicklebar mower conditioners. Visit your dealer and make your best deal. Then present your discount certificate to subtract another $300 - $500 from the bottom line. Your certificate, along with valid ID, must be presented to the Case IH dealer in advance of delivery to receive the discount.
If you have questions or need help obtaining the certificate, please call or visit your local FB office.
SAVE $300-$500 ON ELIGIBLE CASE IH EQUIPMENT
Farm Bureau Members Save 15%
A family-owned business with more than 50 years of manufacturing experience, The Grasshopper Company has specialized in manufacturing True ZeroTurn™ riding rotary mowers since 1969. No parent corporation or outside investors make the decisions at Grasshopper.
For 40 years, Grasshopper has studied the needs of government entities, turf care professionals and equipment owners across the nation and around the world. Grasshopper engineers continuously research and test new product features and improvements at our 300,000-square-foot facility in Moundridge, Kansas. Every Grasshopper product is engineered for performance, using only the highest quality components and heavy-duty construction to ensure long life. Their skilled manufacturing specialists use the latest high-tech equipment, including computer-aided manufacturing fully integrated with a 3-D solid modeling computer design system, CNC fabrication and machining.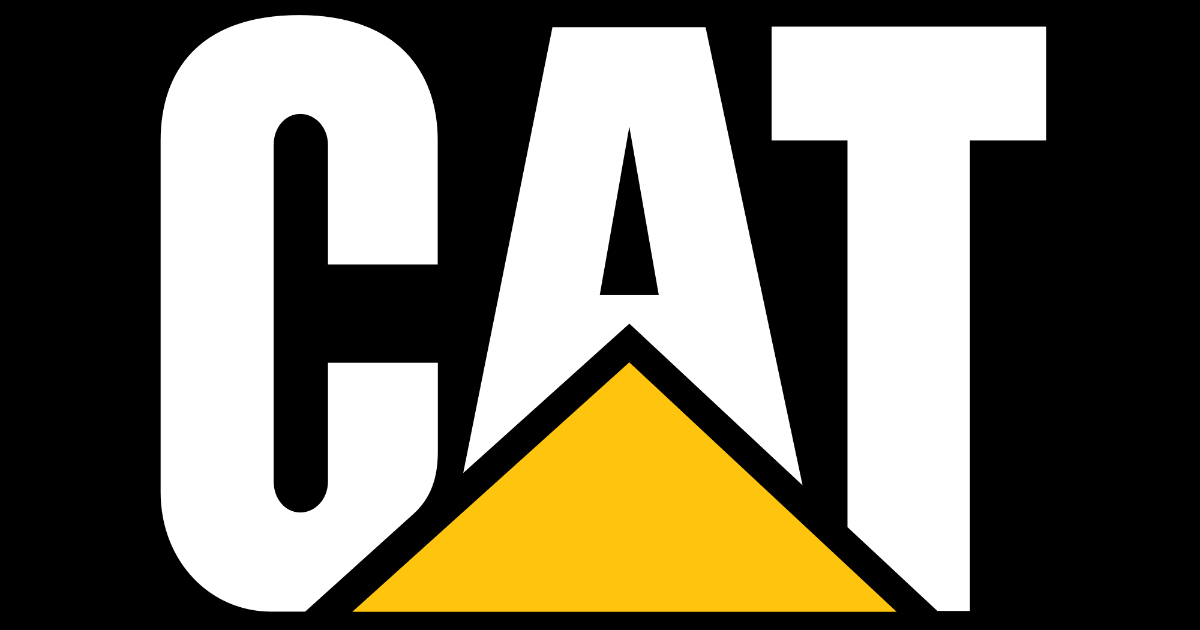 Kentucky Farm Bureau members can save up to $2,500 on the purchase or lease of eligible Cat® wheel loaders, small and medium dozers, backhoe loaders, compact track loaders, multi terrain loaders, skid steer loaders, telehandlers, mini hydraulic excavators and excavators. Members also receive an additional $250 credit on work tool attachments purchased with new Cat machines. These discounts can be combined with any current retail discount, promotion, rebates or offers available through Caterpillar or its dealers, with the exception of the Cat NCBA membership incentive.
You must present the certificate at time of purchase or lease quote to receive the discount. One certificate required per machine. Eligible Farm Bureau members may obtain an unlimited number of certificates, but certificates do expire. If you have questions or need help obtaining the certificate, please call or visit your local FB office.
SAVE UP TO $2,500 ON CAT EXCAVATORS, SKID STEERS, WHEEL LOADERS AND MORE