Young Farmer's Burger Bash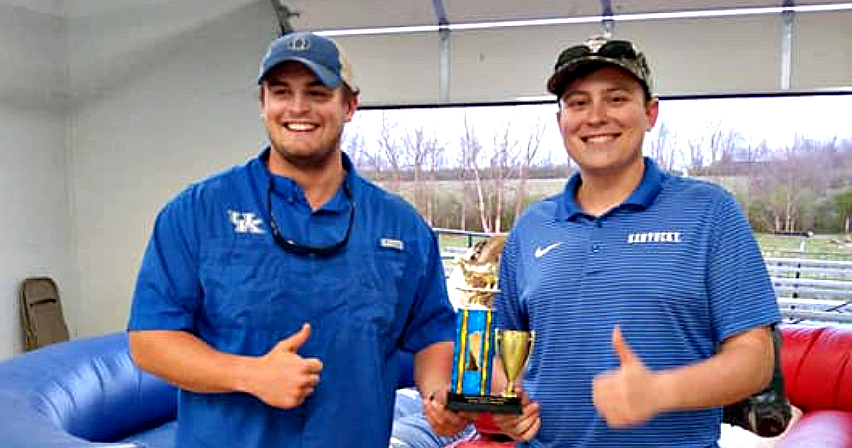 The Fayette County Farm Bureau Young Farmer's put on a Burger Bash April 13th. The idea of this event was to try to get potential new members and to have a fun event to enjoy with everyone. The Young Farmers put on a Burger Cook-off, the young farmer's made teams and competed to see who had the tastiest burger. Kline Palmer and Courtland Watson were this year's Burger Bash Cook-off winners.
KFB Spotlight
October 21, 2020

In communities across the country, children are taught from a young age about the importance of getting out on Election Day and voting. The right to vote is the cornerstone of any democracy and an important tool for making our voices heard in the political process.
Organizations Partner to Combat the Digital Divide by Launching Searchable Wi-Fi Map for Needed Broadband Connections

October 20, 2020

American Connection Project organizations launch an interactive tool for users to locate more than 2,300 free Wi-Fi locations in 49 states. The map includes Wi-Fi locations from Land O'Lakes, Inc. and its ag retail owner network, along with several partner organizations including Kentucky Farm Bureau.
October 19, 2020

As we draw closer to Election Day 2020, I understand the anxiety many of us are feeling. The past year has been tough in so many respects, whether we live in rural communities on Kentucky's many family farms or we live in urban areas.