Young Farmer's Burger Bash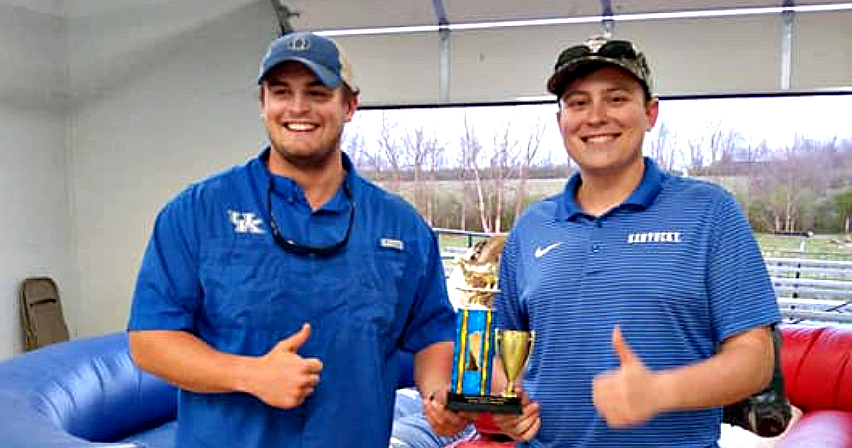 The Fayette County Farm Bureau Young Farmer's put on a Burger Bash April 13th. The idea of this event was to try to get potential new members and to have a fun event to enjoy with everyone. The Young Farmers put on a Burger Cook-off, the young farmer's made teams and competed to see who had the tastiest burger. Kline Palmer and Courtland Watson were this year's Burger Bash Cook-off winners.
KFB Spotlight
Stress on the Farm and in Rural America: Acknowledging its existence can be a good first step in combating this issue

June 25, 2019

As much as farm families love what they do, there is a tremendous amount of stress that can come along with any farming operation, big or small; in good economic times or financial downturns.
June 25, 2019

The Merriam-Webster dictionary defines the word "entrepreneur" as being, "one who organizes, manages, and assumes the risks of a business or enterprise." With that said, the likely image of an entrepreneur is not necessarily that of a teenager. However, Ben Williams and Taylor Cook did not get that memo. In fact, these two teens have been thinking about running a business of their own for quite some time.
May 17, 2019

In addition to being resourceful, hard-working and persistent, our nation's farmers have been very patient. We have endured continued drops in net farm income, a host of natural disasters, and some of the most volatile commodity markets experienced in decades.