Fayette County Farm Bureau Hosts Legislative Appreciation Dinner
Our annual Legislative Appreciation dinner was hosted at the Fasig Tipton this year. Dinner for the evening was provided by the renowned Ouita Michel. She has a true commitment to local and our farmers and we cannot thank her enough for leading the way and setting an example for other restaurants and Chefs to buy local. This dinner is hosted every year for current seated officials representing Fayette County. It is a great opportunity for us to build relationships with them so that when they have issues come up dealing with agriculture, they can call on a producer to get facts and answers first hand.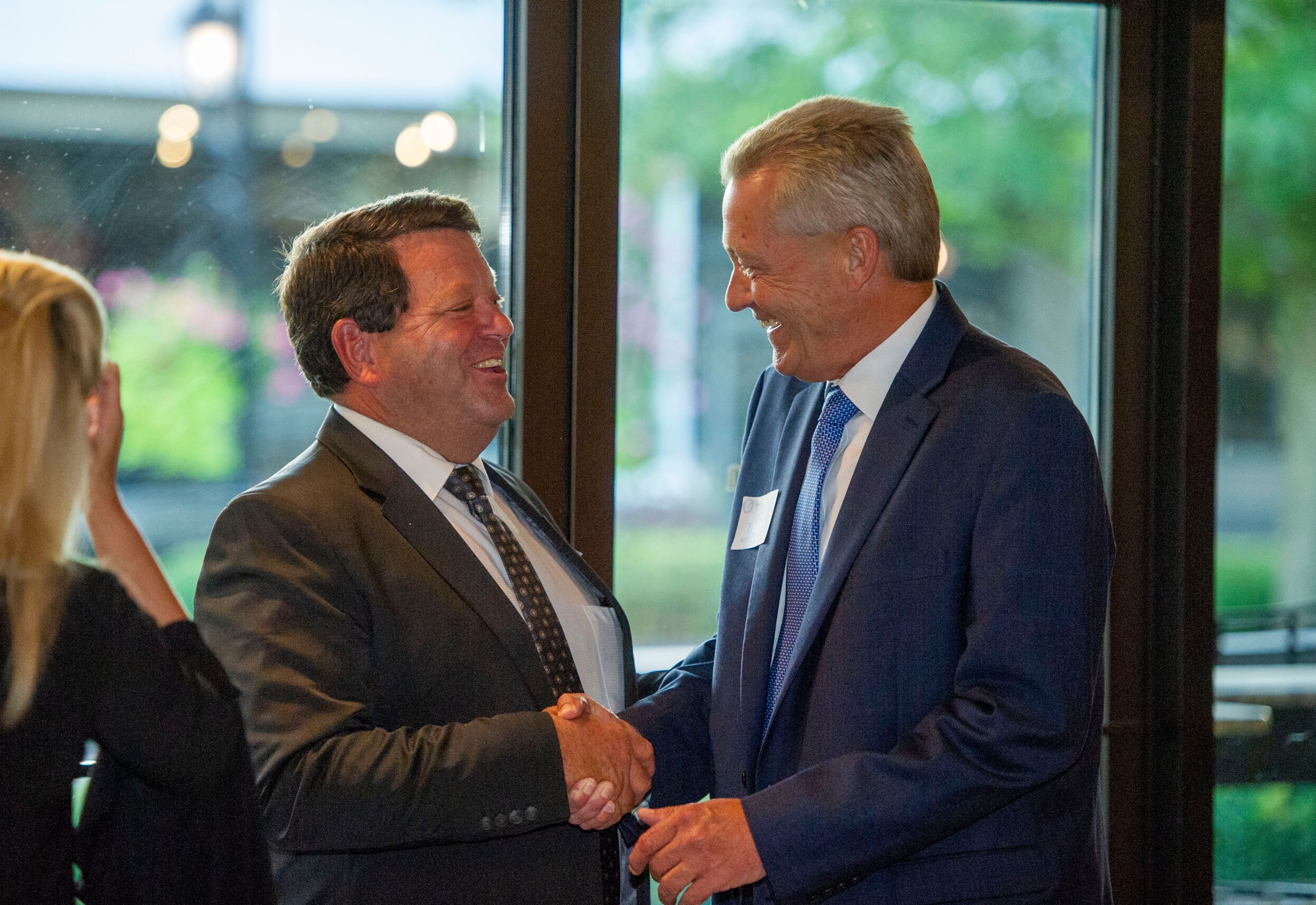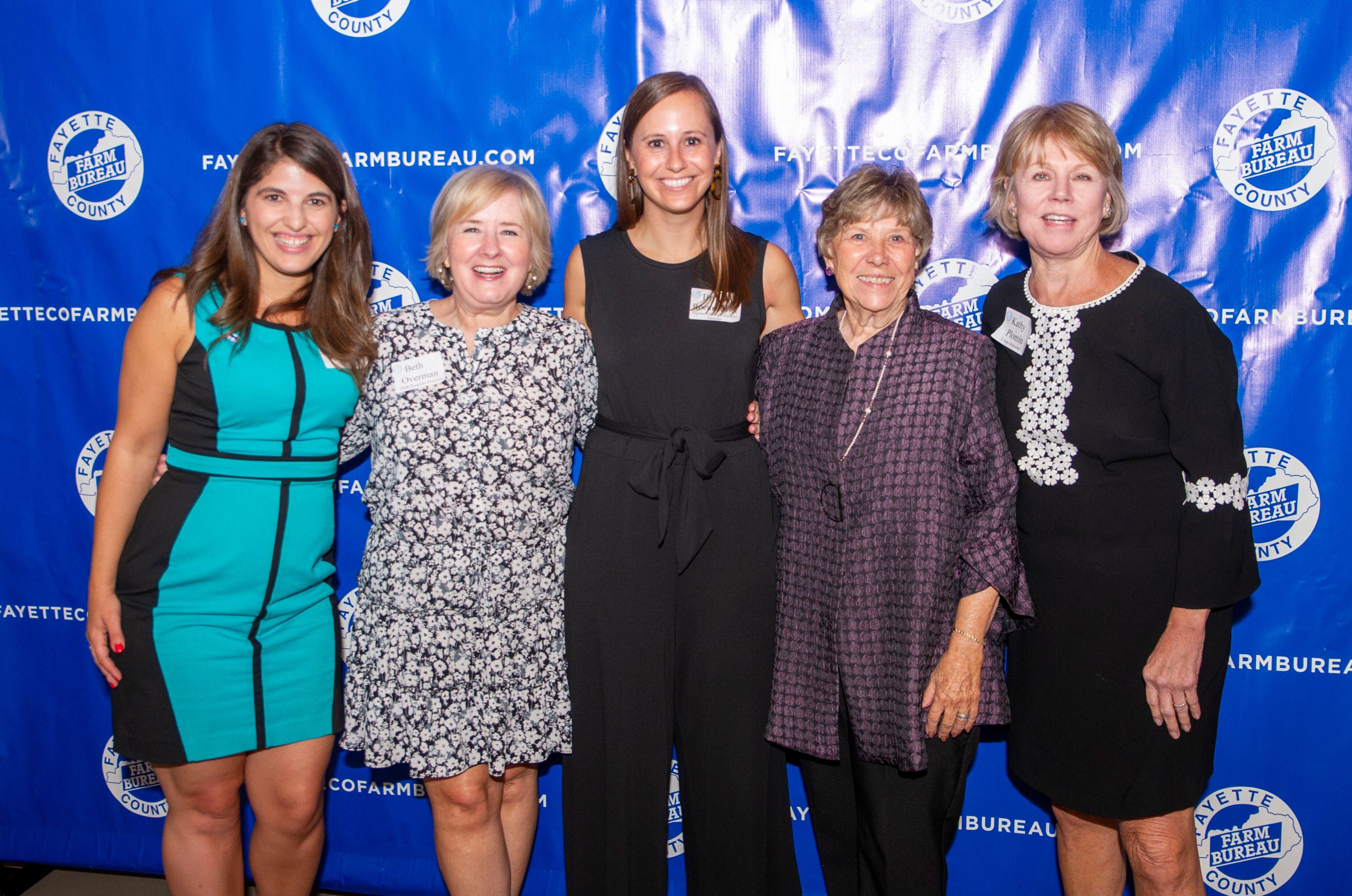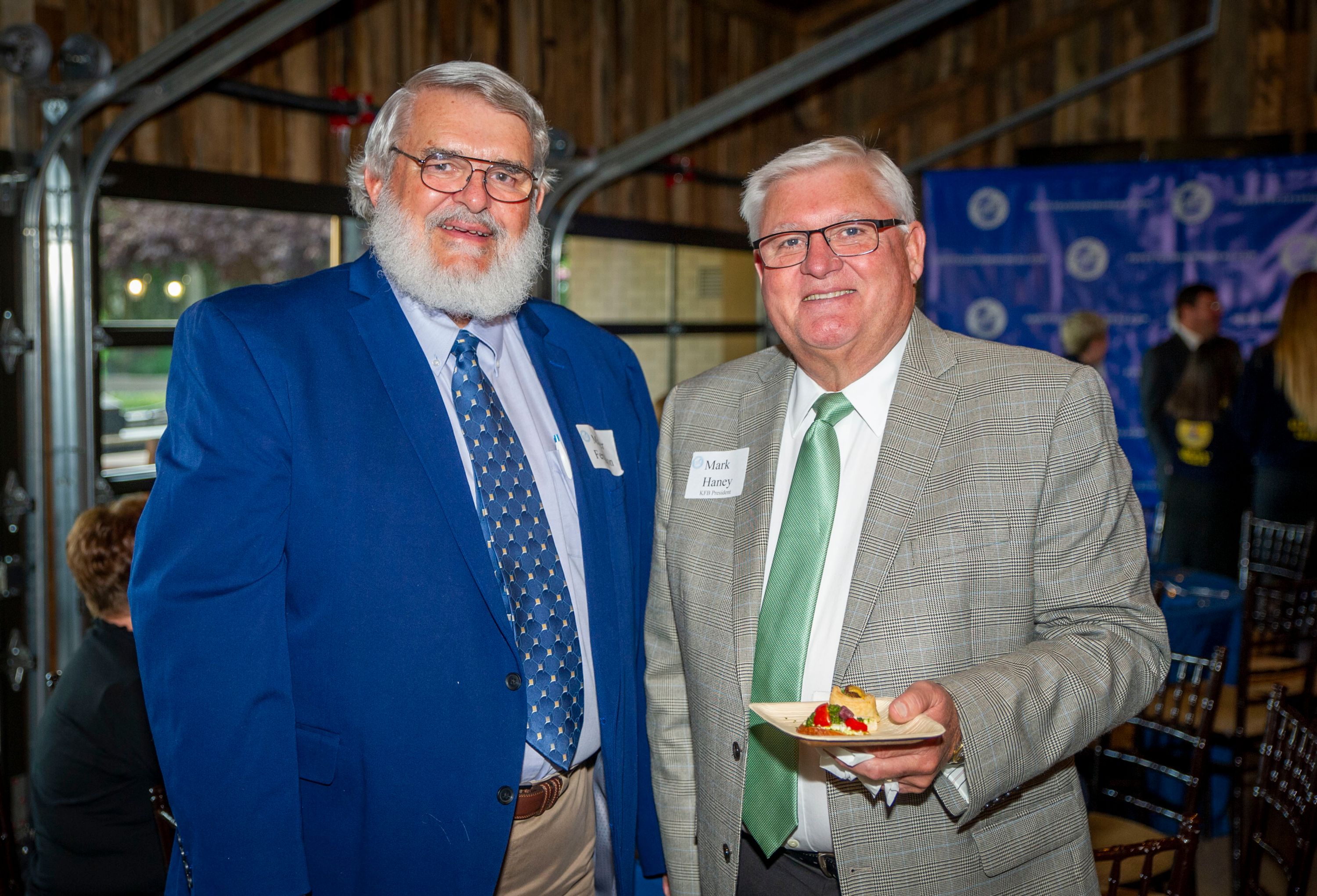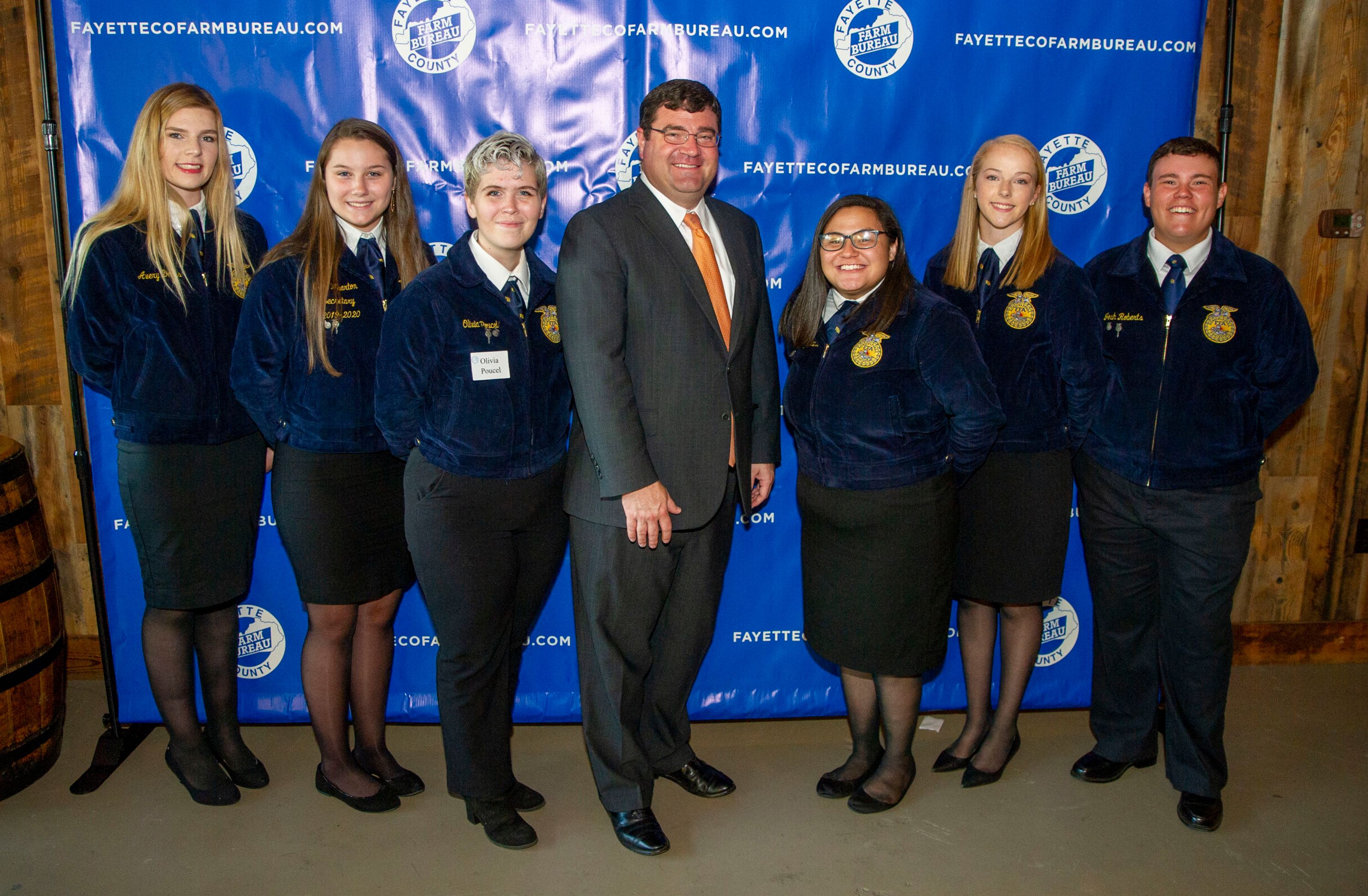 KFB Spotlight
November 11, 2019

Steve Kelley of Carlisle County will be honored as the 2019 Kentucky Farm Bureau (KFB) "Farmer of the Year" during the organization's 100th annual meeting in Louisville in December.
November 7, 2019

A good buddy of mine is an automotive technician and works on some of the newest and most technologically advanced vehicles on the road. During a recent conversation, I mentioned to him how surprised I am at the number of automobiles being manufactured these days without turn signals.
November 7, 2019

Getting to Flat Gap, Kentucky is not the easiest of trips, but well worth it once you arrive. The small eastern Kentucky town is located in the heart of the mountain region of Johnson County as well as in the state's rich coal mining country.