2017 Fayette County Farm Bureau Scholarship Winners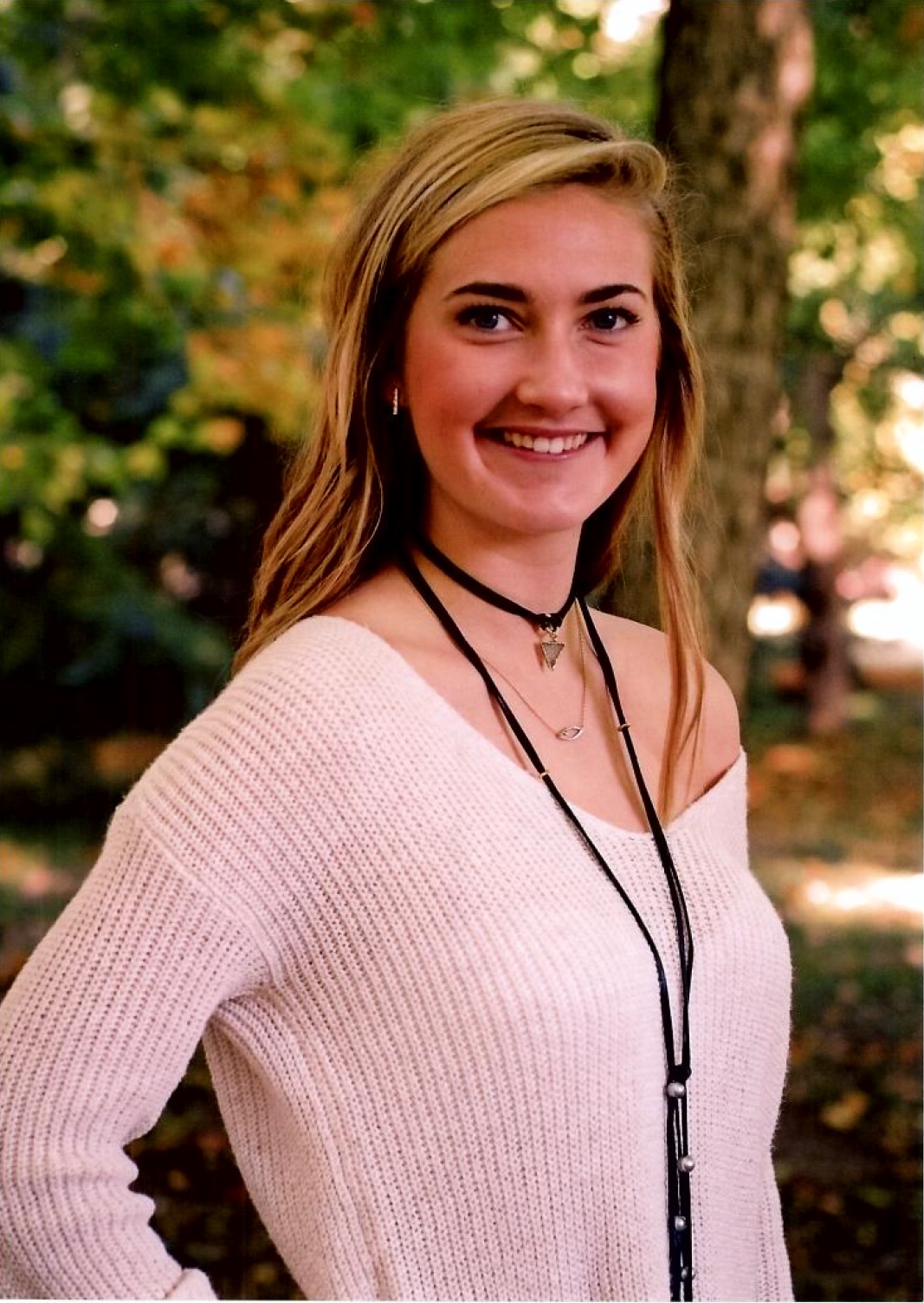 Katherine "Meriwether" Carling is the daughter of Scott and Victoria Carling of Lexington. She is a graduate of Henry Clay high school. Meriwether plans to attend the University of Georgia and major in Biology with a minor in Business. She has served as the President of Go Green Club, Captain of the varsity soccer team, treasurer of the National Honor Society, as well as a leader of the dance committee for Henry Clay Dance Blue and she is a member of the Beta Club. Meriwether has been a member and coach of the Girls on the Run Board, captain of the Commonwealth Soccer club, volunteer at UK Hospital and many more activities. Meriwether has extensive experience with horses and plans to become a Veterinarian.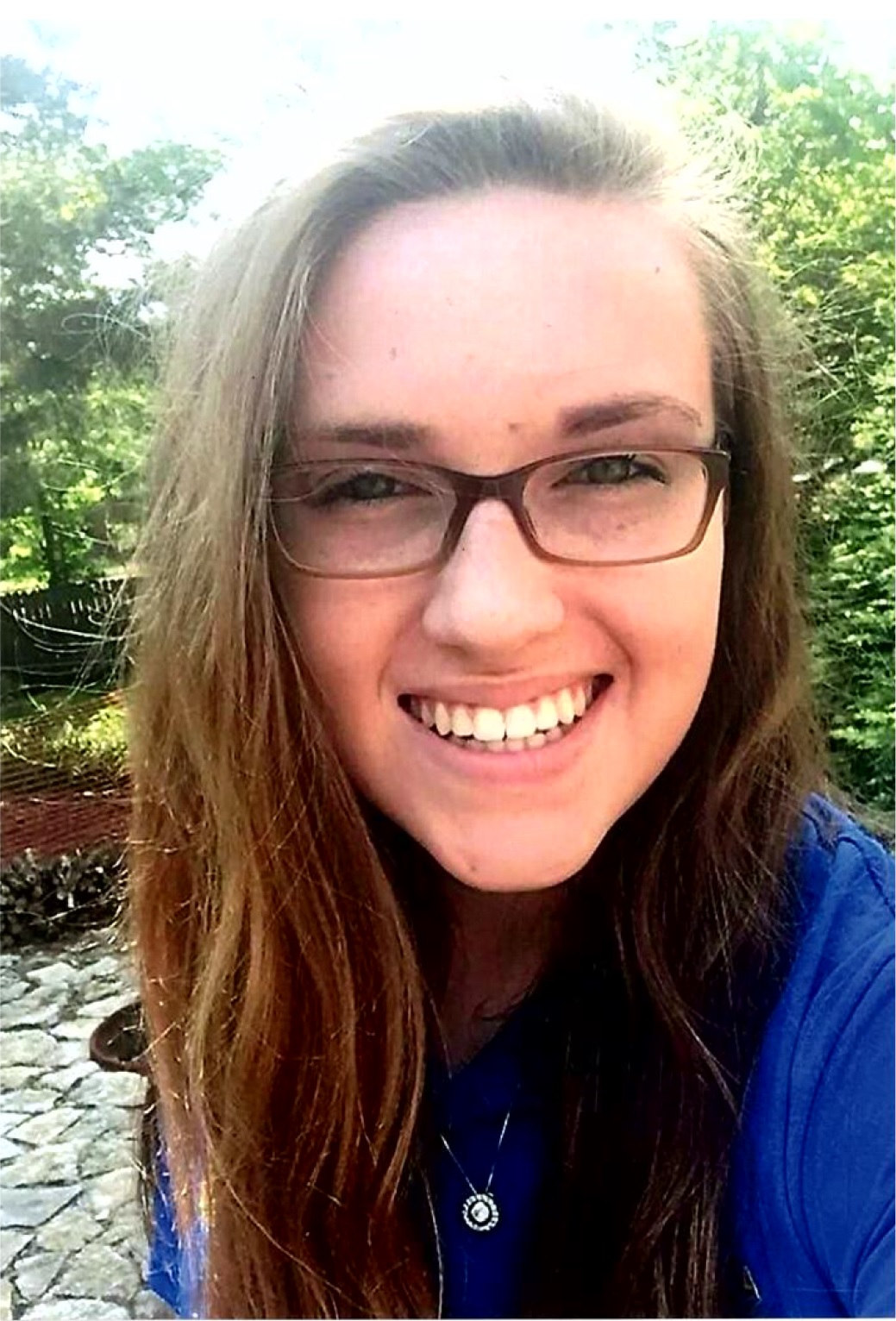 Allison Shell is the daughter of Joey Shell and Tami Martin from Lexington. Allison is a graduate of Locust Trace Agriscience Center and Lafayette high school. She plans to attend Eastern Kentucky University in the fall and major in agribusiness Management with a minor in Horticulture. She served as FFA Chapter Secretary and was a part of the National Honors Society. Allison has a passion for horses and has also found a new love of plants and horticulture. Allison's goal is to advocate for agriculture and help educate the community about how essential agriculture is on our daily lives.
Andrew Barton is one of the recipients of the 2017 Fayette County Farm Bureau Scholarship. He was awarded $10,000 to attend the college of his choice toward obtaining an undergraduate degree. Andrew James Barton is a graduate of Lexington Catholic High School 2017. Andrew was born and raised in Fayette County, Kentucky to parents Richard and Lisa Barton. He has an older brother Brett who works full time on the family farm. Andrew has worked on the family farm since age five. He and Brett have raised a tobacco crop for the past five years. Andrew plans to attend the University of Northwestern Ohio in the fall of 2017. After completion of his diesel/agricultural degree, Andrew plans to open a shop on the family farm. Andrew's love for agriculture was influenced by his Papa Jimmy. Andrew's appreciation for life is a gift from Papa Dicks. He has been blessed with awesome role models and plans to continue the tradition.
Anne Waits is the daughter of Robert and Julie Waits of Lexington. She is a graduate of Lafayette high school. Anne plans to attend Samord University in the fall and major in Communication Disorders with a minor in Psychology. Anne served as vice-president of operations for the Lafayette Choir, co-leader for the KY All State Baptist Choir and Vice President of the Outdoor's Club. Anne has been very active in her church, Calvary Baptist Church, 4-H, and other youth organizations. In her spare time she enjoys helping her dad on their beef cattle farm. Anne's goal is to graduate college and obtain her masters degree in communication therapy and speech pathology, eventually going on to pursue her doctorate.
Ellis Brown is the son of James and Bridget Brown. Ellis is a senior at Bryan Station High School in the Spanish Immersion Program; he is fluent in Spanish. He has set and maintained high academic standards throughout his high school career. Ellis is an integral member of the Bryan Station High School Boys' Lacrosse Team, obtaining All-Star honors. He is also an avid member of the jazz, symphonic, and marching bands. In addition to his academic and extracurricular pursuits, Ellis believes strongly in the benefits of community service, lending his time and skills to various charitable organizations. Ellis will attend Asbury University in the fall to pursue a degree in media communications. It is his hope that work in the communications field would aid in putting the spotlight on community issues that are not routinely discussed.
KFB Spotlight
November 25, 2020

Caleb and Leanne Ragland of LaRue County have been named Kentucky Farm Bureau's (KFB) "2020 Outstanding Young Farm Family". This annual award recognizes a couple or individual under the age of 35 that demonstrates strong farm management skills, KFB and community involvement, and consistent financial growth through their farm.
November 23, 2020

Ginny Lyle of Franklin County and Brady Lawson of Morgan County were awarded top honors in the Kentucky Farm Bureau 2020 Outstanding Farm Bureau Youth contest.
November 19, 2020

Thanksgiving celebrations will look different for many Americans this year due to the COVID-19 pandemic. Gatherings are likely to be fewer and farther between, with social distancing and perhaps even remote family get-togethers. One tradition that continues this year is the American Farm Bureau Federation's annual cost survey of classic items found on the Thanksgiving Day dinner table.