2016 Scholarship Recipients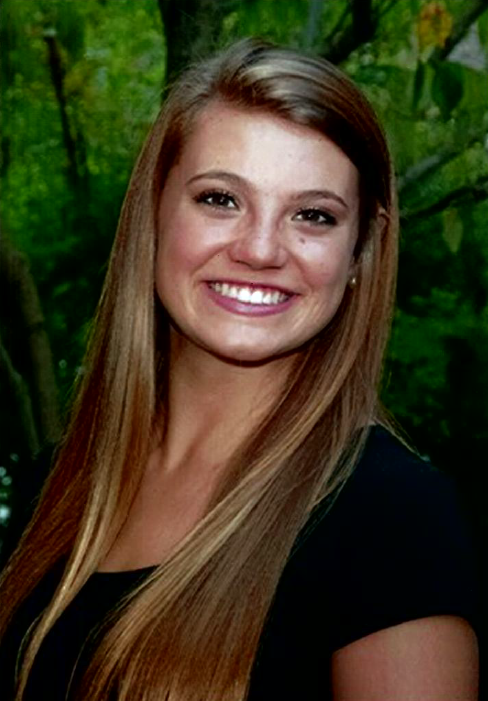 $20,000 John C. Darcie Memorial Scholarship recipient: Keriann Ferguson is the daughter of Gene & Heather Ferguson of Lexington. She is a senior at Paul Laurence Dunbar high school. She was captain of both the Dunbar varsity volleyball and swim teams. She participated in the National Honors Society, Beta Club, Senior Executive Board, and Dunbar's track team. Keriann has been very community service, including a mission trip to Guatemala, God's Pantry, Cardinal Hill Hospital and serving as a tutor at Morton Middle School. In the fall Keriann plans to attend the University of Kentucky where she will pursue a degree in Middle School Education with the dream of becoming a teacher.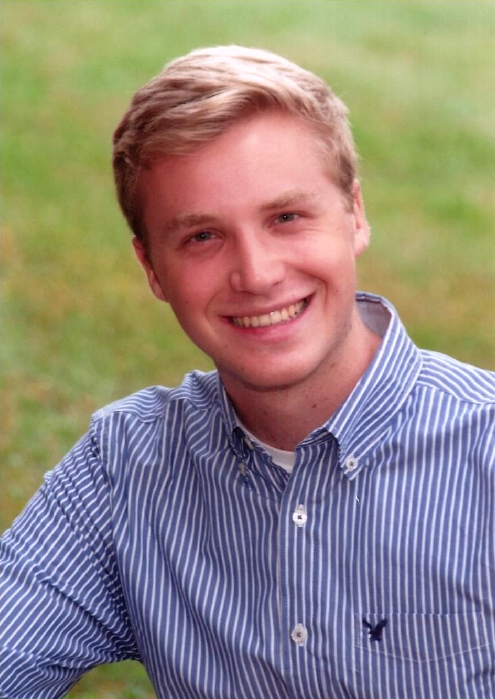 $10,0000 Scholarship recipient: Connor Krolak, the son of Steven and Jennifer Krolak, is a senior in MSTC at Paul Laurence Dunbar High School. As a high school student, he has already been actively engaged in scientific research, including holding a lab position at ECM Biosciences as well as completing a 360 Capstone Research Project at the University of Kentucky over with Multiple Sclerosis. Connor currently works as a tutor in the Eye Level Learning Center, tutoring children in a classroom setting. Connor held various leadership positions at Dunbar including Dunbar Cultural Society, the Robotics team, and the French National Honor Society, as well as participating in the community through the Leadership Lexington Youth Program and the Hugh O' Brian Youth Leadership Program. Connor has received numerous academic honors, including First Team Academic All-State Recognition and AP medallions for physics, MSTC pre-calculus, world history and French. Connor will be attending Vanderbilt University in the fall, and plans to major in Biomedical Engineering, hoping to apply what he learns to the development of prosthetics to create something revolutionary.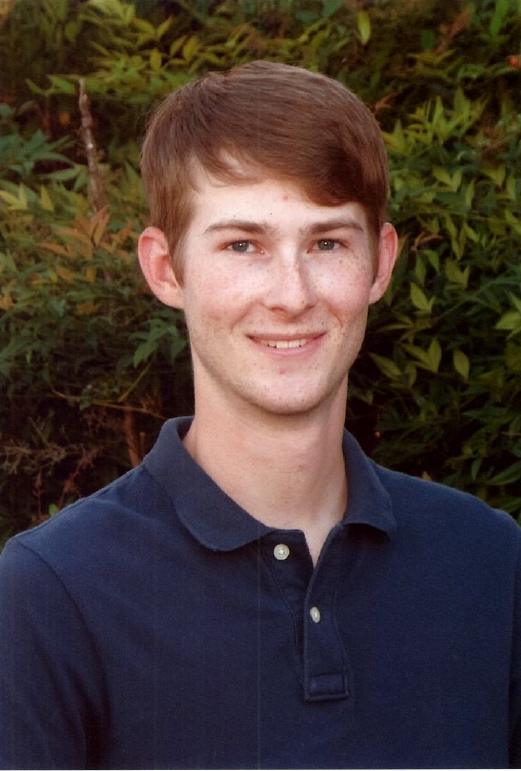 $10,0000 Scholarship recipient: Ryan Power is the son of Greg and Beth Maldinger-Power of Lexington. Ryan is a senior at Paul Laurence Dunbar high school. And Locust Trace Agriscience Center. Ryan is a very accomplished horseman. He spends his spare time working on a horse farm and training horses for USEA eventing competitions. Ryan is also a member of Locust Trace FFA. He is a member of the Ag Mechanics team that placed second in the region. He was a member of the small engines team that competed and took first place in the Bluegrass Region and third place at the state competition. He is also a part of the welding team at Locust Trace. He plans to attend the University of Kentucky in the fall and study biosystems engineering. With his degree he plans to pursue a career with an agricultural equipment manufacturer designing and building farm equipment.
KFB Spotlight
November 15, 2018

The American Farm Bureau Federation's 33rd annual survey of classic items found on the Thanksgiving Day dinner table indicates the average cost of this year's feast for 10 is $48.90, or less than $5.00 per person. This is a 22-cent decrease from last year's average of $49.12.

"Since 2015, the average cost of Thanksgiving dinner has declined steadily and is now at the lowest level since 2010," said AFBF Chief Economist Dr. John Newton.
November 7, 2018

Three finalists have been named for the 2018 Kentucky Farm Bureau OYFF honor, in recognition of their achievements as part of the farming community. The finalists are Nicholas and Bethany Hardesty of Meade County, Wesley and Alicia Logsdon of Pulaski County, and Drew and Liz White of Union County. The winner will be announced at the Kentucky Farm Bureau Annual Meeting at the end of November.
November 7, 2018

Kentucky Farm Bureau (KFB) leaders and commodity executives from across the state gathered for a legislative preview meeting on November 7, 2018 at the KFB headquarters in Louisville, Kentucky. The group of more than 30 individuals representing agriculture commodity groups came together to discuss several ag-related topics and the many legislative needs and concerns of farmers and rural communities throughout the Commonwealth.