2015 Daviess County Farm Bureau Scholarship Recipients
Congratulations to Shawna Aud, recipient of the Daviess County Farm Bureau 2015 Scholarship!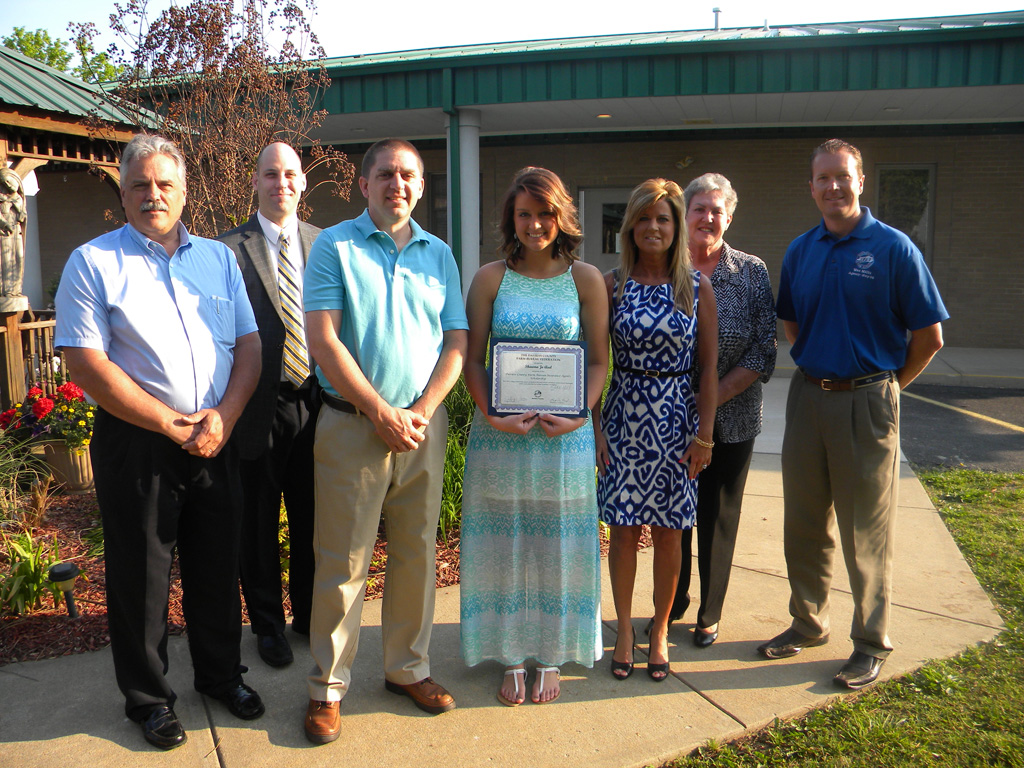 KFB Spotlight
December 15, 2021

The Kentucky Department of Agriculture (KDA) has created a resource page on its website for those affected by this weekend's disastrous weather events, Commissioner of Agriculture Dr. Ryan Quarles announced today.
December 10, 2021

As we gather together to be with friends and family during this holiday season, our Farm Bureau family is doing the same.
December 10, 2021

When I was elected as Kentucky Farm Bureau's Second Vice President three years ago, I did not view it just as becoming the first woman to serve in that capacity. I viewed it as an incredible opportunity to further my involvement in an organization I had been a part of for many years.