Carter County Farm Bureau hosts Kid's Health & Safety Day
Carter County held a Kids Health and Safety Day at a local farm supply.
Nearly 450 people attended. Both kids and adults enjoyed the rides and safety farm demonstrations.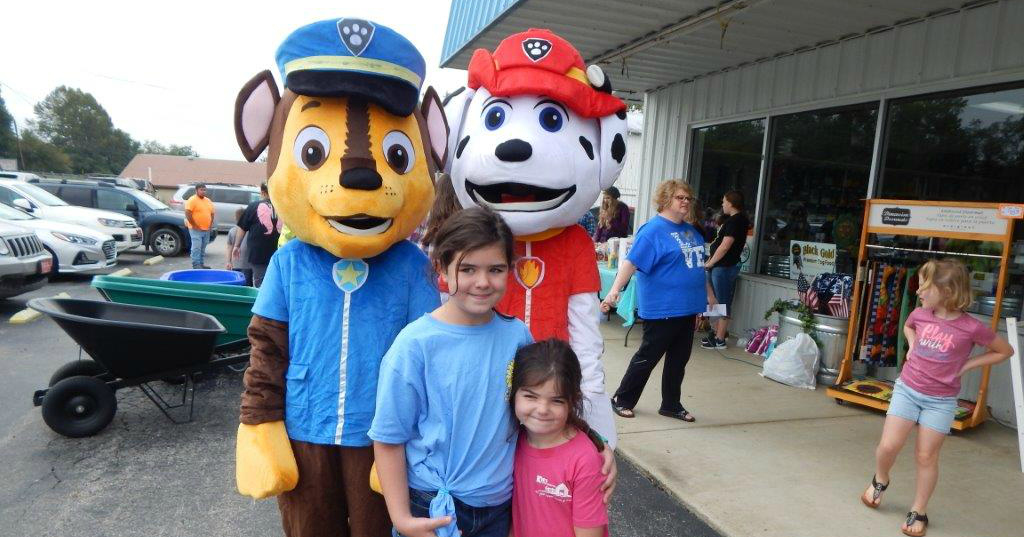 KFB Spotlight
July 14, 2020

Kentucky Farm Bureau Studios received two nominations in the 56th Annual Ohio Valley Regional Emmy Awards. The nominated segments highlighting the culture and charm of rural Kentucky aired on RFD-TV and Kentucky Educational Television.
July 6, 2020

There is no doubt that helping usher the agriculture industry forward with technology should be a priority for Kentucky's elected officials, but how you go about it matters.
July 1, 2020

It goes without saying, but the coronavirus pandemic has made the world we live in look very different than it did just a few months ago. We have had to learn to work remotely, meet virtually, and stay six feet apart from one another.