2017 Ag Day for Kids
Carter County Farm Bureau co-sponsored an Agriculture Day for Kids at a local farm services store. Approximately 200 people attended.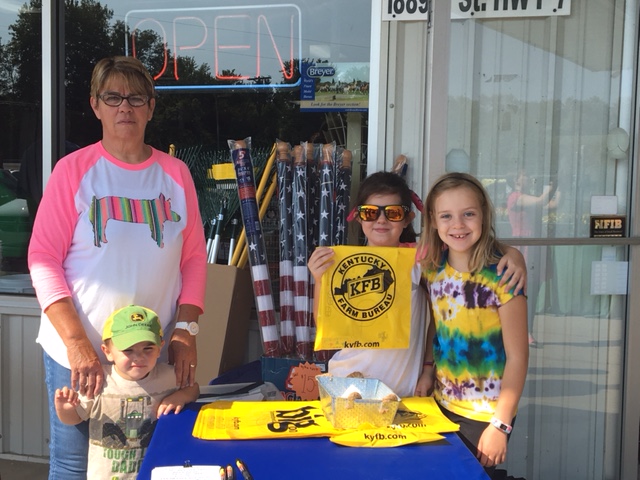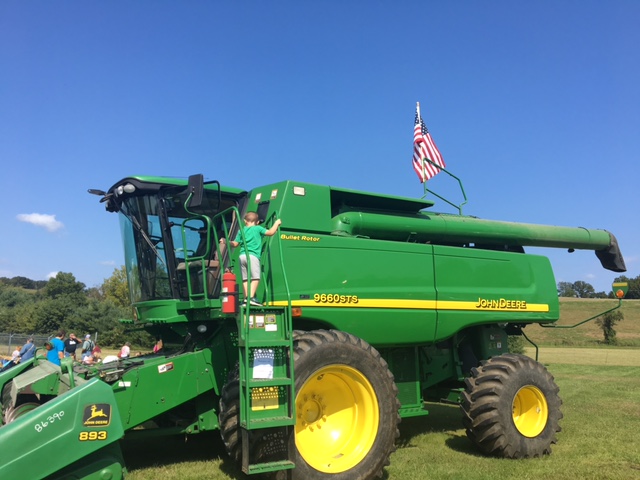 KFB Spotlight
August 10, 2020

Whenever I have been asked to describe what Kentucky Farm Bureau (KFB) is about or how it operates, I always begin with one word: "grassroots."

If you have been around this organization as long as I have, that word comes up often and we never want to lose sight of how important it really is.
August 10, 2020

The American Farm Bureau Foundation for Agriculture and the Ford Motor Company are teaming up to put agriculture education resources in the hands of teachers and students across the country.
July 27, 2020

Agriculture Commissioner Dr. Ryan Quarles is sounding the alarm about reports of foreign seeds being shipped unsolicited to Kentuckians across the Commonwealth. Kentucky is the fourth state known to receive suspicious packages of seeds that appear to have originated from China.