Bullitt County Farm Bureau Awarded Four College Scholarships
We would like to congratulate the following high school seniors who will receive the Bullitt County Farm Bureau scholarships this year. They are: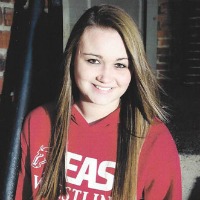 Gabrielle Lauren Childress will graduate from Bullitt East High School and plans to attend Eastern Kentucky University and major in Criminal Justice. She is planning on minoring in Spanish. Gabrielle would like to be in the FBI. Not only did Gabrielle receive the BCFB Scholarship; but also, she received the BCFB Young Farmers' Scholarship.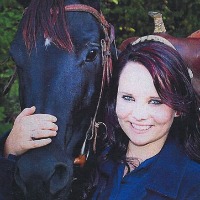 Emily King plans to attend the University of Kentucky and major in Equine Studies. She will graduate from Bullitt East High School this year. Her goal is to become a Horse Farm Manager. Anthony and Michelle King are her parents. Emily also received the Young Farmers' Scholarship where she has been very active for almost two years.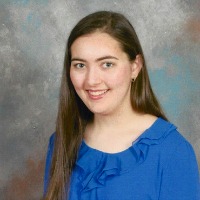 Hannah Mooney is the daughter of Kevin and Melissa Mooney from Shepherdsville. She received a BCFB Scholarship and plans to attend Transylvania University to major in Business and minor in Communications. She plans to go into Law.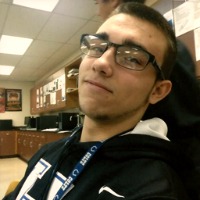 Austin Rhodes plans to go into Chemical Engineering. He will graduate from Bullitt East High School and attend the University of Louisville Speed School. Austin's parents are Gary and Crystal Rhodes from Mt. Washington.
Congratulations to these four young people in their college career. May the future be wonderful for each of you.
KFB Spotlight
July 23, 2021

American Farm Bureau Federation President Zippy Duvall today met with Tatiana Clouthier, Mexico's Secretary of the Economy, and Esteban Moctezuma Barragón, Mexico's Ambassador to the U.S., to discuss a variety of trade matters, the use of technology to advance agriculture and the border crisis. Mexico is the third largest destination for U.S. agricultural exports.
July 22, 2021

Effective January 1, 2022, KRS 139.481 requires that farmers have an Agriculture Exemption Number for use on Forms 51A158 and 51A159 to make purchases exempt from sales tax.
July 22, 2021

Ben Prevette from Hopkins County, Caleb Smithson from Butler County, Molly Sullivan from Taylor County, and Chris Thomas from LaRue County were all named finalist for the 2021 Kentucky Farm Bureau Discussion Meet following the preliminary rounds held during the Women and Young Farmer Leadership Summit in Covington, Kentucky this weekend.