Bullitt County Farm Bureau Awarded Four College Scholarships
We would like to congratulate the following high school seniors who will receive the Bullitt County Farm Bureau scholarships this year. They are: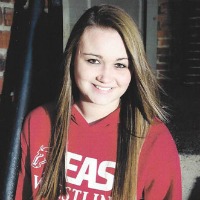 Gabrielle Lauren Childress will graduate from Bullitt East High School and plans to attend Eastern Kentucky University and major in Criminal Justice. She is planning on minoring in Spanish. Gabrielle would like to be in the FBI. Not only did Gabrielle receive the BCFB Scholarship; but also, she received the BCFB Young Farmers' Scholarship.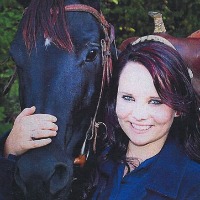 Emily King plans to attend the University of Kentucky and major in Equine Studies. She will graduate from Bullitt East High School this year. Her goal is to become a Horse Farm Manager. Anthony and Michelle King are her parents. Emily also received the Young Farmers' Scholarship where she has been very active for almost two years.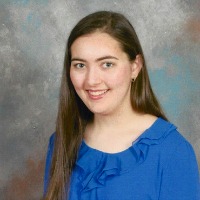 Hannah Mooney is the daughter of Kevin and Melissa Mooney from Shepherdsville. She received a BCFB Scholarship and plans to attend Transylvania University to major in Business and minor in Communications. She plans to go into Law.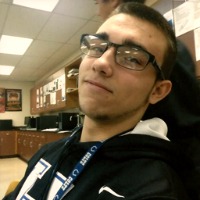 Austin Rhodes plans to go into Chemical Engineering. He will graduate from Bullitt East High School and attend the University of Louisville Speed School. Austin's parents are Gary and Crystal Rhodes from Mt. Washington.
Congratulations to these four young people in their college career. May the future be wonderful for each of you.
KFB Spotlight
November 7, 2018

Three finalists have been named for the 2018 Kentucky Farm Bureau OYFF honor, in recognition of their achievements as part of the farming community. The finalists are Nicholas and Bethany Hardesty of Meade County, Wesley and Alicia Logsdon of Pulaski County, and Drew and Liz White of Union County. The winner will be announced at the Kentucky Farm Bureau Annual Meeting at the end of November.
November 7, 2018

Kentucky Farm Bureau (KFB) leaders and commodity executives from across the state gathered for a legislative preview meeting on November 7, 2018 at the KFB headquarters in Louisville, Kentucky. The group of more than 30 individuals representing agriculture commodity groups came together to discuss several ag-related topics and the many legislative needs and concerns of farmers and rural communities throughout the Commonwealth.
October 18, 2018

Large parts of the South were devastated by the wind, rain and floods of Hurricanes Florence and Michael. Learn more about how you can help farmers in need.