Bullitt County Farm Bureau Awarded Four College Scholarships
We would like to congratulate the following high school seniors who will receive the Bullitt County Farm Bureau scholarships this year. They are: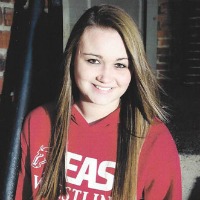 Gabrielle Lauren Childress will graduate from Bullitt East High School and plans to attend Eastern Kentucky University and major in Criminal Justice. She is planning on minoring in Spanish. Gabrielle would like to be in the FBI. Not only did Gabrielle receive the BCFB Scholarship; but also, she received the BCFB Young Farmers' Scholarship.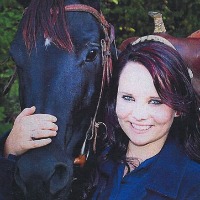 Emily King plans to attend the University of Kentucky and major in Equine Studies. She will graduate from Bullitt East High School this year. Her goal is to become a Horse Farm Manager. Anthony and Michelle King are her parents. Emily also received the Young Farmers' Scholarship where she has been very active for almost two years.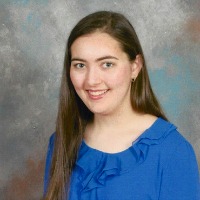 Hannah Mooney is the daughter of Kevin and Melissa Mooney from Shepherdsville. She received a BCFB Scholarship and plans to attend Transylvania University to major in Business and minor in Communications. She plans to go into Law.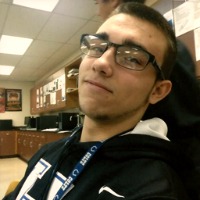 Austin Rhodes plans to go into Chemical Engineering. He will graduate from Bullitt East High School and attend the University of Louisville Speed School. Austin's parents are Gary and Crystal Rhodes from Mt. Washington.
Congratulations to these four young people in their college career. May the future be wonderful for each of you.
KFB Spotlight
September 14, 2020

Unless you haven't been watching television or listening to the radio for the past several months, you have undoubtedly seen or heard the many political ads that are currently filling the airwaves, not to mention all the print ads in newspapers and magazines, and the many social media posts related to the upcoming election.
September 14, 2020

I'm blessed to have grown up on our family farm in Clark County. It taught me the benefits of hard work as I learned through hands-on activities that took place every day. I discovered how to grow crops, care for animals, and to be a good steward of the land. It was a classroom like no other and my parents set an example that I carry with me daily.
September 14, 2020

I remember well my very first day of school in 1966. I was terrified. There is no other way to describe it except to say it was sheer terror. In those days, at least where I lived, preschool and kindergarten were not an option, or at least not something included in my little country school.