Bullitt County Farm Bureau Awarded Four College Scholarships
We would like to congratulate the following high school seniors who will receive the Bullitt County Farm Bureau scholarships this year. They are: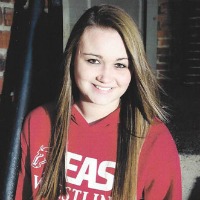 Gabrielle Lauren Childress will graduate from Bullitt East High School and plans to attend Eastern Kentucky University and major in Criminal Justice. She is planning on minoring in Spanish. Gabrielle would like to be in the FBI. Not only did Gabrielle receive the BCFB Scholarship; but also, she received the BCFB Young Farmers' Scholarship.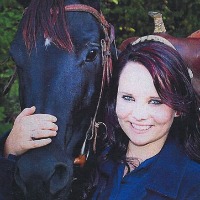 Emily King plans to attend the University of Kentucky and major in Equine Studies. She will graduate from Bullitt East High School this year. Her goal is to become a Horse Farm Manager. Anthony and Michelle King are her parents. Emily also received the Young Farmers' Scholarship where she has been very active for almost two years.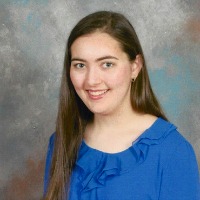 Hannah Mooney is the daughter of Kevin and Melissa Mooney from Shepherdsville. She received a BCFB Scholarship and plans to attend Transylvania University to major in Business and minor in Communications. She plans to go into Law.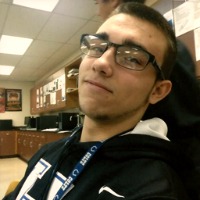 Austin Rhodes plans to go into Chemical Engineering. He will graduate from Bullitt East High School and attend the University of Louisville Speed School. Austin's parents are Gary and Crystal Rhodes from Mt. Washington.
Congratulations to these four young people in their college career. May the future be wonderful for each of you.
KFB Spotlight
May 17, 2019

In addition to being resourceful, hard-working and persistent, our nation's farmers have been very patient. We have endured continued drops in net farm income, a host of natural disasters, and some of the most volatile commodity markets experienced in decades.
May 9, 2019

I'm not sure if this is an age thing or not, but it seems to me that the older I get the more I reflect on the past, taking in all the moments and memories that have guided me to where I am today as a person, a husband, a father, a soon-to-be grandfather, and a communicator.
May 9, 2019

When thinking of Kentucky agriculture, many crops could come to mind including corn, soybeans, wheat, and tobacco, to name a few. But timber may not often be thought of as a crop.