Hannah Carroll is the 2018 recipient of the Boyd County Farm Bureau scholarship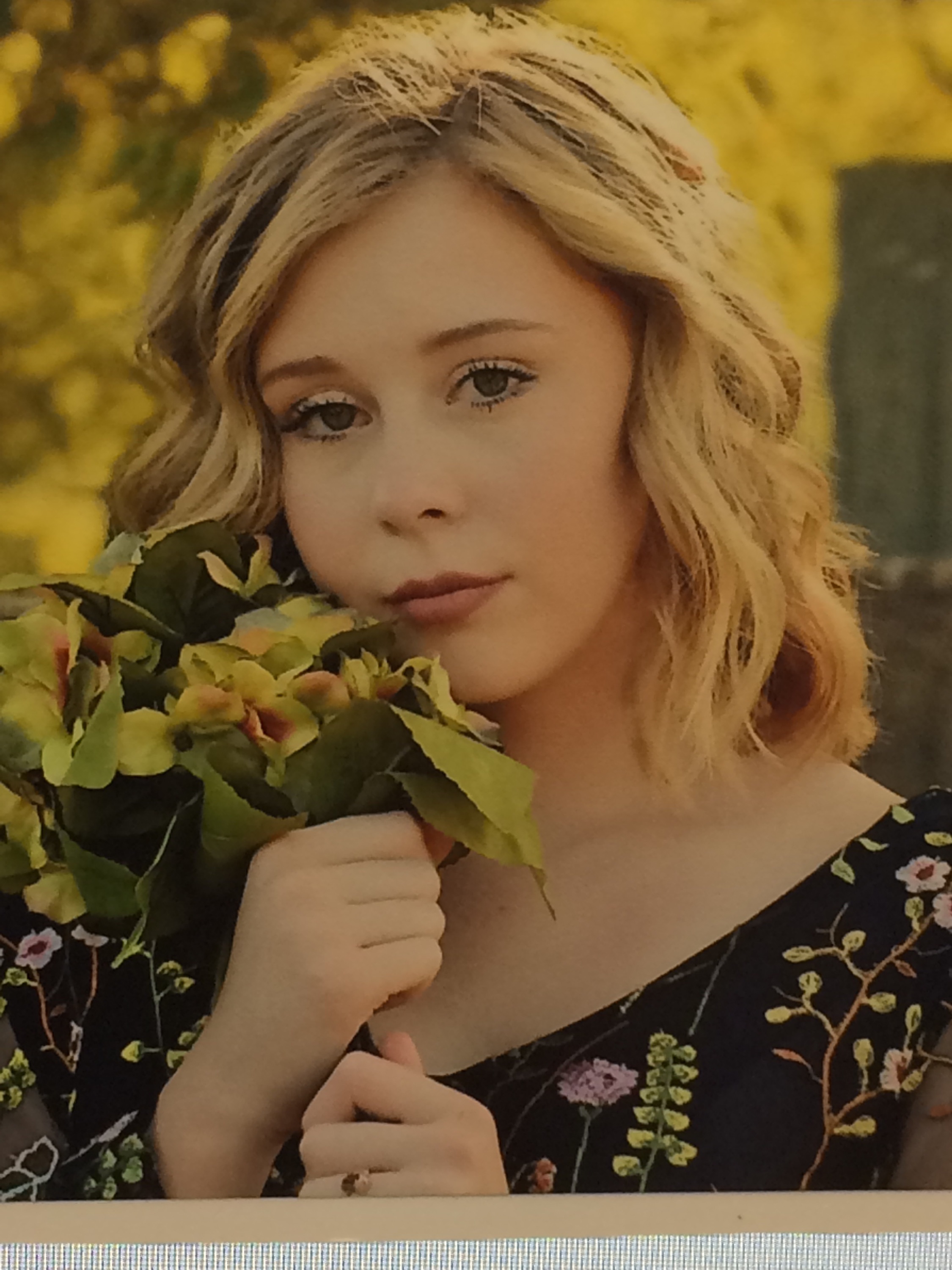 Louisville, KY (July 6, 2018) – Hannah Carroll, a senior at Paul Blazer High School, is the recipient of a $1,500 college scholarship from Boyd County Farm Bureau. In partnership with County Farm Bureaus, the Kentucky Farm Bureau Education Foundation awarded $465,400 this year to deserving students from across the Commonwealth.
After graduating from high school, Carroll plans to attend Morehead State University to earn a degree in business administration. Carroll is the daughter of Jeffrey and Tina Carroll of Louisa, KY.
Farm Bureau scholarships, offered annually, are awarded to recipients who display the greatest levels of academic excellence, involvement in extracurricular activities, leadership abilities and financial need.
KFB Spotlight
September 8, 2021

A recent survey conducted by an organization known as "Kindness.org" listed Kentucky as being the kindest state in the U.S. Now, I'm no rocket scientist, but I have figured that one out; no survey needed.
August 30, 2021

From a reversal of the Waters of the U.S. rule to tax related issues, the agriculture industry is standing firm on its policies and priorities as it faces proposals that could affect the industry in adverse ways.
August 26, 2021

The 57th annual Kentucky Farm Bureau (KFB) Country Ham Breakfast brought in a record-breaking $4.8 million bid for charity. The Grand Champion Country Ham auction is a KFB state fair tradition dating back to 1964.