Boyd County Farm Bureau 2018 college scholarship application now available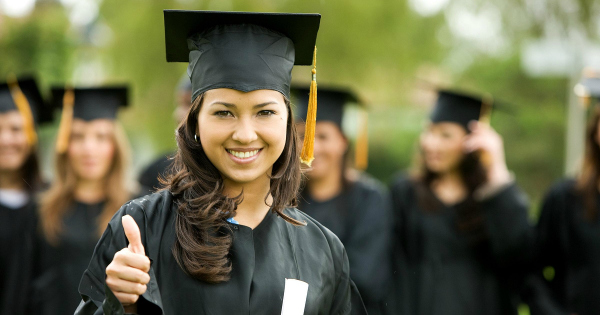 Boyd County Farm Bureau will award a scholarship to an outstanding graduating senior of a Boyd County School. It is our intention to give recognition to a student who has contributed to the leadership of school and community and has indicated a strong desire to continue educational endeavors. The student must be a member of a family that holds membership in Boyd County Farm Bureau.
The amount of the scholarship shall be $1,500 (divided between terms of a year of post high school education) and may be used at any college or post high school vocational training program. The recipient may be eligible to apply for continuance of the scholarship if certain requirements are met.
These applications will only be available from the high school counselors.
KFB Spotlight
November 19, 2021

Cathy Weaver, University of Kentucky Extension Agent for 4-H Youth Development in Jessamine County, is the recipient of the 2021 Kentucky Farm Bureau (KFB) Farm Public Relations Award.
November 19, 2021

Enjoying Thanksgiving dinner with family and friends is a priority for many Americans, but paying attention to how the meal will impact the budget is also important. Farm Bureau's 36th annual survey indicates the average cost of this year's classic Thanksgiving feast for 10 is $53.31 or less than $6.00 per person. This is a $6.41 or 14% increase from last year's average of $46.90.
November 18, 2021

Kentucky Farm Bureau (KFB) announced today that Suzanne Cecil White of Daviess County is the 2021 Farm Woman of the Year. She will be recognized during the KFB Annual Meeting at the Galt House in Louisville, Kentucky next month.