Boyd County Farm Bureau 2018 college scholarship application now available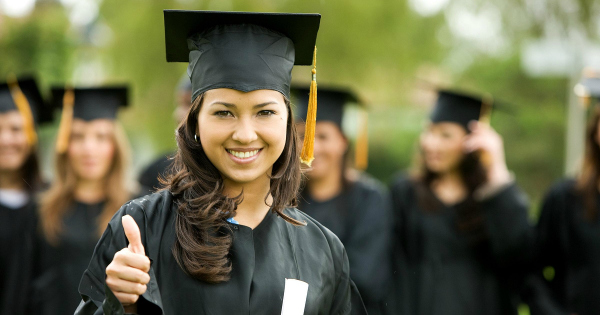 Boyd County Farm Bureau will award a scholarship to an outstanding graduating senior of a Boyd County School. It is our intention to give recognition to a student who has contributed to the leadership of school and community and has indicated a strong desire to continue educational endeavors. The student must be a member of a family that holds membership in Boyd County Farm Bureau.
The amount of the scholarship shall be $1,500 (divided between terms of a year of post high school education) and may be used at any college or post high school vocational training program. The recipient may be eligible to apply for continuance of the scholarship if certain requirements are met.
These applications will only be available from the high school counselors.
KFB Spotlight
April 12, 2021

As thoughts of spring begin to surface, especially in the agricultural world, among countless farm families, they get excited to plant a new crop or see fruit trees blossom fill the air across the Commonwealth.
April 6, 2021

Kentucky Farm Bureau was founded on the principle of grassroots advocacy, a methodology that has served the organization well for more than 100 years.
April 6, 2021

As we prepare for spring planting and another growing season on the farm, it goes without saying that most of us will be reflecting on the past year and the dark winter we have come through.