Boyd County Farm Bureau 2018 college scholarship application now available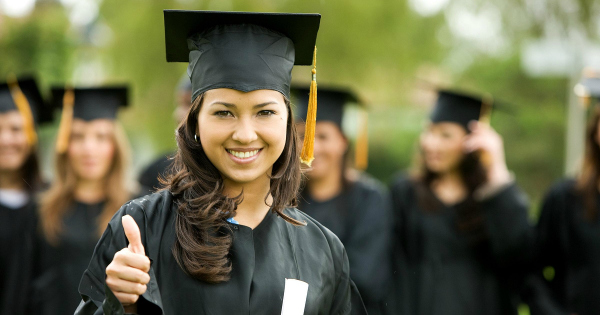 Boyd County Farm Bureau will award a scholarship to an outstanding graduating senior of a Boyd County School. It is our intention to give recognition to a student who has contributed to the leadership of school and community and has indicated a strong desire to continue educational endeavors. The student must be a member of a family that holds membership in Boyd County Farm Bureau.
The amount of the scholarship shall be $1,500 (divided between terms of a year of post high school education) and may be used at any college or post high school vocational training program. The recipient may be eligible to apply for continuance of the scholarship if certain requirements are met.
These applications will only be available from the high school counselors.
KFB Spotlight
Stress on the Farm and in Rural America: Acknowledging its existence can be a good first step in combating this issue

June 25, 2019

As much as farm families love what they do, there is a tremendous amount of stress that can come along with any farming operation, big or small; in good economic times or financial downturns.
June 25, 2019

The Merriam-Webster dictionary defines the word "entrepreneur" as being, "one who organizes, manages, and assumes the risks of a business or enterprise." With that said, the likely image of an entrepreneur is not necessarily that of a teenager. However, Ben Williams and Taylor Cook did not get that memo. In fact, these two teens have been thinking about running a business of their own for quite some time.
May 17, 2019

In addition to being resourceful, hard-working and persistent, our nation's farmers have been very patient. We have endured continued drops in net farm income, a host of natural disasters, and some of the most volatile commodity markets experienced in decades.