Bourbon County student attends Institute for Future Agricultural Leaders
Louisville, KY (June 21, 2018) – Bourbon County high school junior Amber Dotson recently returned home from Kentucky Farm Bureau's Institute for Future Agricultural Leaders (IFAL). Dotson and 45 other high school students from around the state attended the five-day summer leadership conference, held June 10-14 at Murray State University.
An identical IFAL conference was also held June 17-21 at the University of Kentucky for an additional 46 students.
IFAL is designed to expose high school students to college life while helping them explore the different fields of study for careers in agriculture. During the week, attendees gained a better understanding of the nature and needs of the agriculture industry, saw how basic and applied science is utilized in agriculture and learned of the political process used to develop agricultural policy.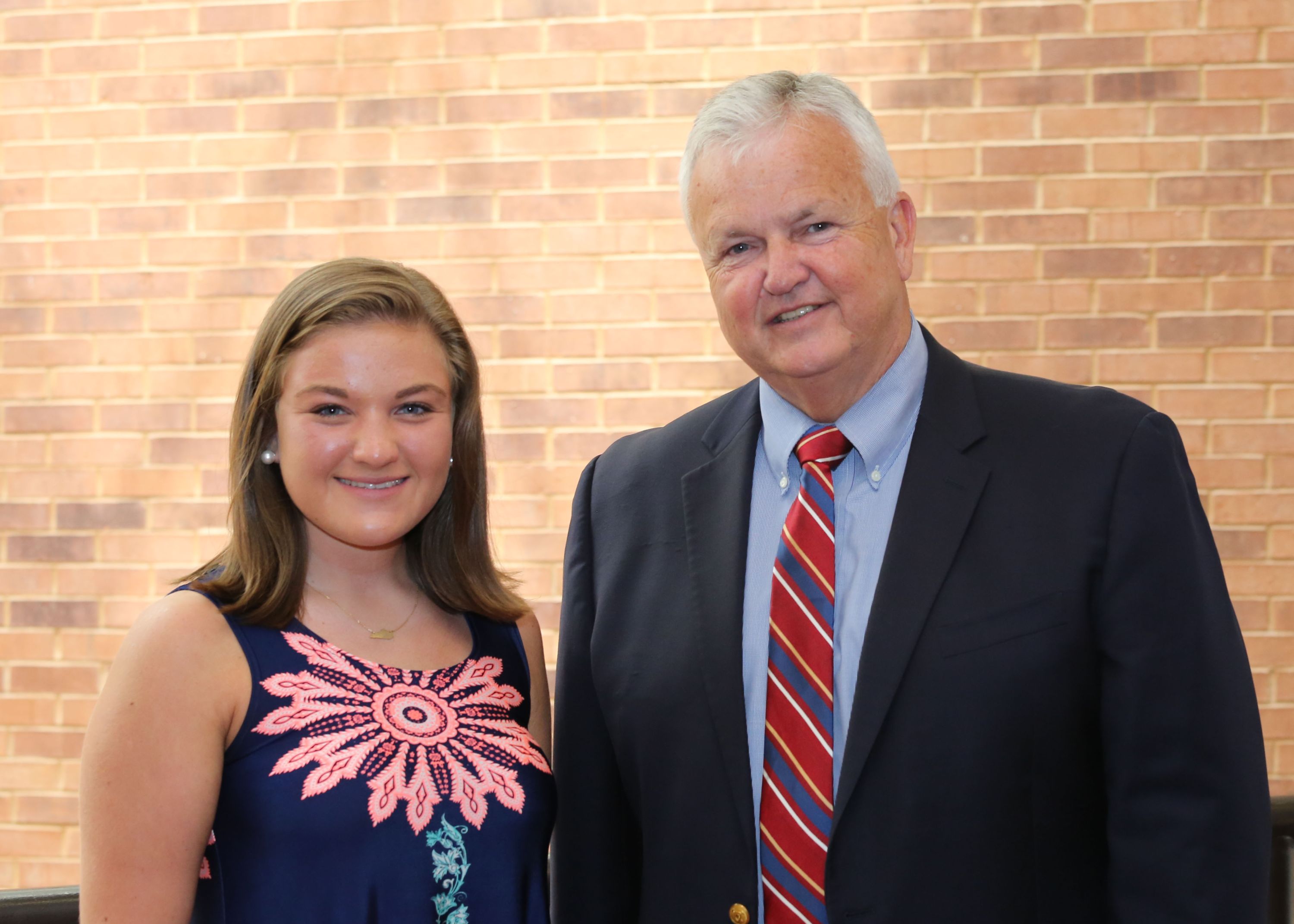 KFB Spotlight
January 15, 2020

With today's signing of the Phase I Trade Agreement between the U.S. and China, our farm families here and across the country have renewed hope of normalized agricultural trade between our country and what was once our largest ag-export market.
January 15, 2020

The Kentucky Farm Bureau (KFB) Marketbasket Survey results from the fourth quarter of 2019 indicate price fluctuations to most food items and a slight increase in the overall cost of food over the course of the year.