2015 Ray Reed Scholarship Recipients
The Bell County Farm Bureau board of directors recently recognized the recipients of the 2015 Ray Reed / Bell County Farm Bureau Scholarship.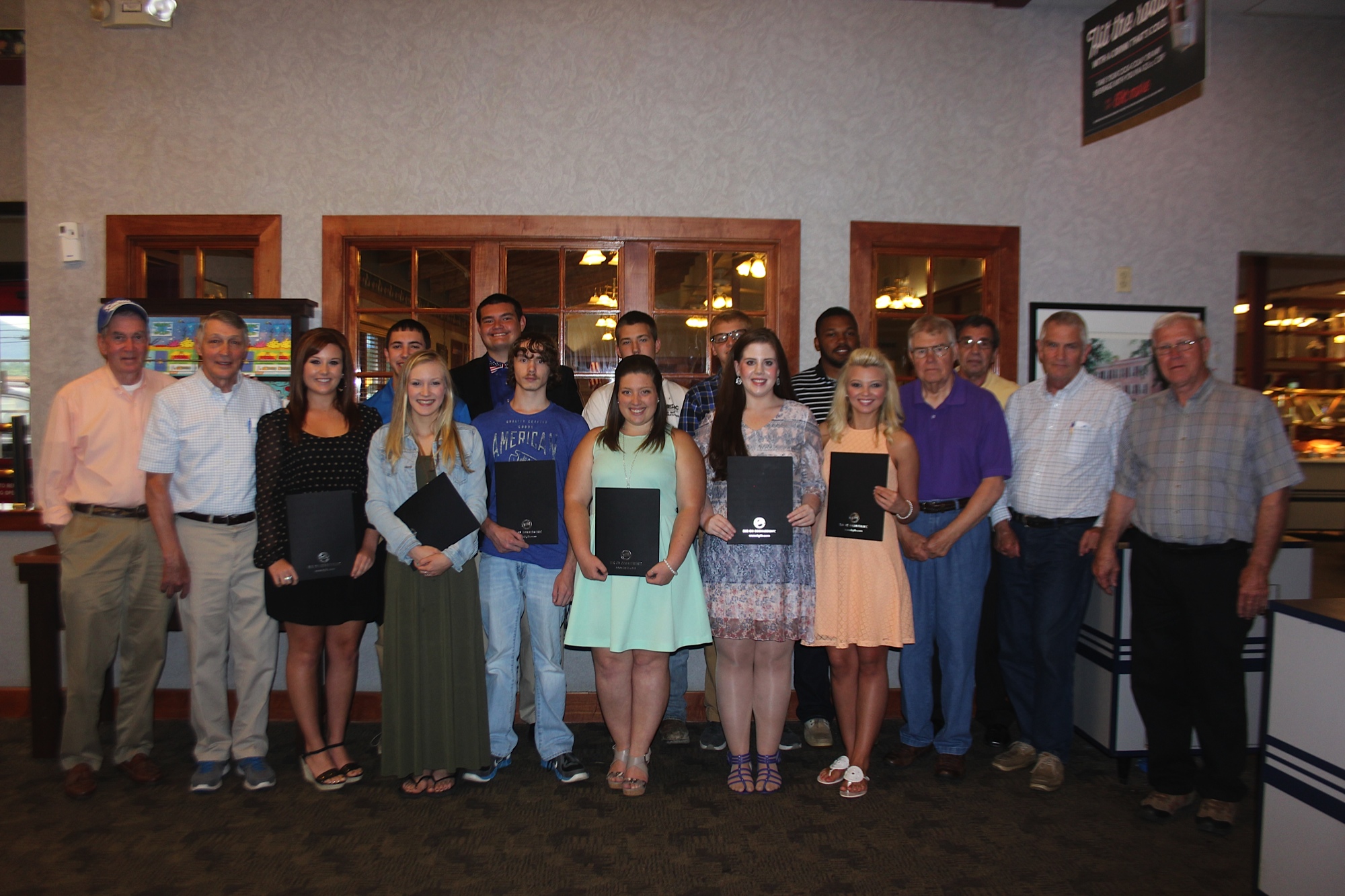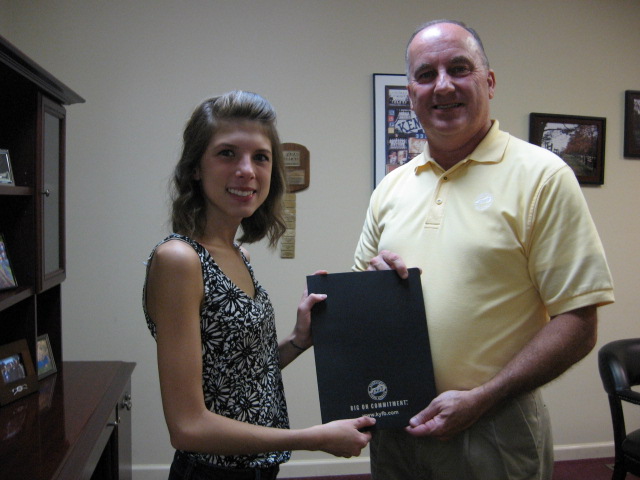 Since 2001 the Bell County Farm Bureau has been awarding scholarships to local graduating seniors. To date the board has awarded a total of 113 scholarships. NOTE: To be eligible the family must be members of the Bell County Farm Bureau.
KFB Spotlight
January 19, 2022

The American Farm Bureau Federation will host the 2022 Young Farmers & Ranchers Leadership Conference in Louisville, Kentucky, Feb. 25-28, at the Omni Louisville Hotel.
December 15, 2021

The Kentucky Department of Agriculture (KDA) has created a resource page on its website for those affected by this weekend's disastrous weather events, Commissioner of Agriculture Dr. Ryan Quarles announced today.
December 10, 2021

As we gather together to be with friends and family during this holiday season, our Farm Bureau family is doing the same.