2015 Ray Reed Scholarship Recipients
The Bell County Farm Bureau board of directors recently recognized the recipients of the 2015 Ray Reed / Bell County Farm Bureau Scholarship.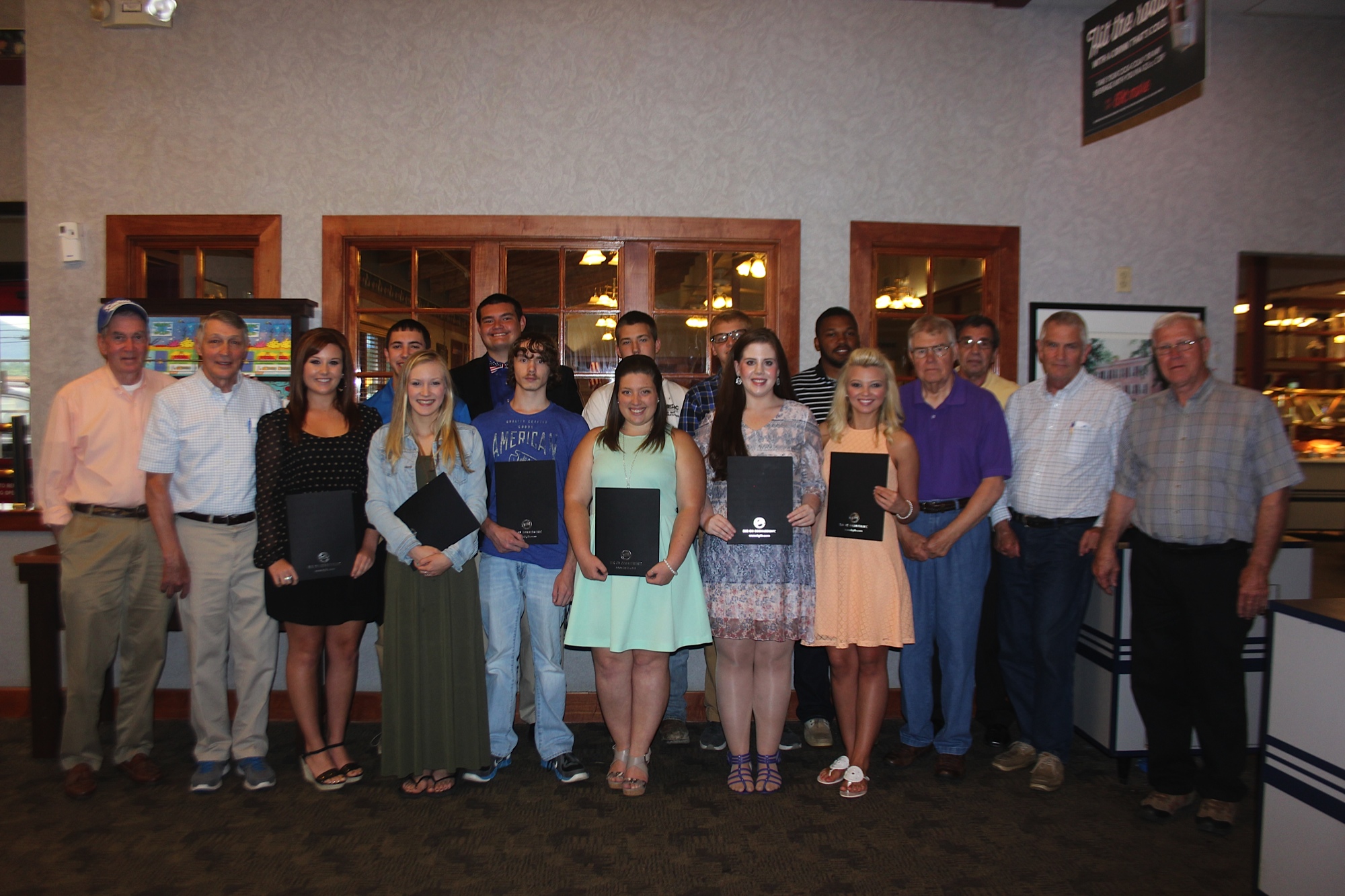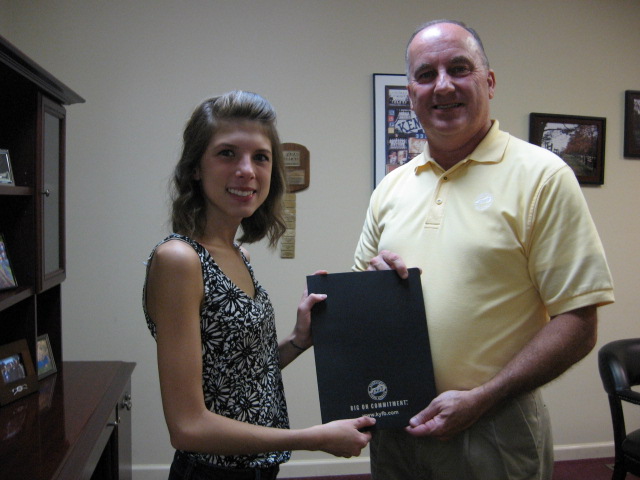 Since 2001 the Bell County Farm Bureau has been awarding scholarships to local graduating seniors. To date the board has awarded a total of 113 scholarships. NOTE: To be eligible the family must be members of the Bell County Farm Bureau.
KFB Spotlight
April 12, 2021

As thoughts of spring begin to surface, especially in the agricultural world, among countless farm families, they get excited to plant a new crop or see fruit trees blossom fill the air across the Commonwealth.
April 6, 2021

Kentucky Farm Bureau was founded on the principle of grassroots advocacy, a methodology that has served the organization well for more than 100 years.
April 6, 2021

As we prepare for spring planting and another growing season on the farm, it goes without saying that most of us will be reflecting on the past year and the dark winter we have come through.