2015 Ray Reed Scholarship Recipients
The Bell County Farm Bureau board of directors recently recognized the recipients of the 2015 Ray Reed / Bell County Farm Bureau Scholarship.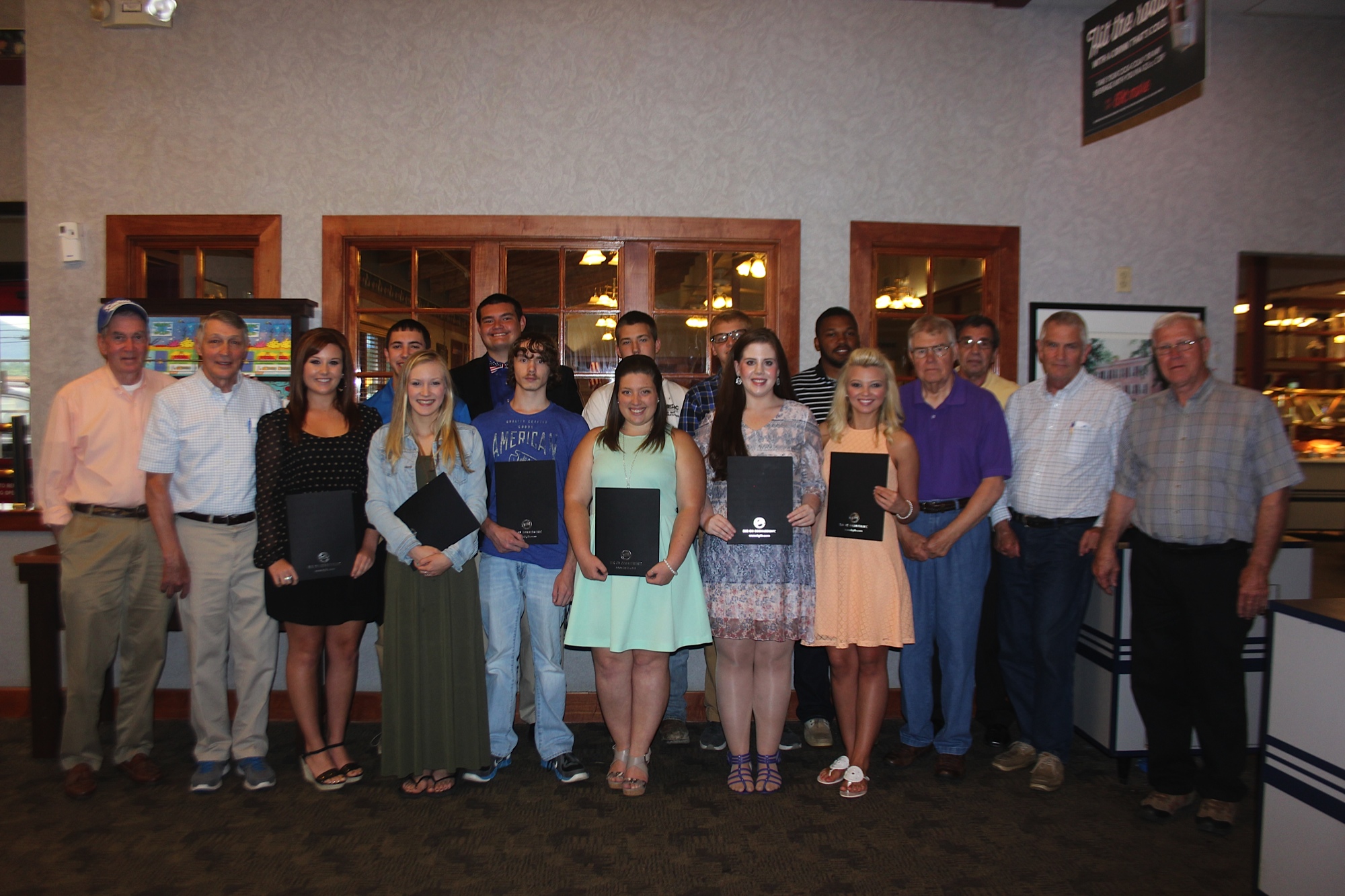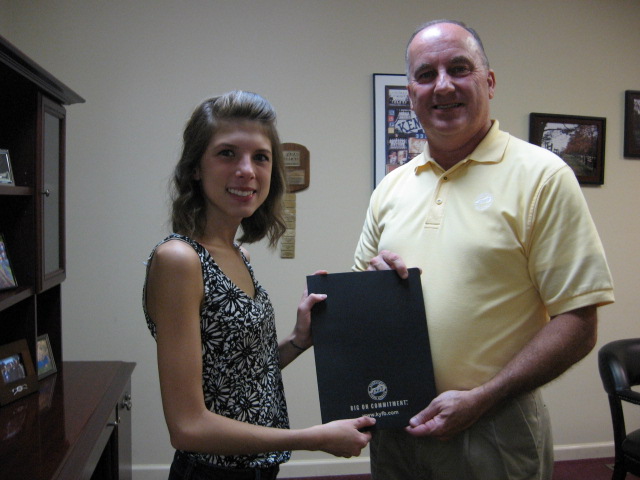 Since 2001 the Bell County Farm Bureau has been awarding scholarships to local graduating seniors. To date the board has awarded a total of 113 scholarships. NOTE: To be eligible the family must be members of the Bell County Farm Bureau.
KFB Spotlight
October 7, 2019

The Office of the State Climatologist and the Kentucky Energy and Environment Cabinet, in coordination with the Kentucky Drought Mitigation Team, are issuing a Level 2 for 78 counties and a Level 1 drought declaration for 42 counties.
October 1, 2019

In September 2018, the Whitehouse announced a trade deal had been reached with two of the United States' largest trading partners, Canada and Mexico.
September 12, 2019

Repeal of the 2015 Waters of the United States rule is a victory for clean water and clear rules. As farmers, we share the goal of protecting the nation's water, but the 2015 Waters of the United States rule was unreasonable and unworkable. It made conservation more difficult and created huge liabilities for farmers.