KFB Loves Kentucky Volunteers!
KYFB LOVES Kentucky Volunteers! Whitney Perry, Haley McIntyre, and Glen Jordan served ice cream and doughnuts to the students of Scottsville Christian Academy. The ice cream is Glen's wife, Edwina Jordan's special recipe! The kids call her and Glen AM-MA and AM-BA cause the kids love them like their own grandparents!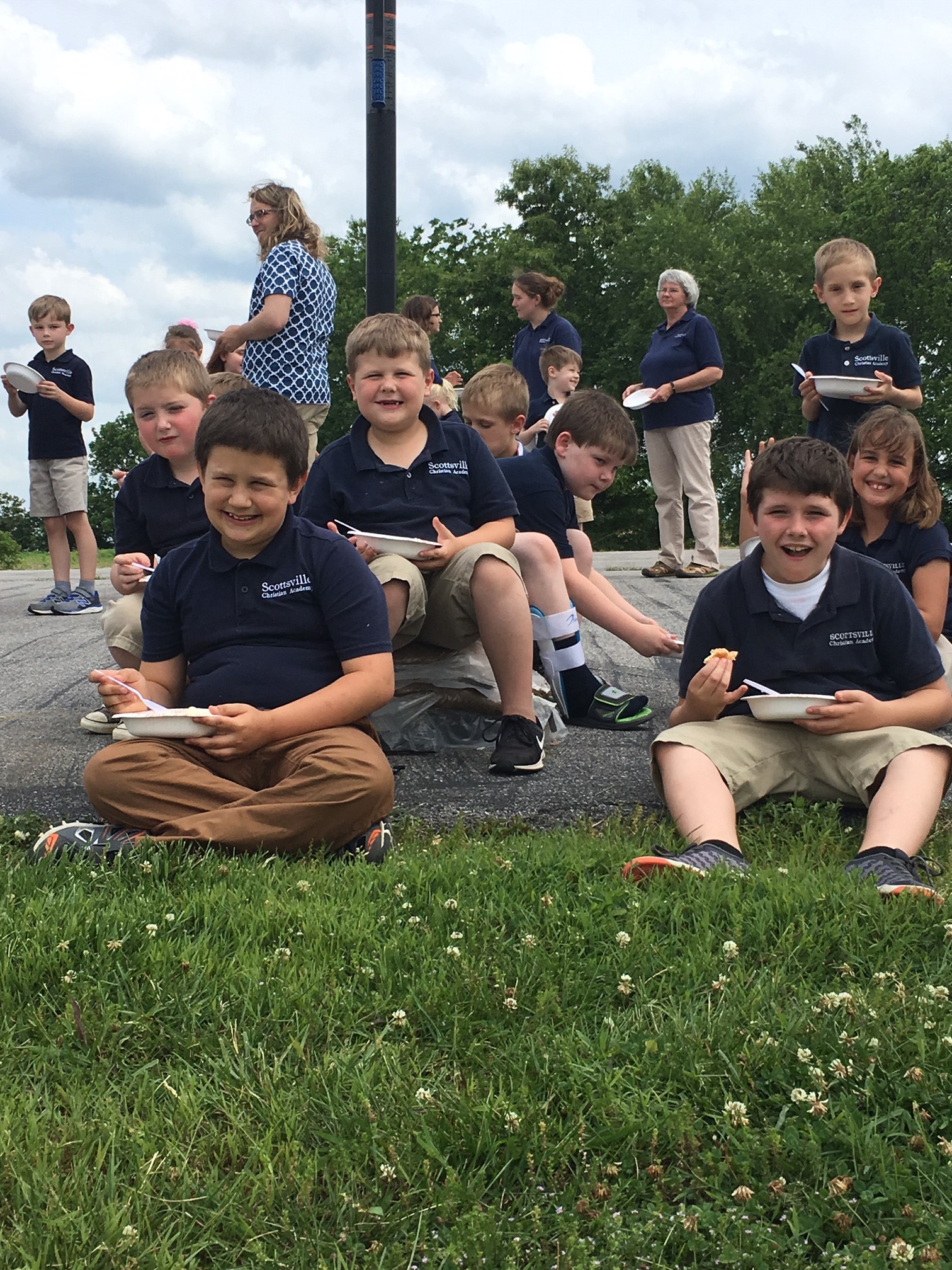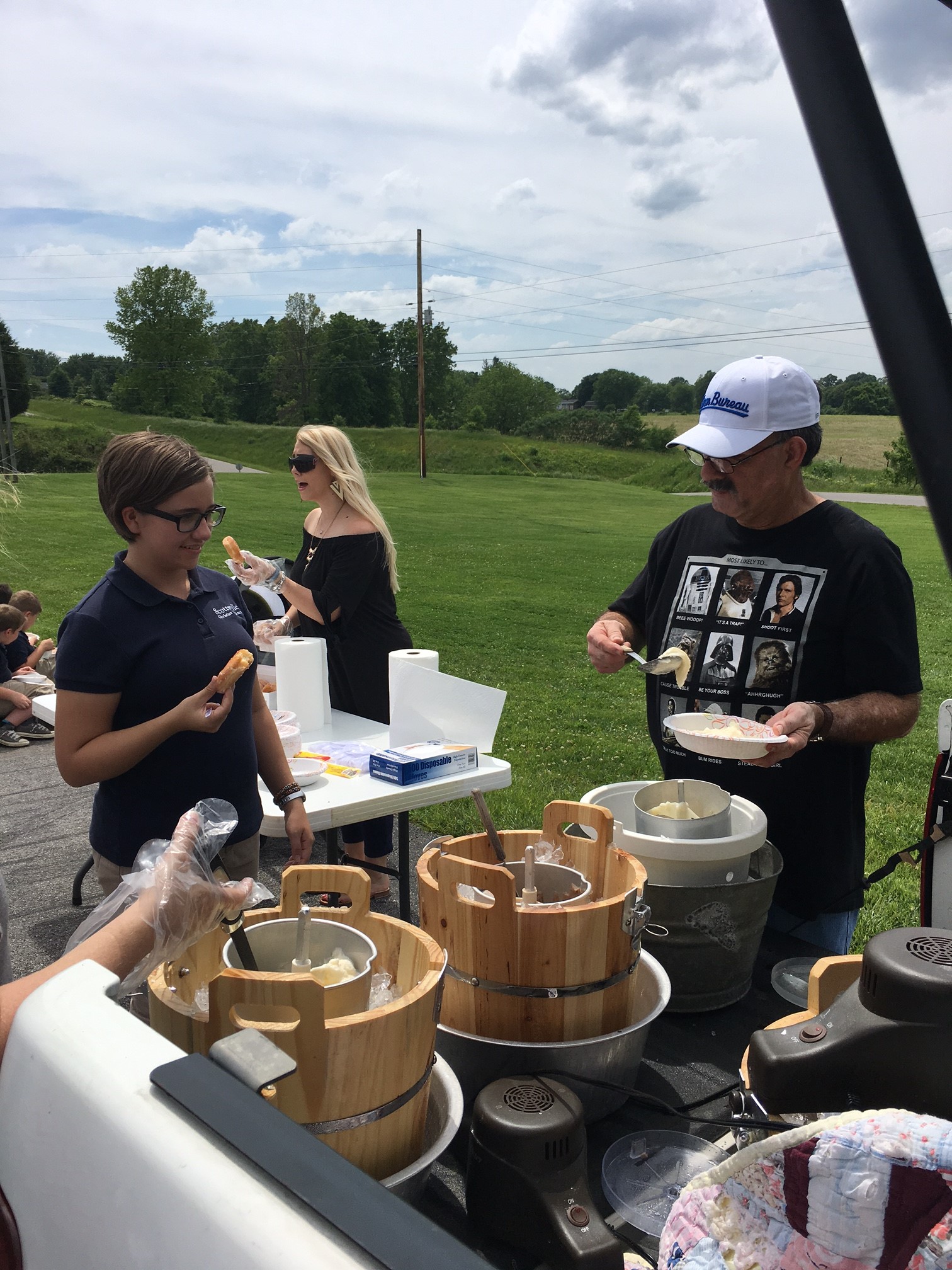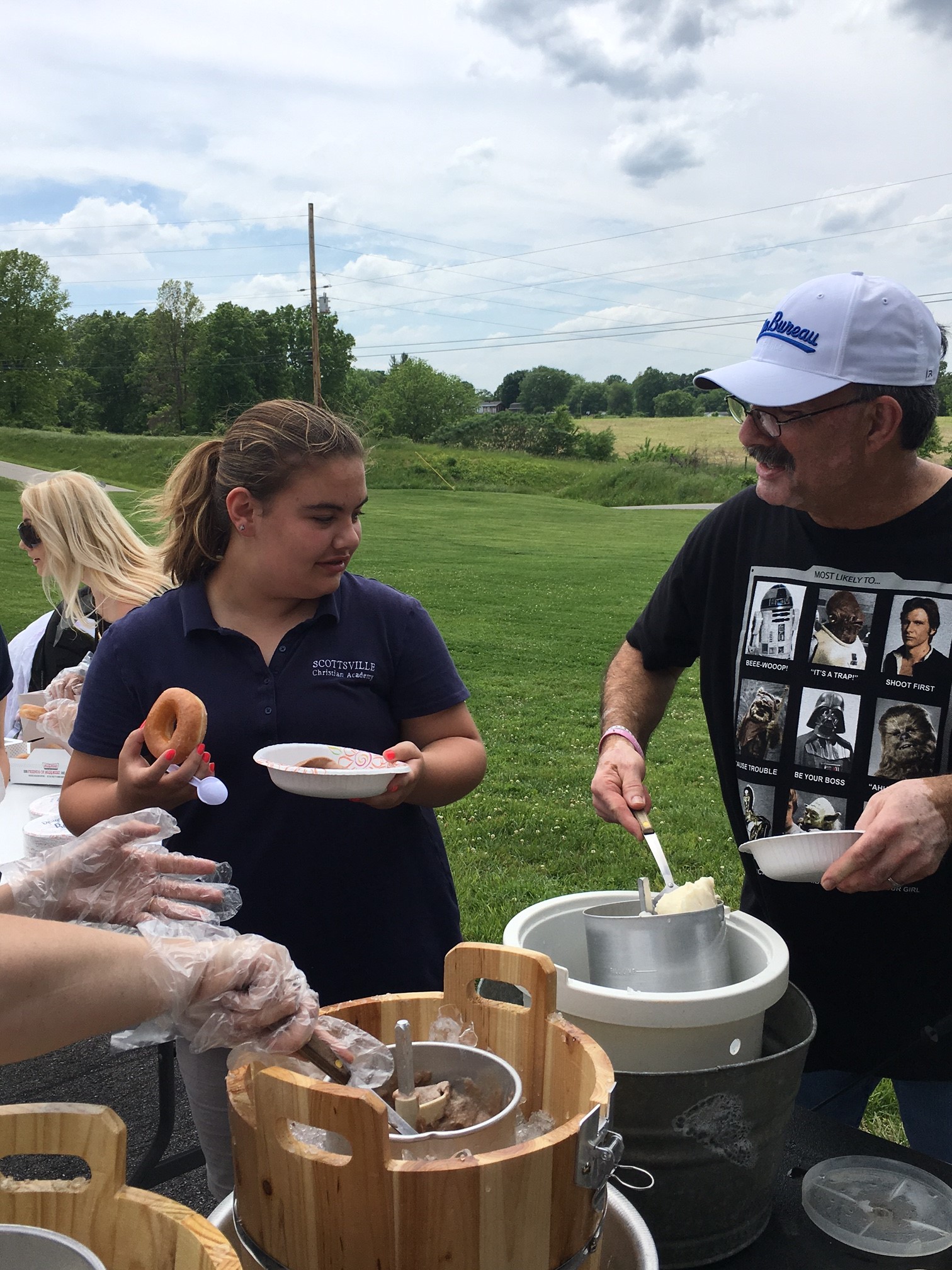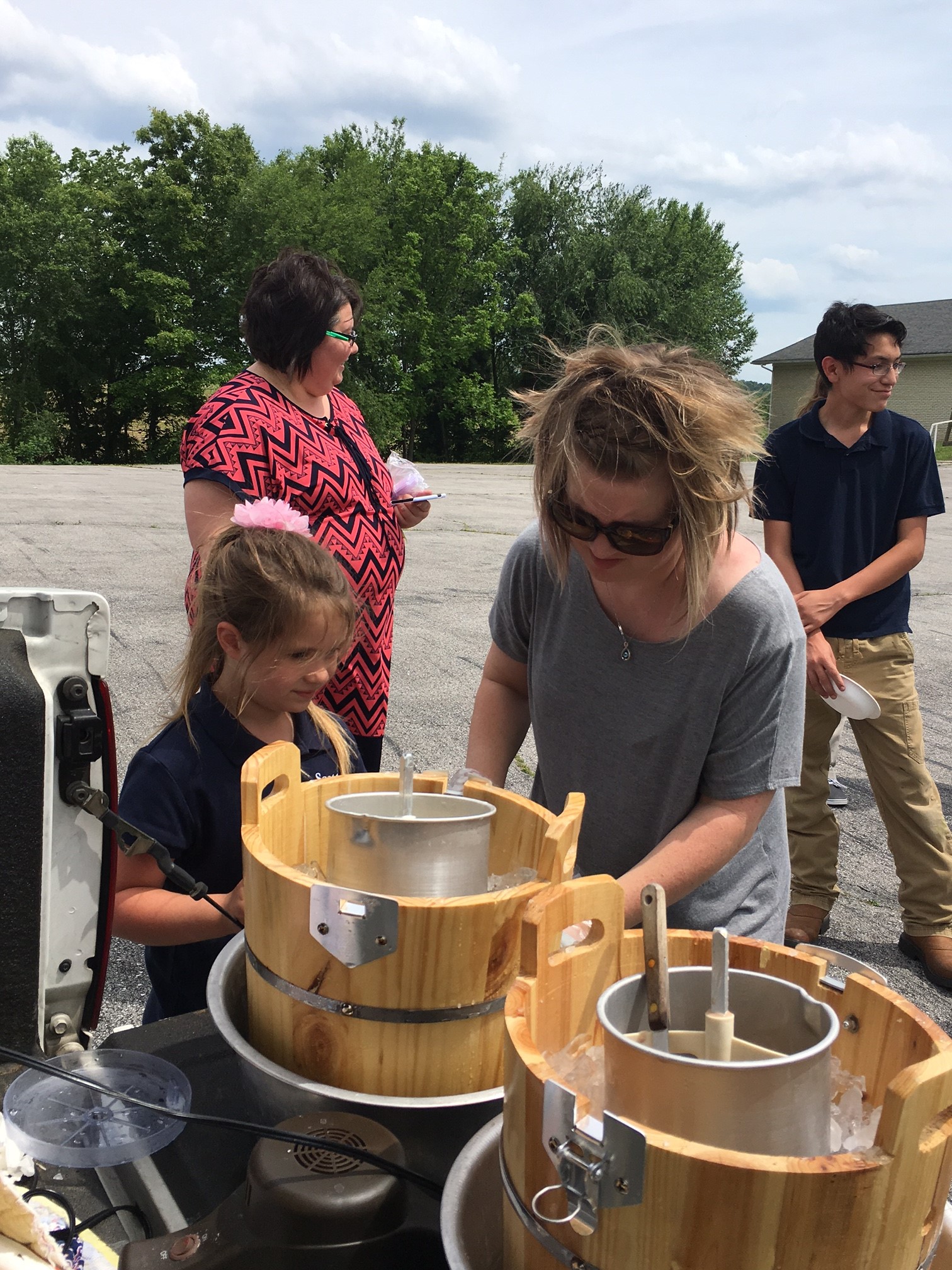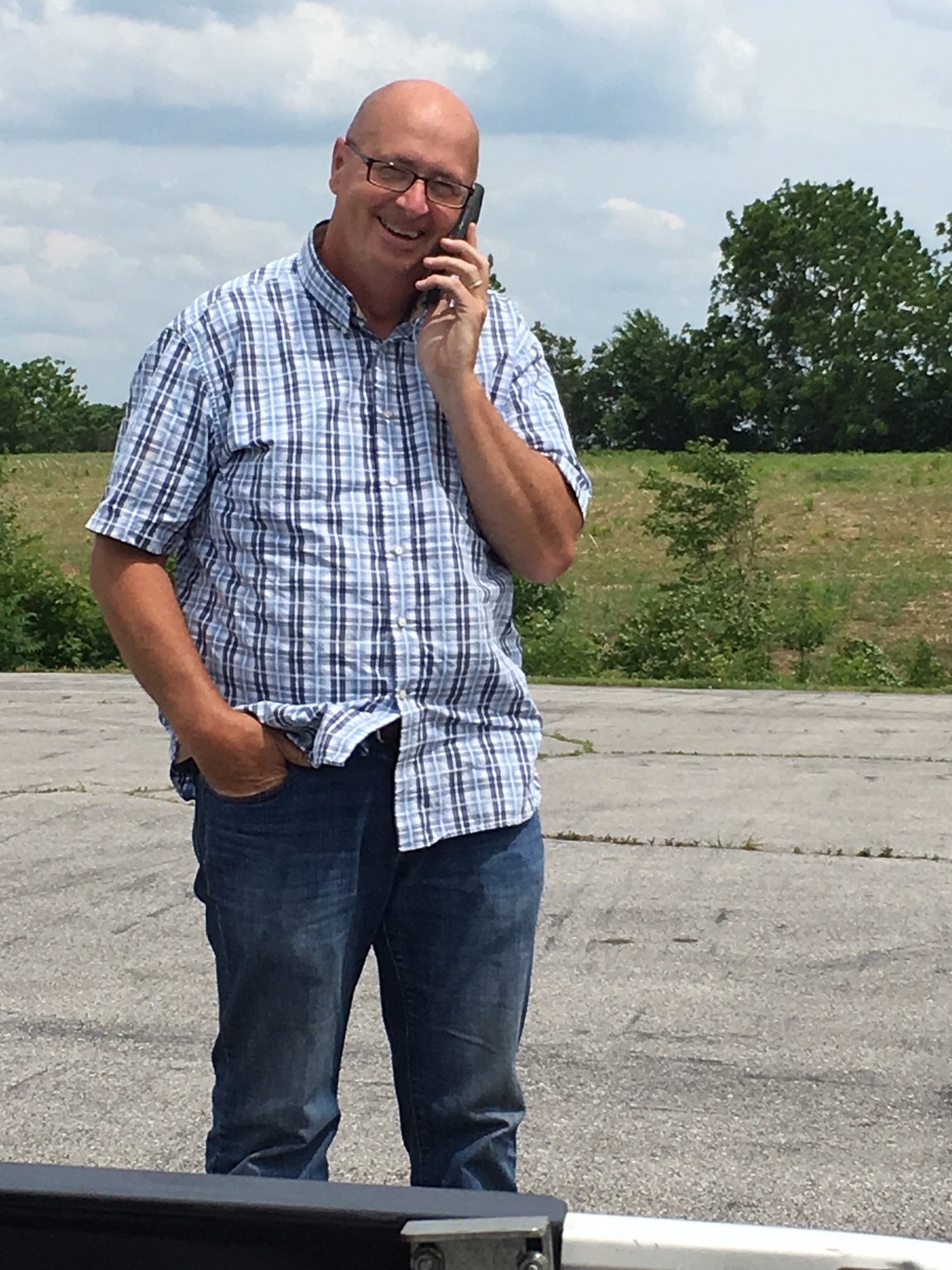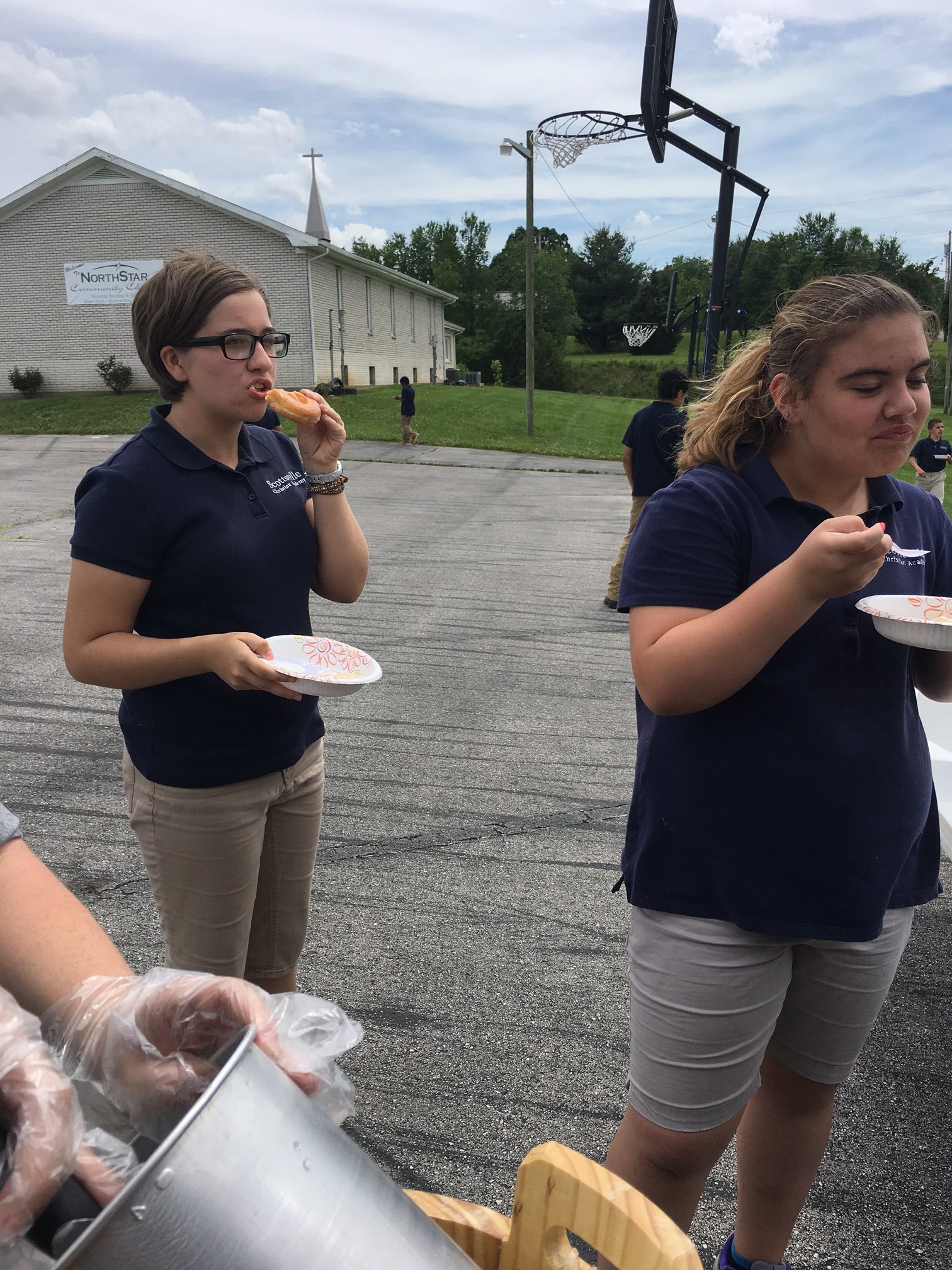 KFB Spotlight
November 19, 2021

Cathy Weaver, University of Kentucky Extension Agent for 4-H Youth Development in Jessamine County, is the recipient of the 2021 Kentucky Farm Bureau (KFB) Farm Public Relations Award.
November 19, 2021

Enjoying Thanksgiving dinner with family and friends is a priority for many Americans, but paying attention to how the meal will impact the budget is also important. Farm Bureau's 36th annual survey indicates the average cost of this year's classic Thanksgiving feast for 10 is $53.31 or less than $6.00 per person. This is a $6.41 or 14% increase from last year's average of $46.90.
November 18, 2021

Kentucky Farm Bureau (KFB) announced today that Suzanne Cecil White of Daviess County is the 2021 Farm Woman of the Year. She will be recognized during the KFB Annual Meeting at the Galt House in Louisville, Kentucky next month.