KFB Loves Kentucky Volunteers!
KYFB LOVES Kentucky Volunteers! Whitney Perry, Haley McIntyre, and Glen Jordan served ice cream and doughnuts to the students of Scottsville Christian Academy. The ice cream is Glen's wife, Edwina Jordan's special recipe! The kids call her and Glen AM-MA and AM-BA cause the kids love them like their own grandparents!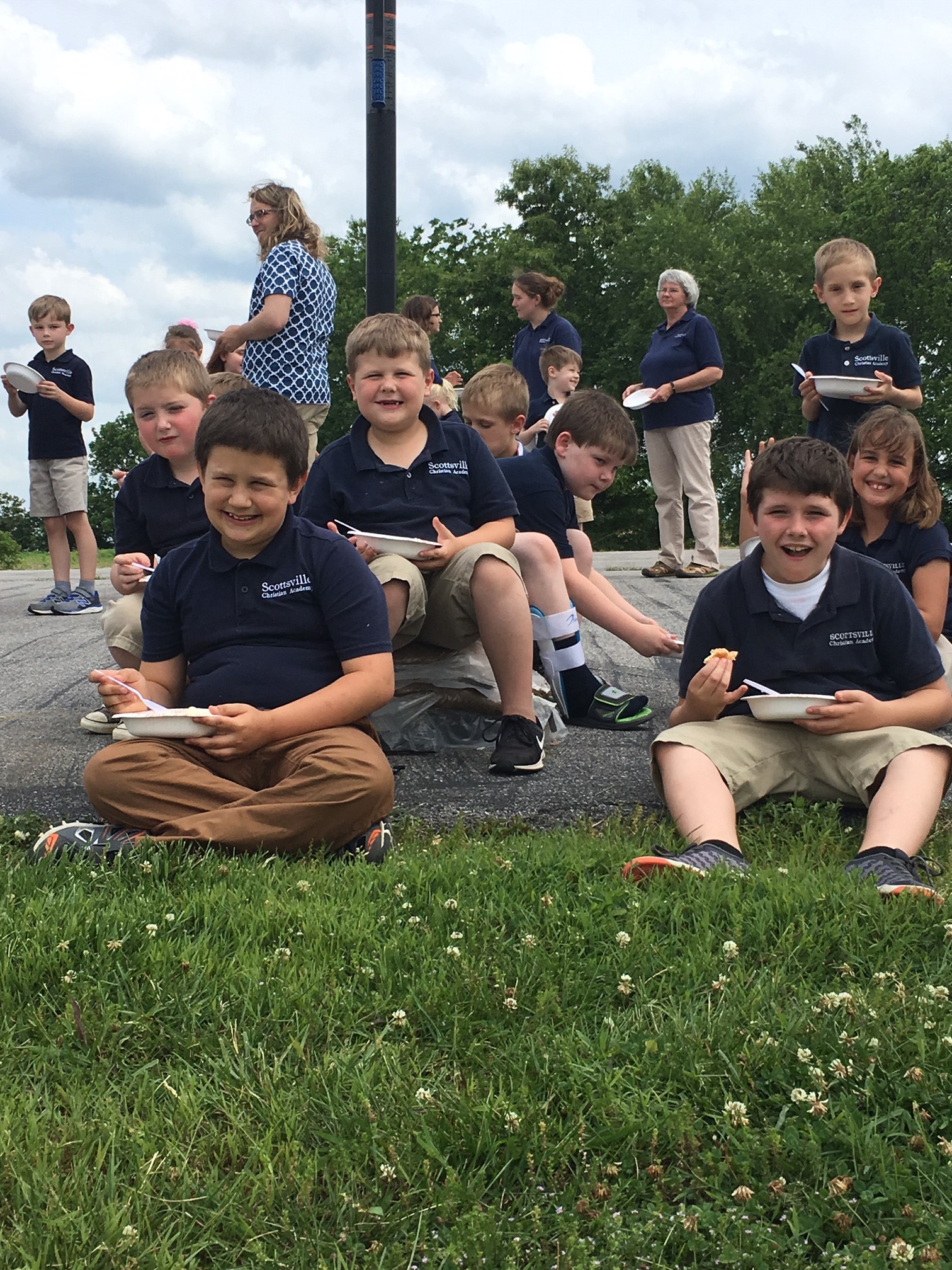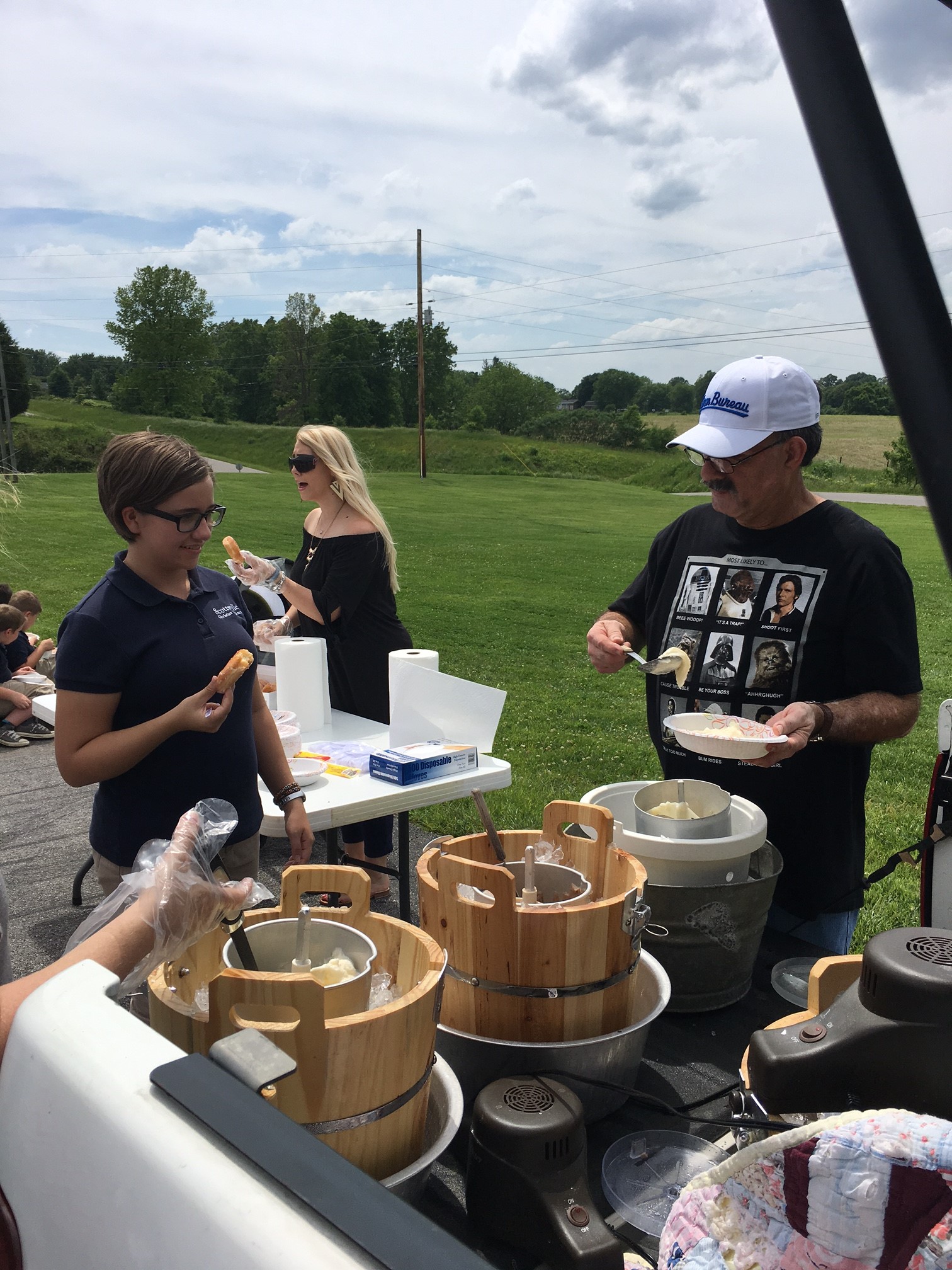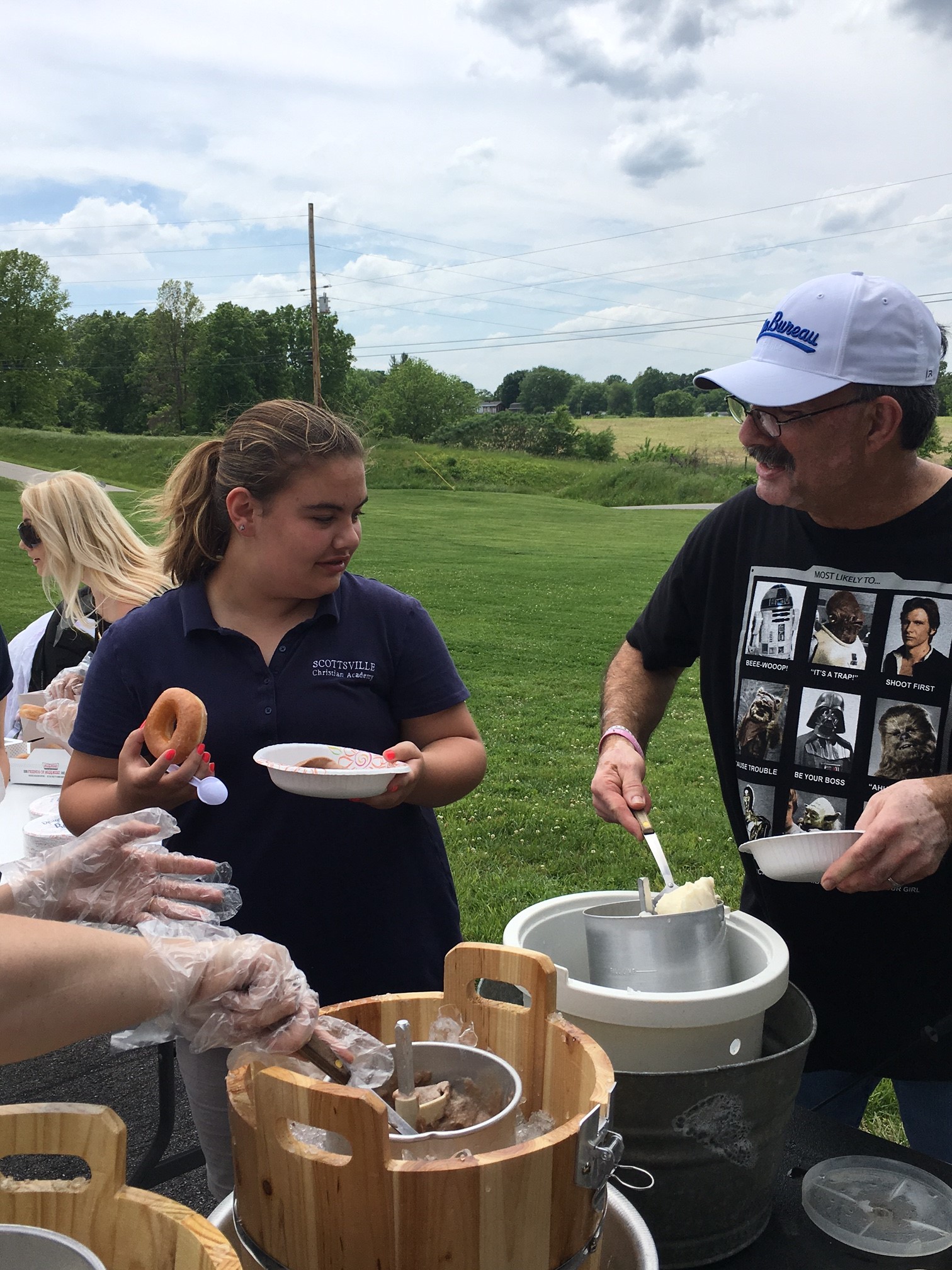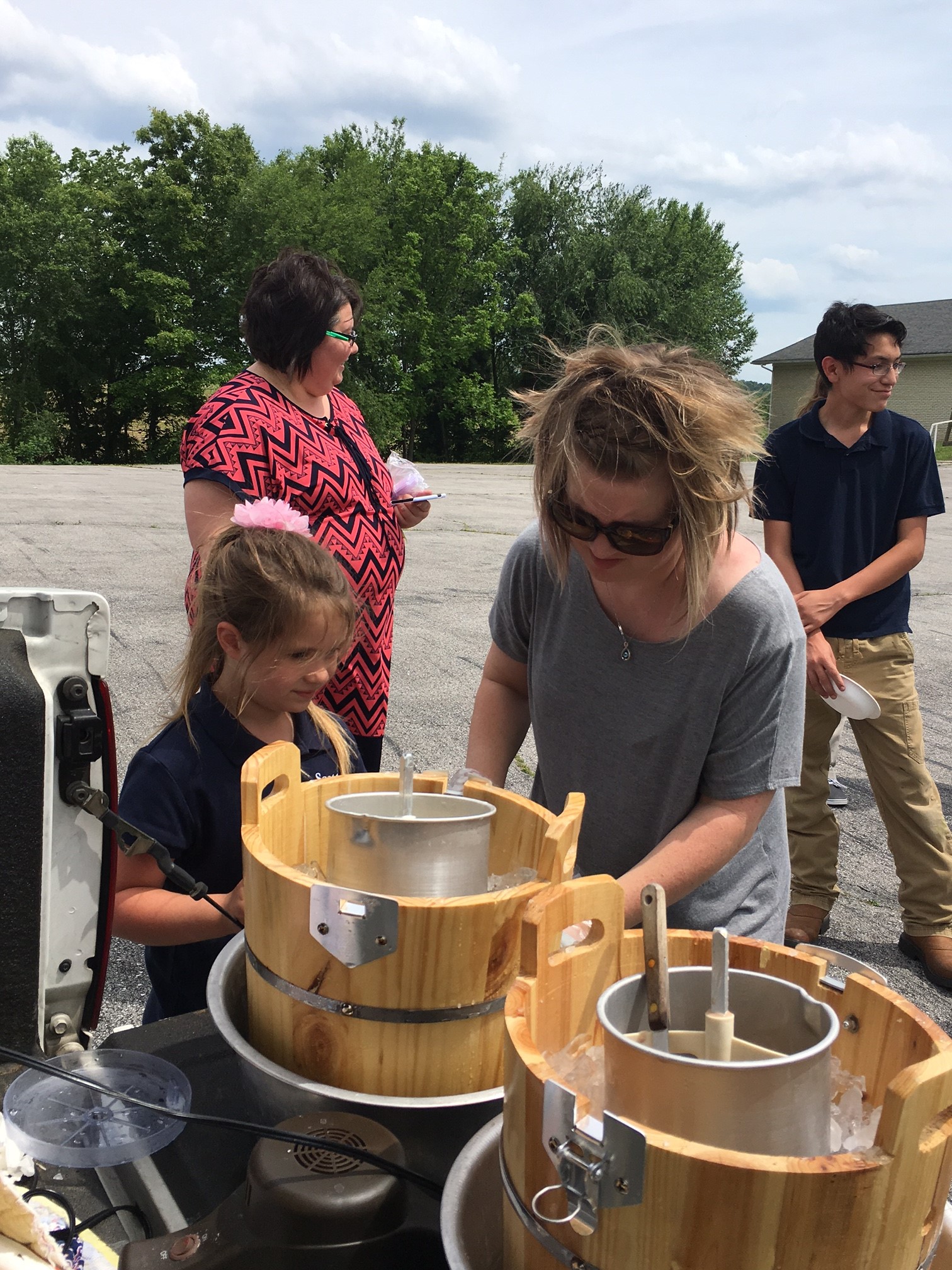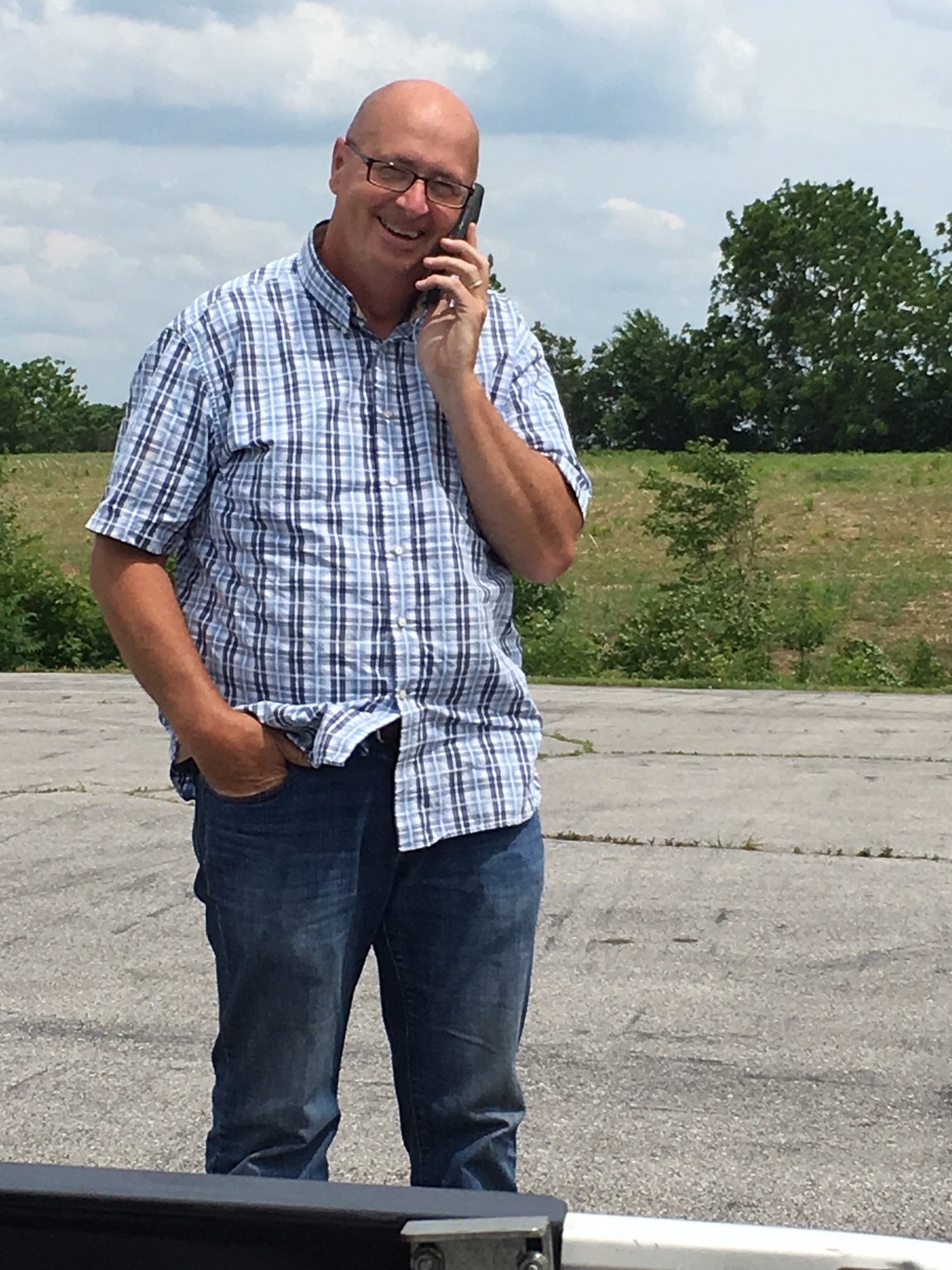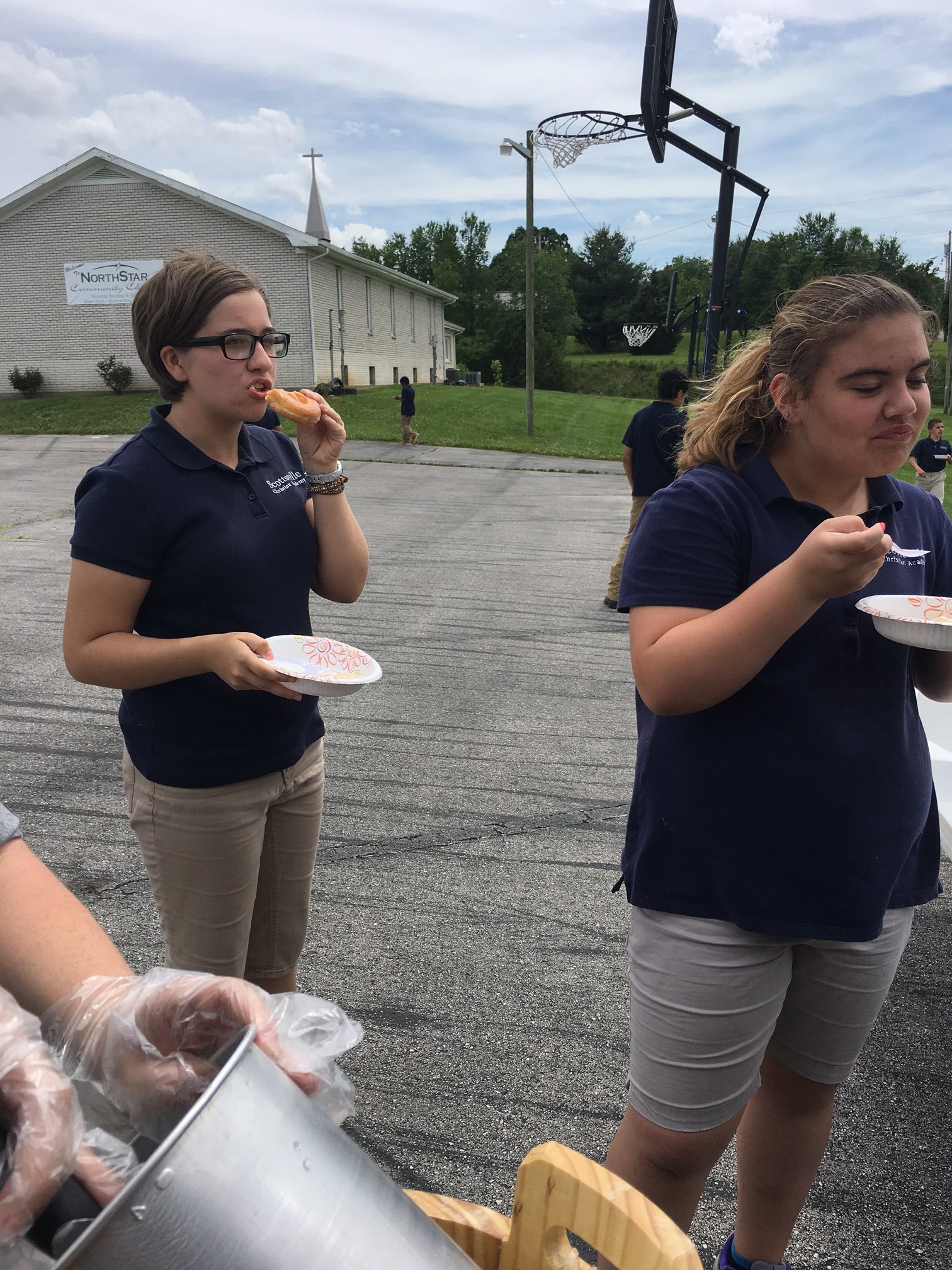 KFB Spotlight
August 25, 2022

The 58th Kentucky Farm Bureau (KFB) Country Ham Breakfast brought in an impressive $5 million for charity organizations.
August 12, 2022

Anyone who has ever planted that first seed of a crop knows, as dedicated farm families, we are always at the mercy of Mother Nature.
August 12, 2022

Whether it is the use of GPS to map fields or check soil conditions, the advanced yield monitoring equipment that tells us valuable crop yield information in real-time, or even the weather radar access we have to watch changing conditions directly from the field.