Allen County Farm Bureau Celebrates New Office Location
Allen County Farm Bureau celebrates the opening of its new office building located at 360 Franklin Road, across from White Plains Baptist Church. It is the former Allen County Attorney building and home custsomer-built by William and Cyndi Hagenbuch. Farm Bureau had been saving for a new building for some time. Though the location has changed, the phone number and office hours remain the same:
Phone: (270) 237-4011
Office hours: M-F 8 a.m. - 4:30 p.m.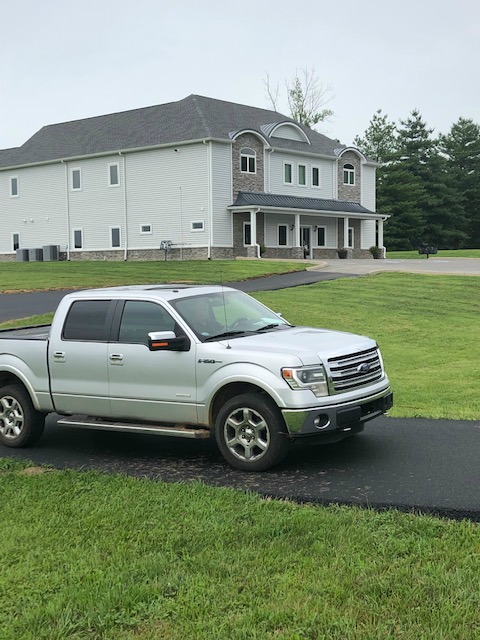 KFB Spotlight
August 10, 2022

I have tried to be an optimistic person most of my life even when challenging times are present and the world seems to be disconnected.
August 9, 2022

"This bill was more expansive and had a significant investment over traditional surface transportation bills," he said. "One of the main pieces important for us was $110 billion for roads and bridges. And obviously, that is the key link for most rural communities, farms, and ranches."
August 9, 2022

"Between our tomato business and our burley tobacco operation, we will have about 30 H-2A workers throughout the course of a year," he said. "To be honest, we would be out of business if not for these guys and this program."