Allen County Farm Bureau Celebrates New Office Location
Allen County Farm Bureau celebrates the opening of its new office building located at 360 Franklin Road, across from White Plains Baptist Church. It is the former Allen County Attorney building and home custsomer-built by William and Cyndi Hagenbuch. Farm Bureau had been saving for a new building for some time. Though the location has changed, the phone number and office hours remain the same:
Phone: (270) 237-4011
Office hours: M-F 8 a.m. - 4:30 p.m.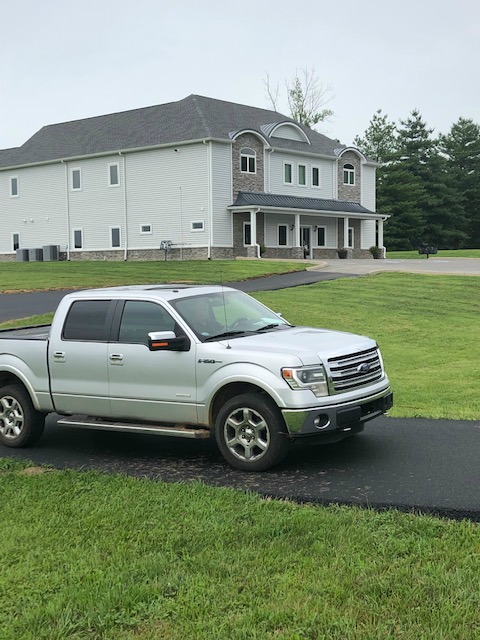 KFB Spotlight
December 2, 2022

Kentucky Farm Bureau (KFB) hosted its Commodity Luncheon today at the organization's 103rd Annual Meeting. Celebrating the strength of Kentucky's farm community, the Commodity Luncheon is one of the many traditions of KFB's yearly event.
November 21, 2022

Katie Cecil of Daviess County, a second-generation farmer at Cecil Farms, was named the 2022 Kentucky Farm Bureau (KFB) Generation Bridge Advocate of the Year.
November 14, 2022

The Kentucky Farm Bureau Young Farmer Gold Star award honors a county's Young Farmer Committee for its active participation in Farm Bureau leadership development programs, state competitions, and educational or promotional initiatives.