Allen County 4-H Reality Store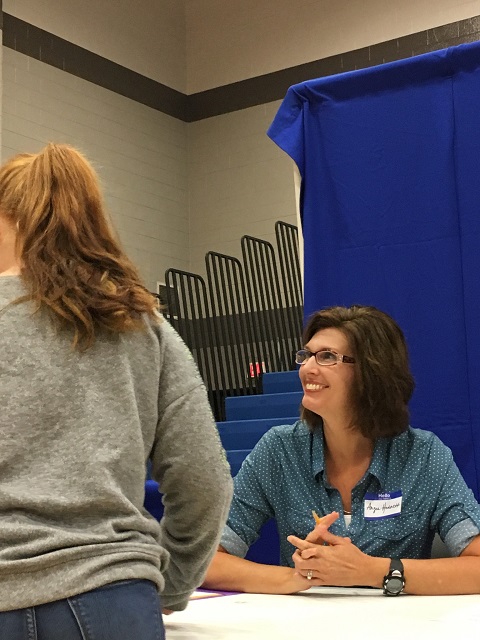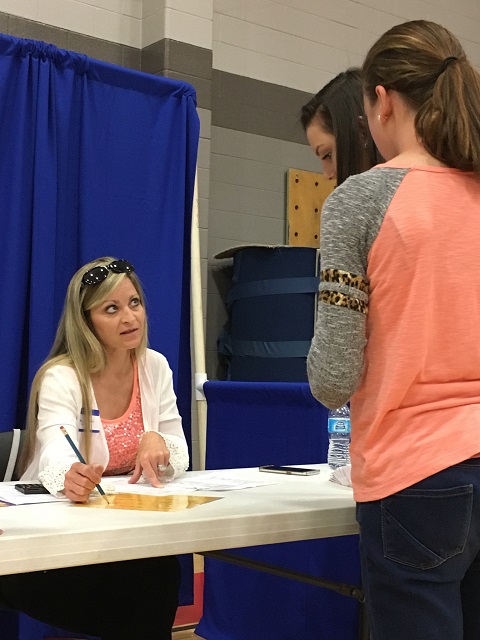 Along with other community businesses, Allen County Farm Bureau representatives Angie Hodnett and Christy Lautieri had the honor of taking part in this year's 4-H Reality Store on April 13, 2017.
The 4-H Reality Store is sponsored by the Allen County School's Youth Service Center and the Cooperative Extension Service.
The purpose of the 4-H Reality Store is to increase awareness of the importance of education and its effect on the 8th grade students who participated. The students visit the "mock community" to spend their salaries for basic living expenses (after taxes are paid). Students have the opportunity to demonstrate and learn skills in decision making, goal setting, financial planning, and career selection.
Thank you to the Allen County Youth Service Center and Cooperative Extension Service for the opportunity to serve during this wonderful educational experience.
KFB Spotlight
May 9, 2023

As farm families across the state continue with spring planting, I'm reminded of how far we have come over the years in this process, from an agricultural technology standpoint, while never losing sight of the reasons we plant a crop.
May 9, 2023

Improving water quality has been a long-term goal of the state's agricultural sector well in advance of the many climate issues currently making headlines.
May 9, 2023

As humans, it's very easy to draw conclusions about something by sight alone. But we don't all see things—or in my case, places—in the same way. What I might think is beautiful, another may see just the opposite, and vice versa.