Allen County 4-H Reality Store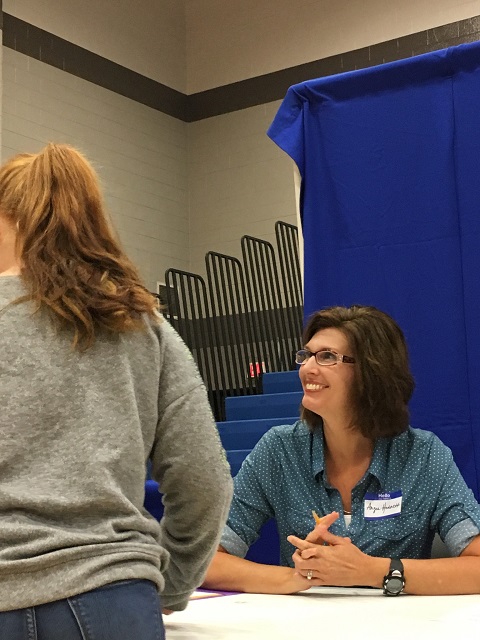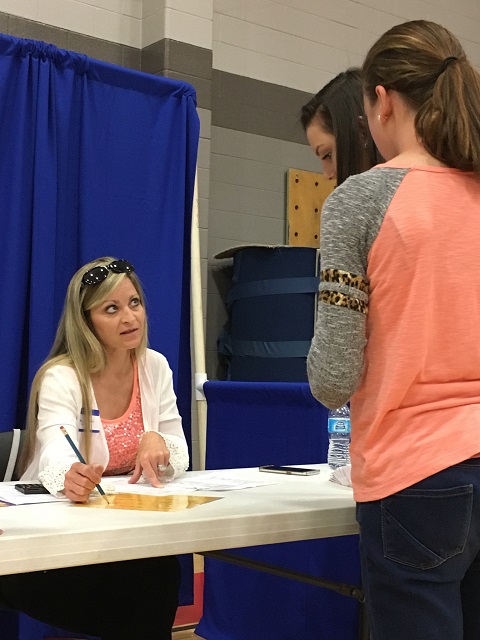 Along with other community businesses, Allen County Farm Bureau representatives Angie Hodnett and Christy Lautieri had the honor of taking part in this year's 4-H Reality Store on April 13, 2017.
The 4-H Reality Store is sponsored by the Allen County School's Youth Service Center and the Cooperative Extension Service.
The purpose of the 4-H Reality Store is to increase awareness of the importance of education and its effect on the 8th grade students who participated. The students visit the "mock community" to spend their salaries for basic living expenses (after taxes are paid). Students have the opportunity to demonstrate and learn skills in decision making, goal setting, financial planning, and career selection.
Thank you to the Allen County Youth Service Center and Cooperative Extension Service for the opportunity to serve during this wonderful educational experience.
KFB Spotlight
May 5, 2021

I have been blessed with the opportunity to travel quite a bit around our beautiful state and often I have visited places that seemed more special than others, even though I had never been there before.
May 5, 2021

One of the most important issues facing the agriculture industry today is the ability to pass a farm on to the next generation either by inheritance or through selling. It sounds easy enough but often tax laws can make the process cumbersome and expensive.
May 5, 2021

As the current Congressional Session continues, lawmakers on both sides of the aisle are outlining their policy priorities and getting to work on making those priorities into law. Our team here in Washington, D.C., is tracking all these issues closely and working to ensure that priorities for U.S. agriculture remain front and center.