2016 Allen County Reality Store
Along with other community businesses, Allen County Farm Bureau representatives, Amanda Carter and Teresa Martin-Law, had the honor of taking part in this year's 4-H Reality Store on April 20, 2016.
The 4-H Reality Store is sponsored by the Allen County School's Youth Service Center and the Cooperative Extension Service.
The purpose of the 4-H Reality Store is to increase awareness of the importance of education and its effect on the approximate 220 8th grade students who participated. The students visit the "mock community" to spend their salaries for basic living expenses (after taxes are paid). Students have the opportunity to demonstrate and learn skills in decision making, goal setting, financial planning, and career selection.
Thank you to the Allen County Youth Service Center and Cooperative Extension Service for the opportunity to serve during this wonderful educational experience.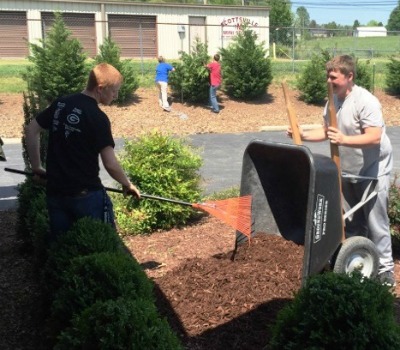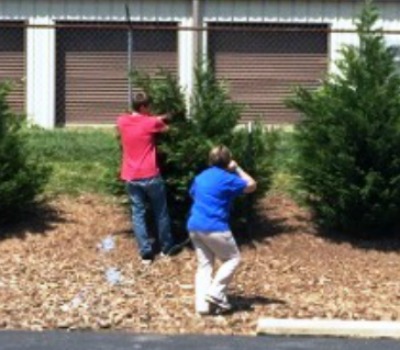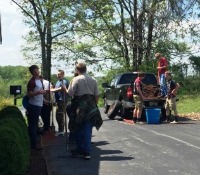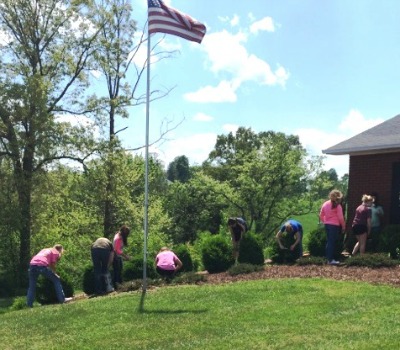 KFB Spotlight
September 19, 2021

Commissioner of Agriculture Dr. Ryan Quarles has proclaimed Sept.19-25 as Farm Safety and Health Week in Kentucky to encourage farmers and farm workers to put their health and safety first at all times. The theme for this year's safety week is "Farm Safety Yields Real Results."
September 8, 2021

A recent survey conducted by an organization known as "Kindness.org" listed Kentucky as being the kindest state in the U.S. Now, I'm no rocket scientist, but I have figured that one out; no survey needed.
August 30, 2021

From a reversal of the Waters of the U.S. rule to tax related issues, the agriculture industry is standing firm on its policies and priorities as it faces proposals that could affect the industry in adverse ways.