2016 Allen County Reality Store
Along with other community businesses, Allen County Farm Bureau representatives, Amanda Carter and Teresa Martin-Law, had the honor of taking part in this year's 4-H Reality Store on April 20, 2016.
The 4-H Reality Store is sponsored by the Allen County School's Youth Service Center and the Cooperative Extension Service.
The purpose of the 4-H Reality Store is to increase awareness of the importance of education and its effect on the approximate 220 8th grade students who participated. The students visit the "mock community" to spend their salaries for basic living expenses (after taxes are paid). Students have the opportunity to demonstrate and learn skills in decision making, goal setting, financial planning, and career selection.
Thank you to the Allen County Youth Service Center and Cooperative Extension Service for the opportunity to serve during this wonderful educational experience.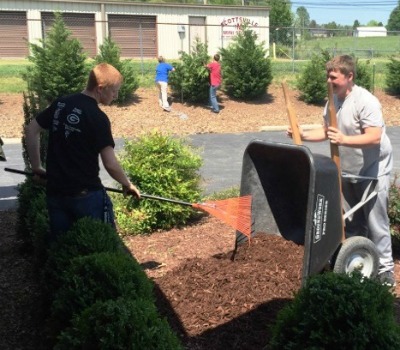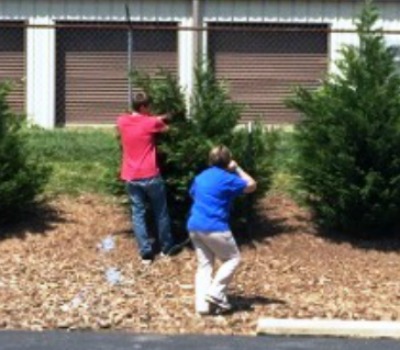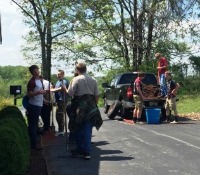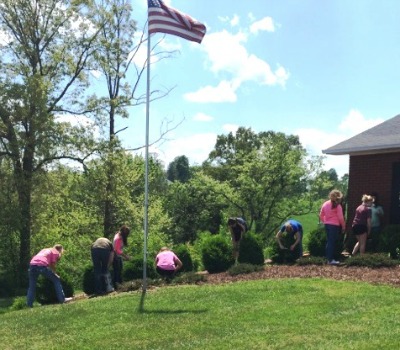 KFB Spotlight
August 12, 2022

Anyone who has ever planted that first seed of a crop knows, as dedicated farm families, we are always at the mercy of Mother Nature.
August 12, 2022

Whether it is the use of GPS to map fields or check soil conditions, the advanced yield monitoring equipment that tells us valuable crop yield information in real-time, or even the weather radar access we have to watch changing conditions directly from the field.
August 10, 2022

I have tried to be an optimistic person most of my life even when challenging times are present and the world seems to be disconnected.