2016 Allen County Farm Bureau Pizza Demo
Allen County Farm Bureau showcased the importance of agriculture by organizing "Pizza Demo" days with the kindergarten classes at Allen County Primary Center. Sabriana Lonas and Amanda Carter, both part of the Farm Bureau's Women's Committee, shared fresh, hot, tasty pizzas with the students along with games, songs, and stories to help the children realize that we can only have pizza because of farmers and because every ingredient for pizza comes from someone's farm!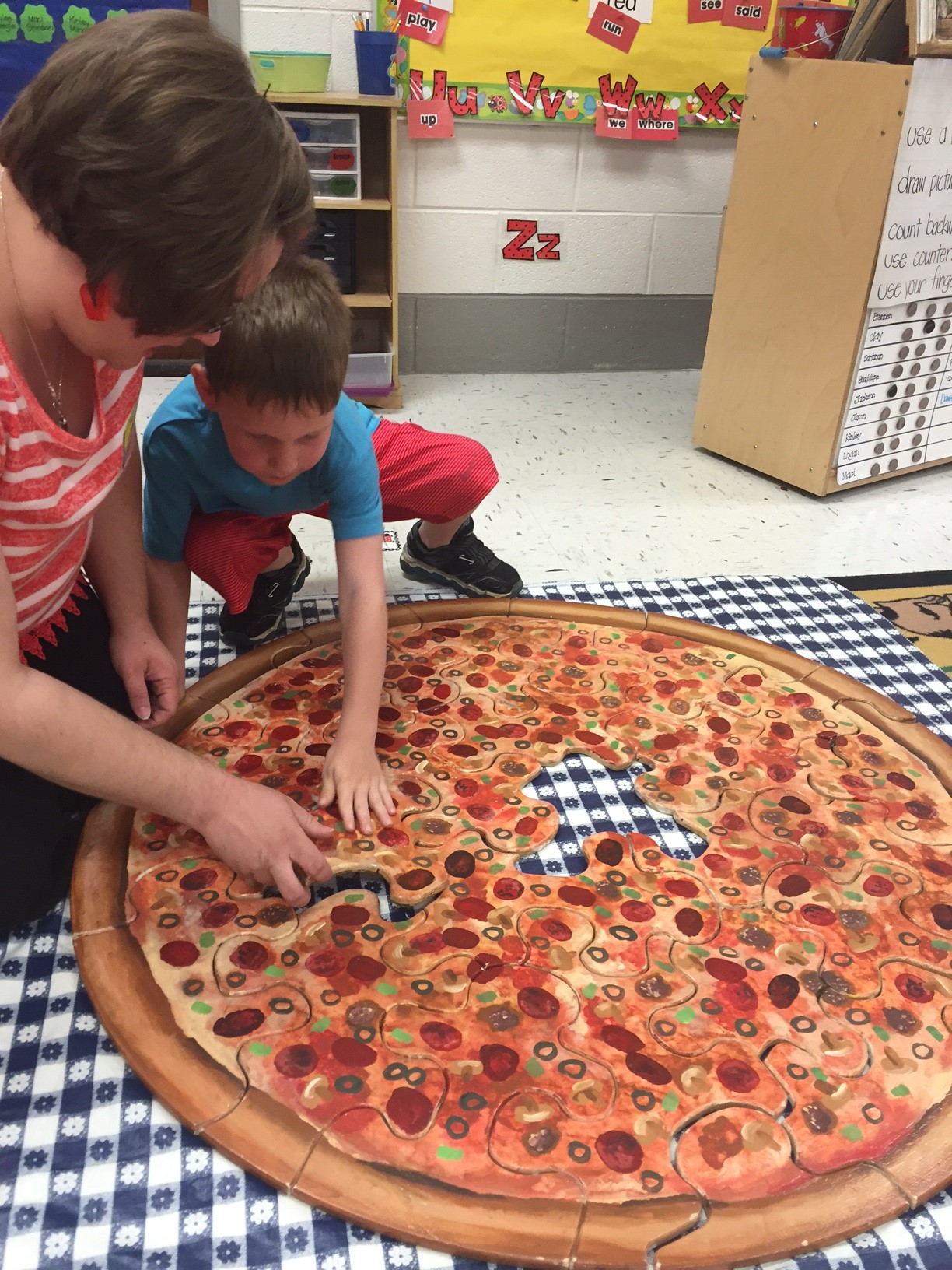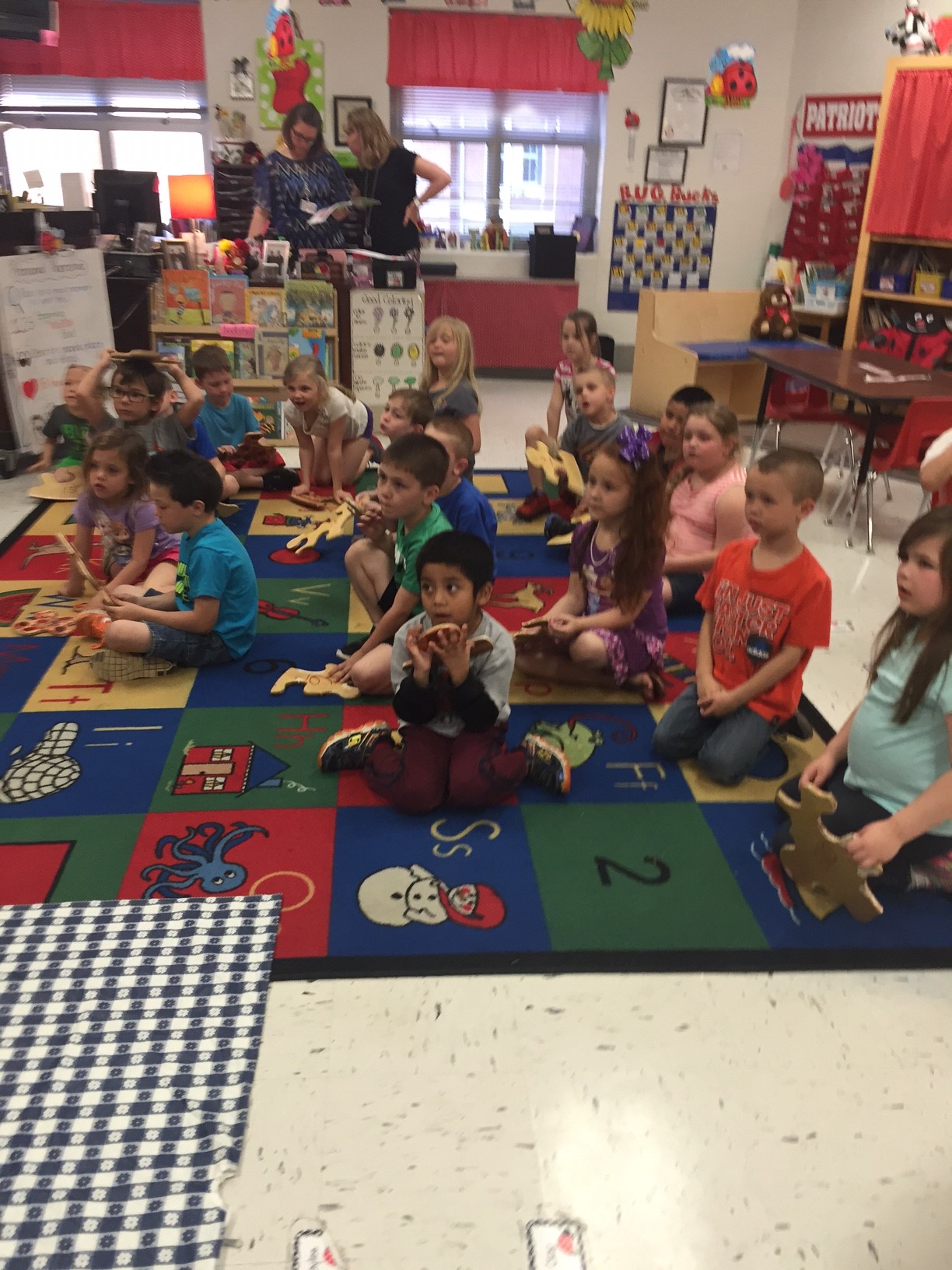 KFB Spotlight
July 26, 2021

Three finalists have been named for the 2021 KFB OYFF honor, in recognition of their achievements as part of the farming community. This year's finalists are Jonathan and Jessica Gaskins of Adair County, Mark and Wesley Thomas of Hardin County, and Daniel and Kristan Wright of Jefferson County. The winner will be announced at the Kentucky Farm Bureau Annual Meeting later this year.
July 25, 2021

Effective January 1, 2022, KRS 139.481 requires that farmers have an Agriculture Exemption Number for use on Forms 51A158 and 51A159 to make purchases exempt from sales tax.
July 23, 2021

American Farm Bureau Federation President Zippy Duvall today met with Tatiana Clouthier, Mexico's Secretary of the Economy, and Esteban Moctezuma Barragón, Mexico's Ambassador to the U.S., to discuss a variety of trade matters, the use of technology to advance agriculture and the border crisis. Mexico is the third largest destination for U.S. agricultural exports.