2016 Allen County Farm Bureau Pizza Demo
Allen County Farm Bureau showcased the importance of agriculture by organizing "Pizza Demo" days with the kindergarten classes at Allen County Primary Center. Sabriana Lonas and Amanda Carter, both part of the Farm Bureau's Women's Committee, shared fresh, hot, tasty pizzas with the students along with games, songs, and stories to help the children realize that we can only have pizza because of farmers and because every ingredient for pizza comes from someone's farm!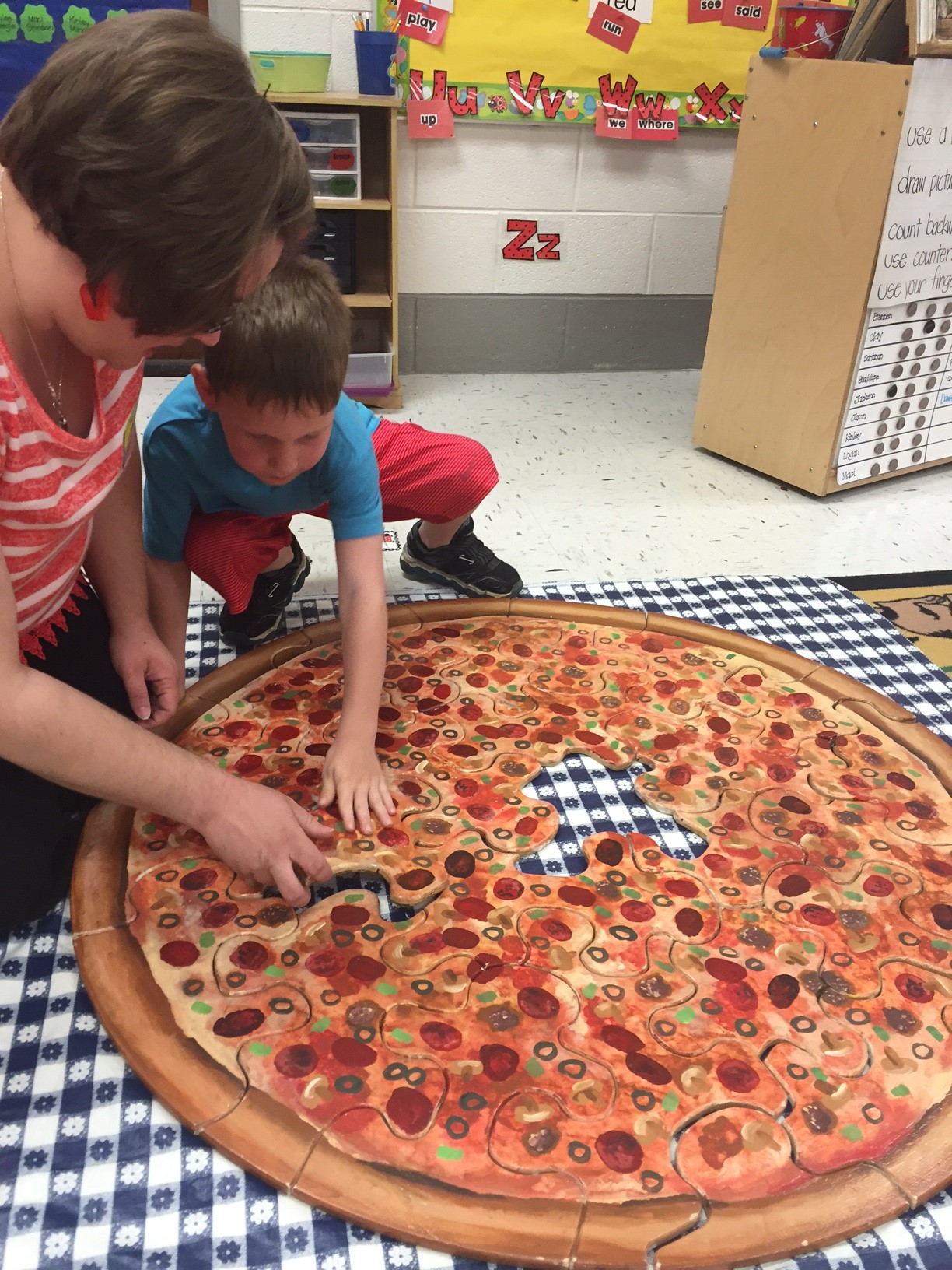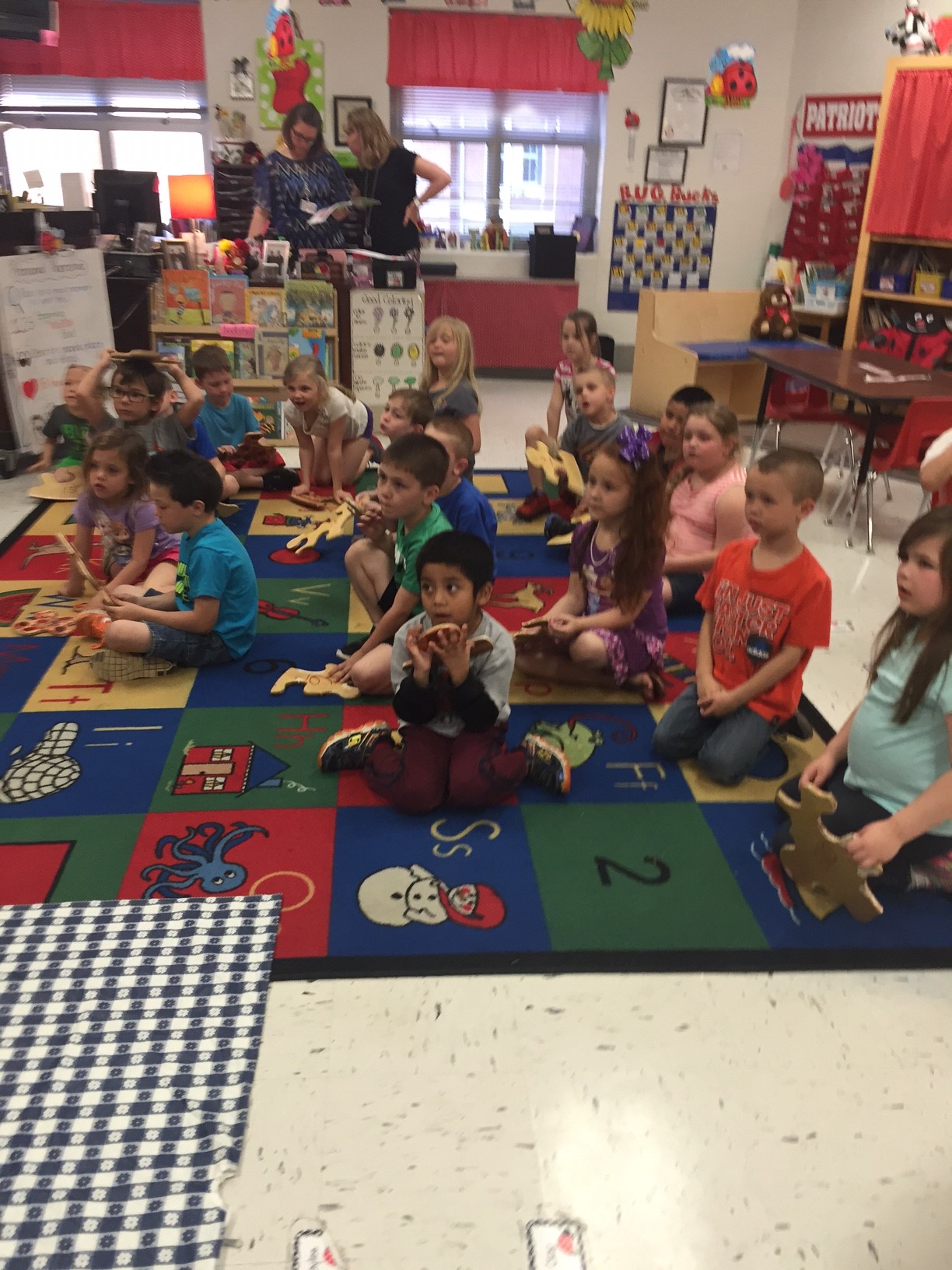 KFB Spotlight
November 19, 2018

There is something that can be said about tradition when it comes to farming. Danny Cunningham, the 2018 Kentucky Farm Bureau Farmer of the Year knows all about that kind of tradition. He lives about a half a mile from where he was born and raised, in the small Calloway County community of Penny. There he began his farming experience that continues today.
November 15, 2018

The American Farm Bureau Federation's 33rd annual survey of classic items found on the Thanksgiving Day dinner table indicates the average cost of this year's feast for 10 is $48.90, or less than $5.00 per person. This is a 22-cent decrease from last year's average of $49.12.

"Since 2015, the average cost of Thanksgiving dinner has declined steadily and is now at the lowest level since 2010," said AFBF Chief Economist Dr. John Newton.
November 7, 2018

Three finalists have been named for the 2018 Kentucky Farm Bureau OYFF honor, in recognition of their achievements as part of the farming community. The finalists are Nicholas and Bethany Hardesty of Meade County, Wesley and Alicia Logsdon of Pulaski County, and Drew and Liz White of Union County. The winner will be announced at the Kentucky Farm Bureau Annual Meeting at the end of November.