2016 Allen County Farm Bureau Pizza Demo
Allen County Farm Bureau showcased the importance of agriculture by organizing "Pizza Demo" days with the kindergarten classes at Allen County Primary Center. Sabriana Lonas and Amanda Carter, both part of the Farm Bureau's Women's Committee, shared fresh, hot, tasty pizzas with the students along with games, songs, and stories to help the children realize that we can only have pizza because of farmers and because every ingredient for pizza comes from someone's farm!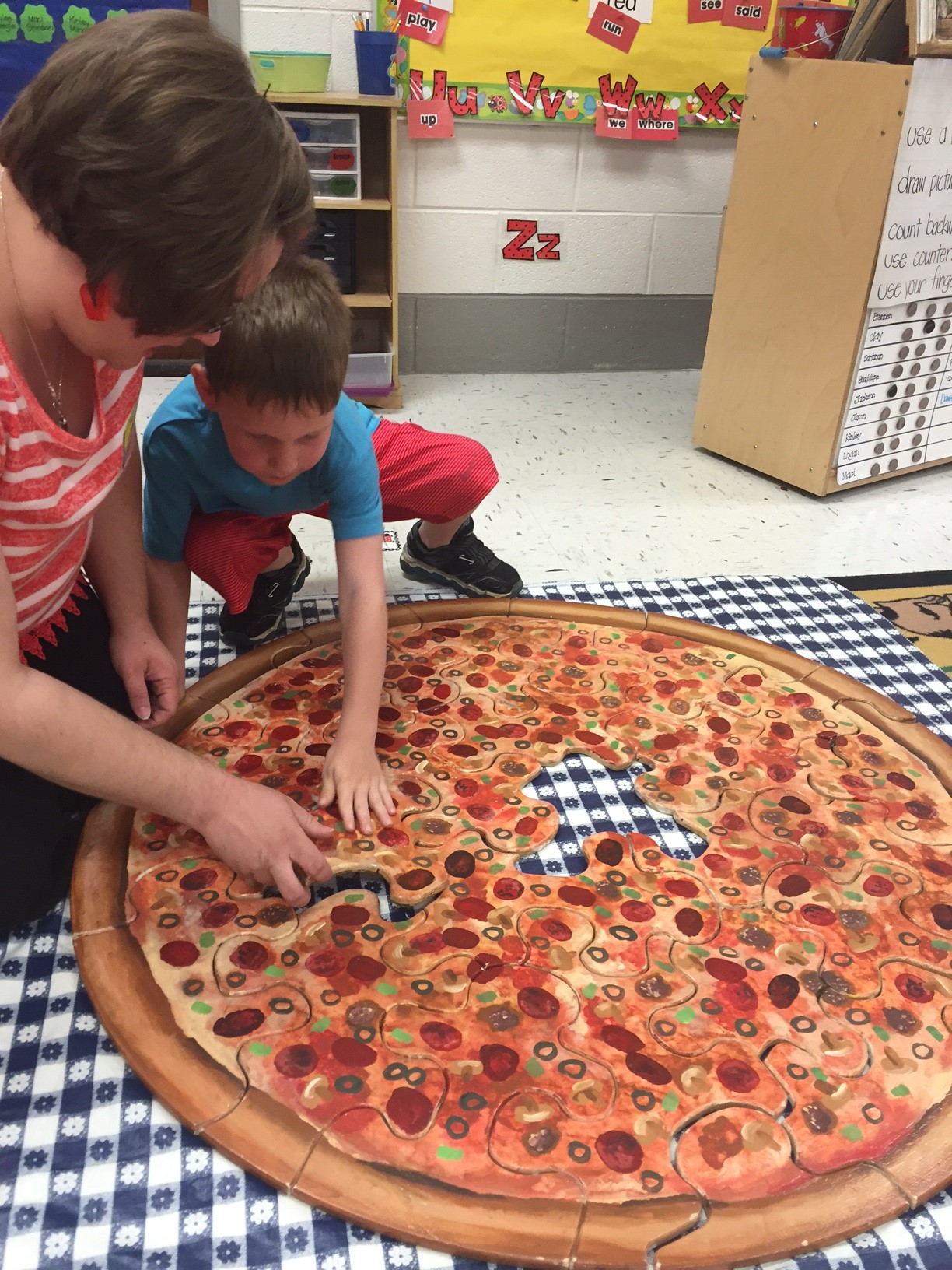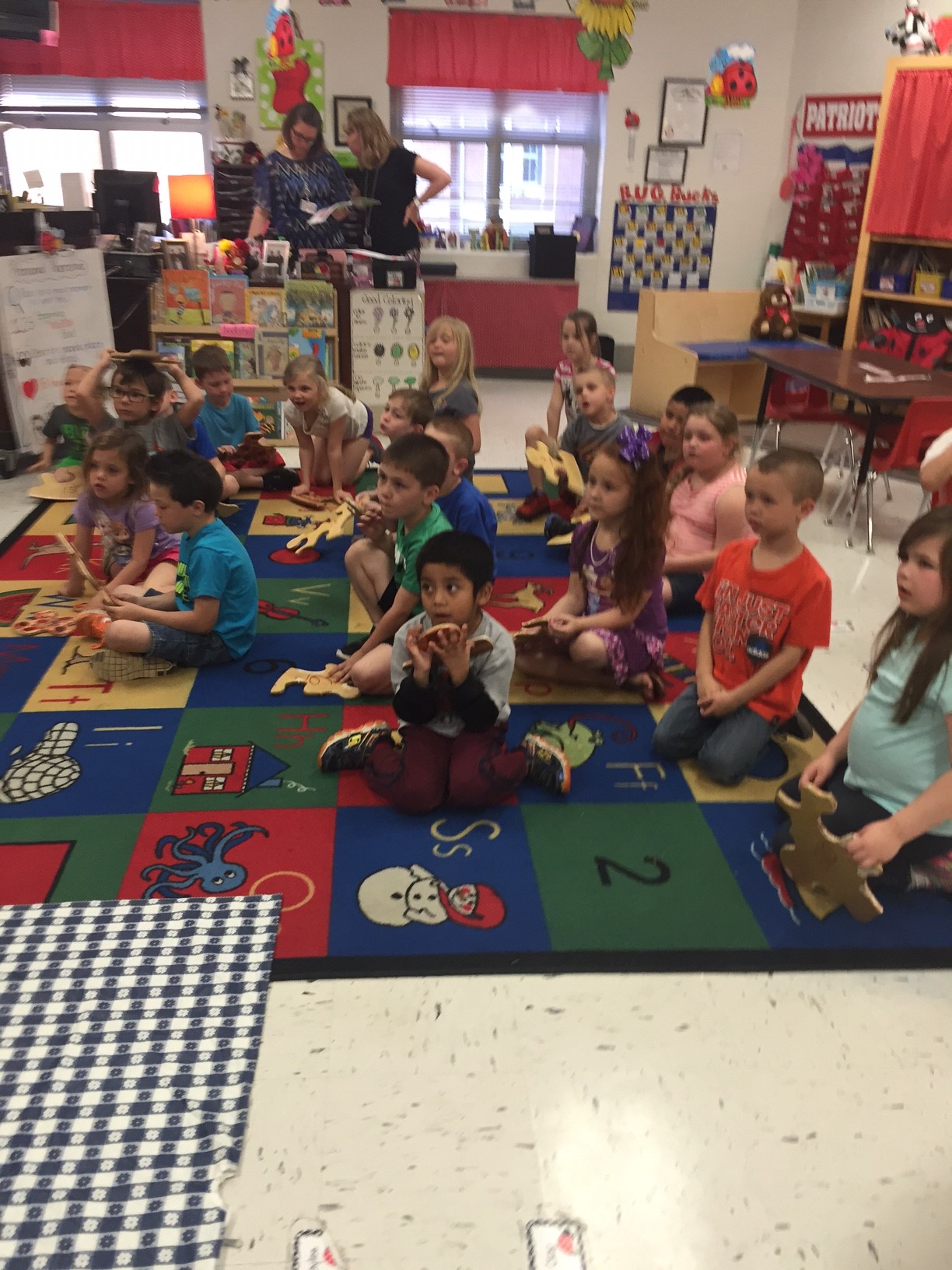 KFB Spotlight
March 4, 2021

As Kentucky Farm Bureau's Centennial Year came to a close in 2019, the Vision 100 Committee was created at the direction of KFB President Mark Haney. This committee, comprised of KFB volunteer leaders from the local level, as well as staff from both the Federation and the Insurance Company, was convened to help guide strategic planning for the future of the entire organization.
March 4, 2021

While virtual events have been the order of the day for most of the past year because of COVID-19, continuing the process of keeping members informed is still an important part of Kentucky Farm Bureau (KFB), and the 2021 KFB Young Farmers (YF) Leadership Conference did just that.
March 4, 2021

In a year that was anything but normal for most people and industries, farm families stayed on the job and, with some help from Mother Nature, finished the season in record territory for corn and soybean production.