2015 Allen County Farm Bureau Legislative Dinner
Allen County Farm Bureau invited local, state, and national officials to its 2015 Legislative Appreciation event. This annual tradition is a way of thanking board members and local, state, and national legislative representatives.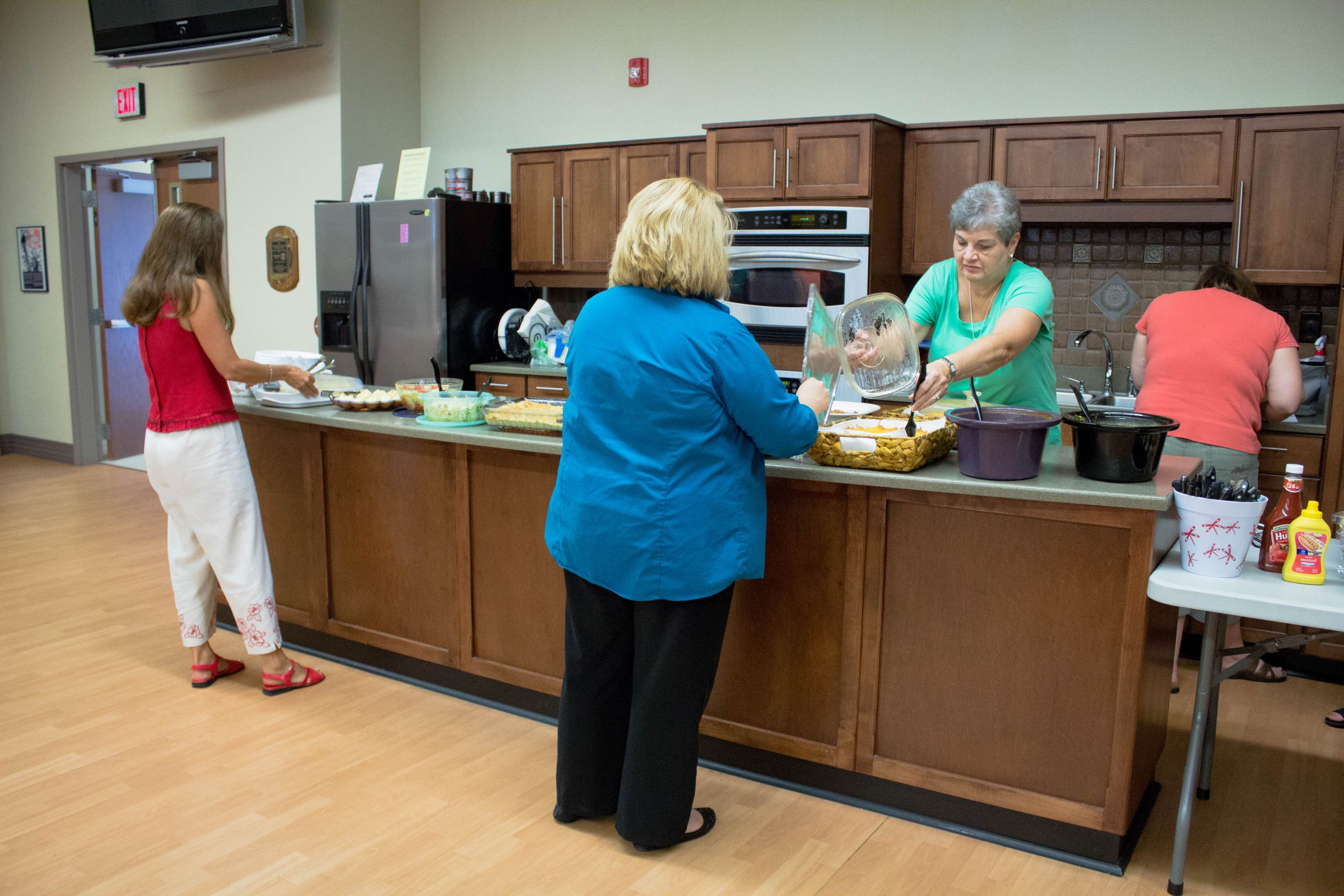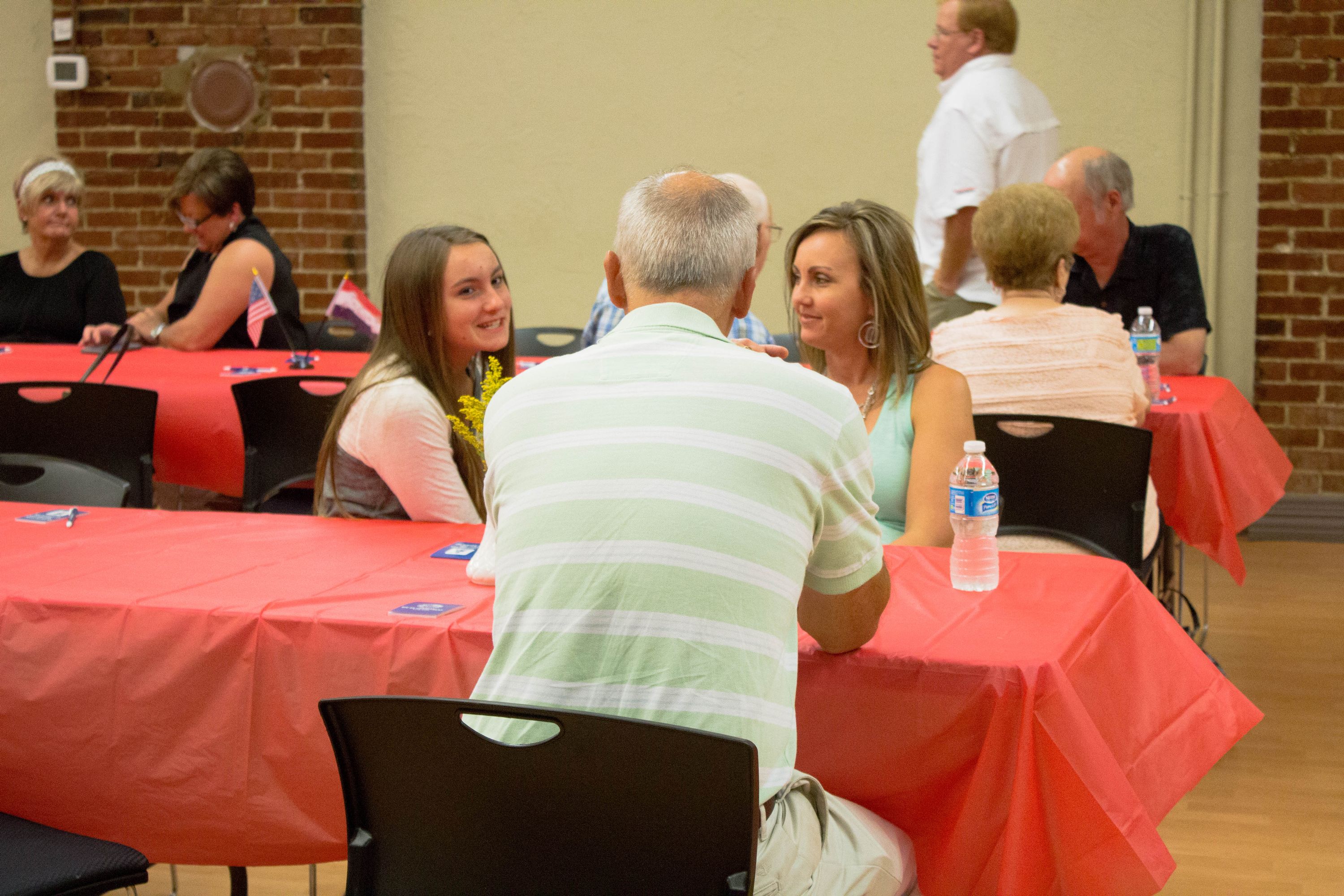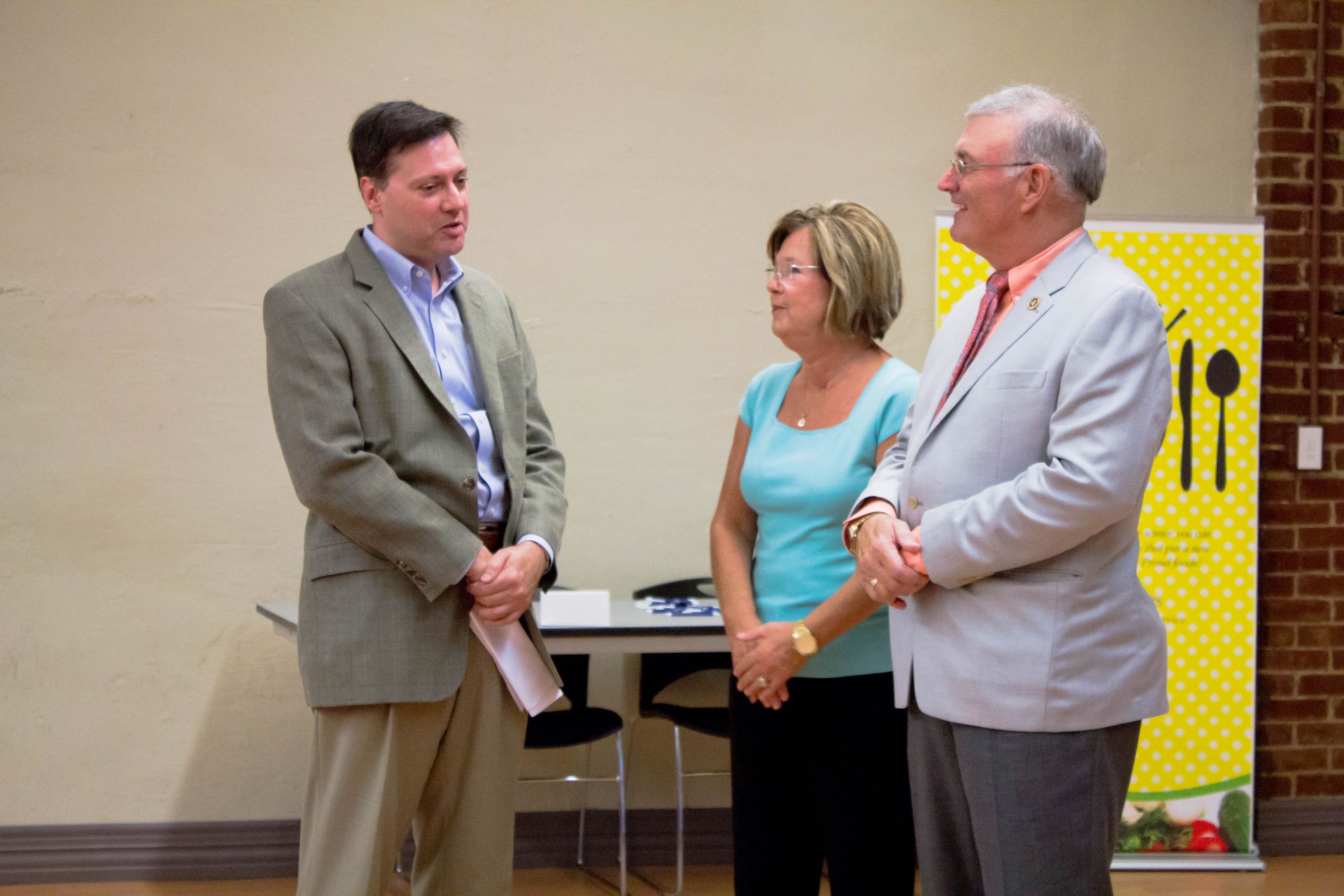 KFB Spotlight
June 30, 2022

In the world of agriculture, tradition plays a very important role, especially when it comes to younger generations becoming part of an industry that is as old as the earth itself.
June 29, 2022

While traveling Kentucky's interstates this summer, keep your eyes peeled for bright bursts of native blooms along the way. Plots of Kentucky wildflowers like milkweed, coneflower, and goldenrod create a sea of color all season long… and for a good purpose.
June 28, 2022

What do watermelon, canola, soybeans, and pumpkins have in common? They're all Kentucky-grown crops that would not exist without bees.