Food Check-Out Week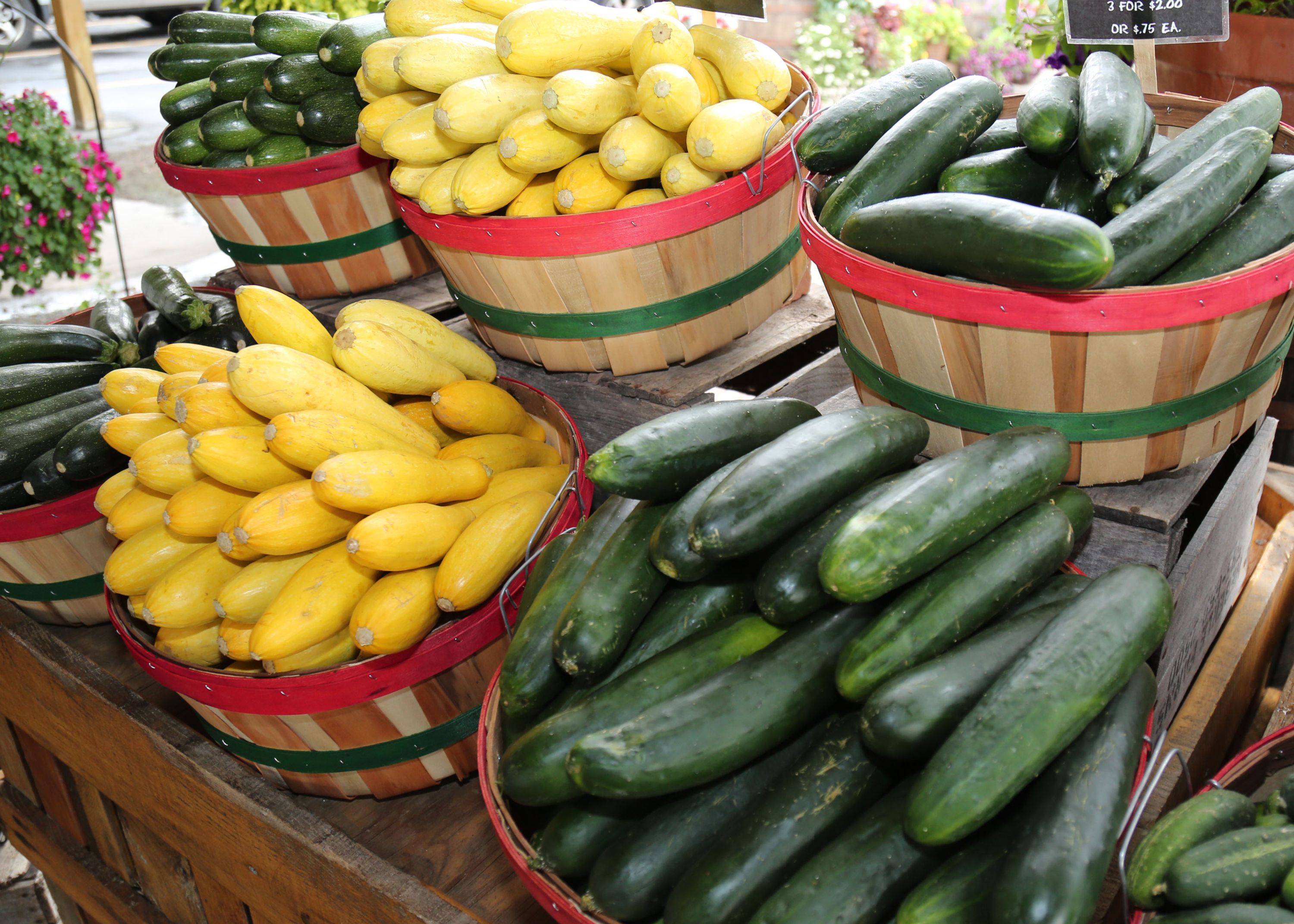 Food Check-Out Day commemorates the calendar day when the average American family will have earned enough income to pay for the entire year's food supply. With a focus on affordable food in the United States, this campaign provides an excellent opportunity for county Farm Bureaus to show the value of local farmers. Kentucky Farm Bureau's 2020 celebration of Food Check-Out Week is February 2-8.
As in past years, we are pleased to provide a sample of promotional materials for you to use in your county activities, including: a lesson plan, a sample county proclamation, a sample media release that can be used to promote Food Check-Out Week with local print and radio broadcast outlets, and a color promotional card which can be used as a grocery bag insert, table place card or exhibit flyer.
Also, please see the link to our 2020 Food Check-Out Week Report. By filling out this form you aid our efforts in making this event more effective in future years.
2020 Food Check-Out Report-WORD
2020 Food Check-Out Report-PDF