2018 Gospel Music Showcase Applications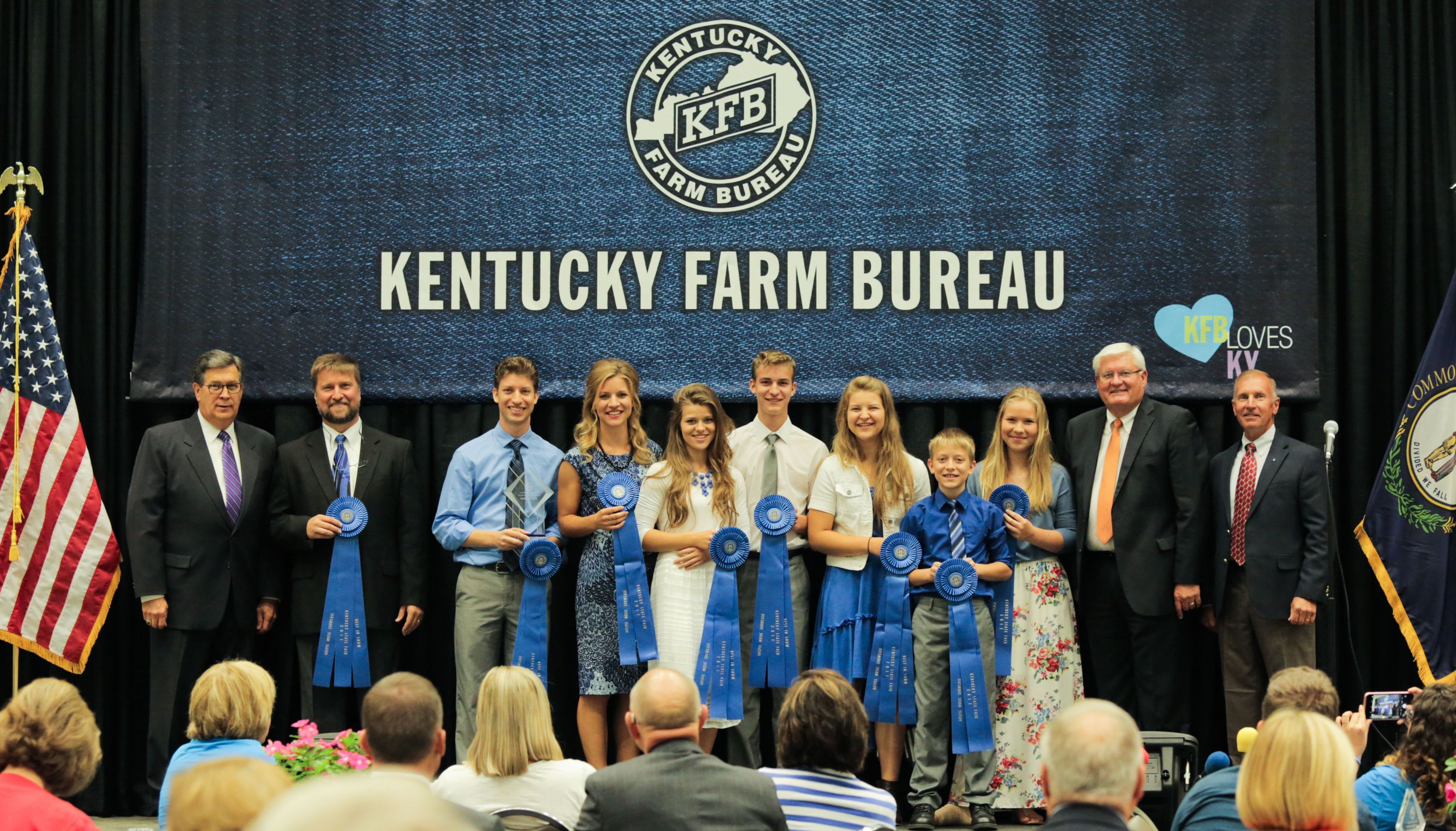 Kentucky Farm Bureau has sponsored a Gospel Music Contest and has had a Gospel presence at the Kentucky State Fair for nearly 70 years. This year's showcase will be held on Thursday, August 23, 2018 at 9:15 a.m. (EDT) in the South Wing Conference Center of the Kentucky Exposition Center in Louisville. Entry forms must be signed by a county Farm Bureau President or their designee, include a recording of the proposed performances, and postmarked by Friday, July 20, 2018. All entries will be prejudged and notified of their selection no later than Friday, July 27, 2018.
A total of twelve (12) acts will be selected consisting of four Gospel quartet groups, four soloists, and four Gospel variety acts. Gospel variety acts may be ensembles, bands, duets or others which would not fall into the traditional category of a soloist or a Gospel quartet group. The previous year's "Best of Show" is not eligible to compete.
If you have any questions, please feel free to contact Scott Christmas, State Gospel Music Showcase Coordinator, at (502) 495-5000, extension 7221 or by email at Scott.Christmas@kyfb.com.
2018 Gospel Music Showcase registration form
2018 Gospel Music Showcase rules