Testimonials
Ky Oaks West Agency testimonials.
I cannot say enough wonderful things about Kentucky Farm Bureau, specifically speaking of my agents Paul and Jessica Koverdan. They are amazing. I switched to them several years ago and have been so pleased with the customer service they provide. Anytime I need them I am able to reach them right away either at the office or even on their cell phones. Several years ago I had a horrible wreck and was able to reach Jessica on her cell phone after hours and she was more than happy to help me. NOW THAT IS CUSTOMER SERVICE. If you are insurance shopping, you should contact Jessica or Paul and Kentucky Farm Bureau.
I met Paul Koverdan when he first moved to Paducah. He cold-called my office and wanted to discuss the advantages of Kentucky Farm Bureau insurance. Making that type of a sales call is tough and he impressed me. We have been friends ever since. His service and that of KFB is second to none. Prior to this, I was a lifelong State Farm policy holder. He was able to save my growing family significant amounts of money. He always stays on top of our changing insurance needs ensuring my family has the right coverage and never more than we need. Paul and KFB have been there when we needed them for a broken water pipe at our home during the severe winter of 2013. I cannot say enough kind words about his agency, staff and KFB's coverage.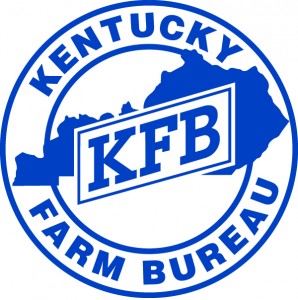 Paul and Jessica have been tremendous to me and my family over the years. They have always been honest and up front with us and take time to explain insurance options and strategies rather than trying to simply sell me a product. I appreciated their work through the ice storm back in 2009 so much that when me and my family moved to Murray, we kept them as our agent and never considered shopping for quotes from other providers. I cannot say enough good things about Paul and Jessica and recommend them highly to all my friends and family.