Road Safety
KFB loves Kentucky. That's why we want to help protect you against life's mishaps.
Welcome to Life'sBLUEPRINTS, where you'll find information that will help keep you and your loved ones safe and savvy – whether you're on the road or in your old Kentucky home.
Early examples of distracted driving studies go back as far as 1963, when scientist John Senders took to the roads blindfolded – all in the name of research.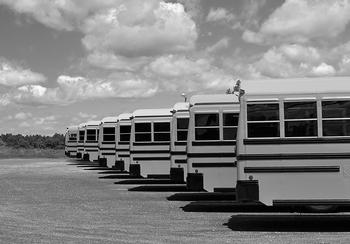 Children are 70 times more likely to get to school safely while on the school bus as opposed to riding in a car.