Auto Care
KFB loves Kentucky. That's why we want to help protect you against life's mishaps.
Welcome to Life'sBLUEPRINTS, where you'll find information that will help keep you and your loved ones safe and savvy – whether you're on the road or in your old Kentucky home.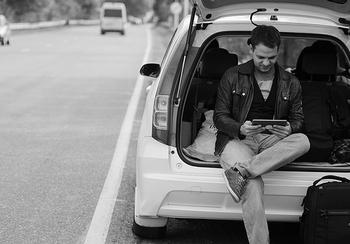 If you're not properly prepared, a flat tire can quickly pump the brakes on your road trip high, leaving you stranded on the side of the road instead of purposefully parked on a sandy beach.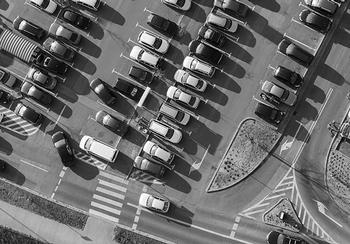 In 2017, more than 40 children across the United States died from heatstroke in unattended cars. In the past two decades, that tally has exceeded more than 700.