Auto Care
KFB loves Kentucky. That's why we want to help protect you against life's mishaps.
Welcome to Life'sBLUEPRINTS, where you'll find information that will help keep you and your loved ones safe and savvy – whether you're on the road or in your old Kentucky home.
While salt is good for the roads, it can be very bad for the cars on those roads. That magical substance used for de-icing can also de-paint your car.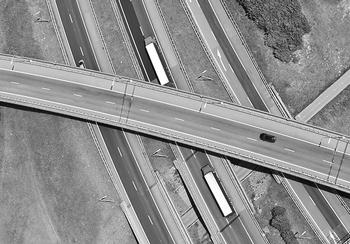 The auto and tech industries have taken notice of distracted driving. Some tools have already been invented to curb the effects, while other technologies are quickly developing from budding ideas to larger-than-life innovations.