Auto Care
KFB loves Kentucky. That's why we want to help protect you against life's mishaps.
Welcome to Life'sBLUEPRINTS, where you'll find information that will help keep you and your loved ones safe and savvy – whether you're on the road or in your old Kentucky home.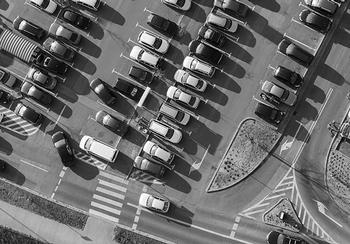 In 2017, more than 40 children across the United States died from heatstroke in unattended cars. In the past two decades, that tally has exceeded more than 700.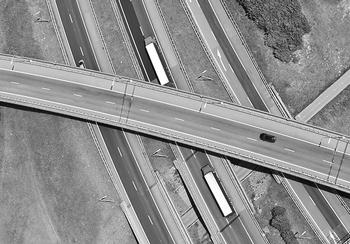 The auto and tech industries have taken notice of distracted driving. Some tools have already been invented to curb the effects, while other technologies are quickly developing from budding ideas to larger-than-life innovations.