Property Loss Reporting
When you've had a covered loss, Kentucky Farm Bureau Insurance will partner with you to handle your claim and to get your property repaired or replaced.
To report a claim during normal business hours: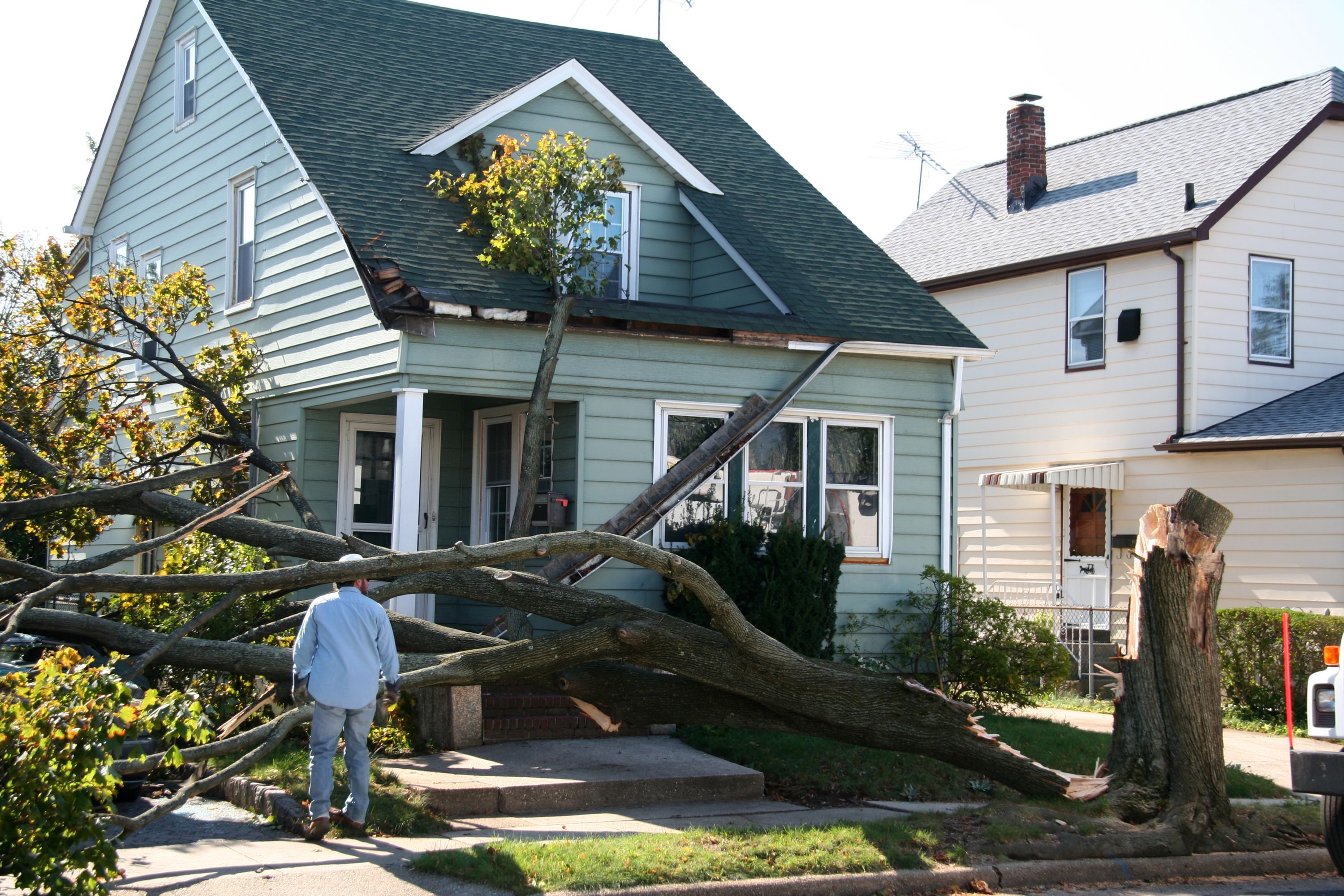 Please call your local Kentucky Farm Bureau Agent's office
To report a new claim after business hours:
Please call our After-Hours Claims Reporting Hotline
1-866-KFB-Claim (1-866-532-2524)
4:30 p.m. until 9:00 a.m. (EST), Monday through Friday
24 hours on weekends and holidays
Above all else, make sure that you and your family are safe before reporting your claim!
Whether you submit your claim during regular business hours or after hours, your report will be more complete if you have the following information available for the customer service representative:
Your Kentucky Farm Bureau Insurance policy number for your home, farm or business
Name and primary contact number for whom we should contact to discuss the claim
Name and contact number for all involved parties
Date and time the loss occurred
Description of the damaged property or contents. We recommend that you use our Property Claim Inventory Form to document your damaged contents.

What happens after I report my claim?
Your information is sent electronically to the claims office in your area. Once the claim has been assigned to one of our claim representatives, he or she will typically contact you within 1-2 business days. The claims representative will be able to answer your questions and provide information to help you resolve a covered claim quickly and efficiently.
What else can I do?
There are still more things you can do after a property loss to help us handle your claim. Learn more about these Important Things To Do After A Property Loss.