Kathy Willoughby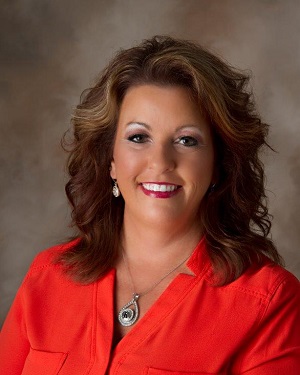 Kathy has been in the insurance industry for 27 years and originally started her career with Kentucky Farm Bureau. She is licensed in Property and Casualty and specializes in auto, property & small business insurance.
Life's Blueprints: A KFB Insurance Blog
One of the biggest mistakes people make when storing a vehicle for the winter is leaving the fuel gauge at its current level. Gasoline can go bad over the course of the season and cause damage that far exceeds the bill for a new tank of fuel.
Don't let life changes lead to gaps in your insurance coverage.
Tires were built to be indestructible. While that's great for your vehicle, it's bad news for the Earth. So what exactly happens to our tires once we're done with them?