Kathy Willoughby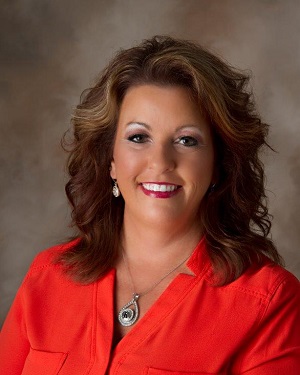 Kathy has been in the insurance industry for 27 years and originally started her career with Kentucky Farm Bureau. She is licensed in Property and Casualty and specializes in auto, property & small business insurance.
Life's Blueprints: A KFB Insurance Blog
According to the Environmental Protection Association (EPA), the average American family uses more than 400 gallons per day at home – and 70 percent of that is water used indoors.
As you ready your family for the summer adventures ahead, don't forget to prep your home for your absence. Put your mind at ease by following these eight tips to prepare your home for summer vacation.
Parents and caregivers have the ability to make lifesaving differences when buckling young ones in for a trip.