Jules Roberts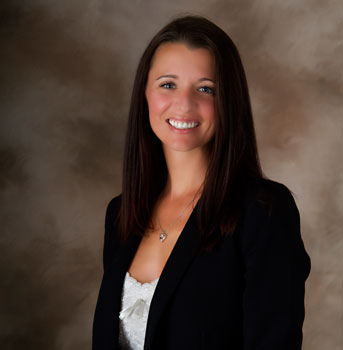 Jules began her insurance career with Ky Farm Bureau in February 2016. She is licensed in Property, Casualty, Life & Health. She has her associate degree in accounting. Jules is a native of Texas.
Life's Blueprints: A KFB Insurance Blog
One of the biggest mistakes people make when storing a vehicle for the winter is leaving the fuel gauge at its current level. Gasoline can go bad in as little as 60 days and cause damage that far exceeds the bill for a new tank of fuel.
Although the use of asbestos has been regulated by government agencies since the 1970s, it still exists in many homes across the U.S.
The soft leaves, pine needles, saplings and debris in your gutters are perfect home-building materials for invasive critters such as squirrels, possums, birds and cockroaches.