Young Farmer Summer Outing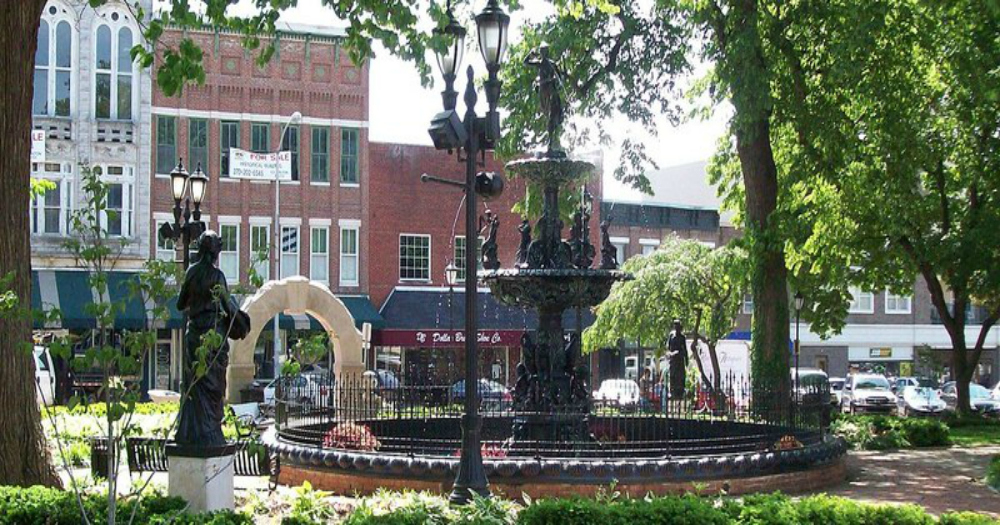 The 2019 Kentucky Farm Bureau State Young Farmer Summer Outing will be held July 26-27, at the Center for Rural Development in Somerset, Kentucky. This event will provide a relaxed, fun atmosphere for young farm families to socialize, tour local ag-related sites, and gain a better understanding of the Farm Bureau organization.
Registration is now open at: kyfb.com/yfsummer19. The conference early registration fee is $150 for adults and $80 for children ages 2-12 through Tuesday, June 25, 2019. After June 25, registration will be available at $175 for adults and $90 for children ages 2-12. Participants may register onsite, but hotel availability cannot be guaranteed after Friday, July 8, 2019, which is also the online registration deadline. No refunds will be given for cancellations after Monday, July 8th.