2019 Young Farmer Marketing Tour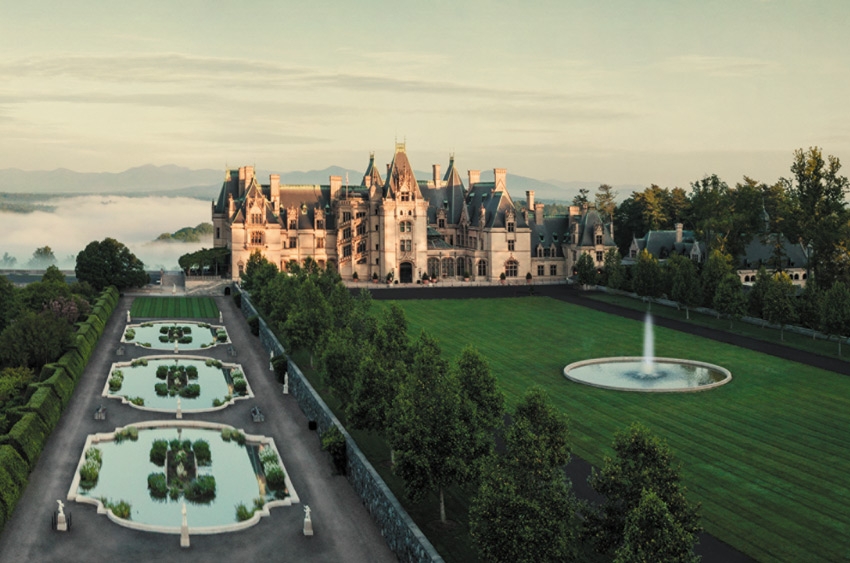 We are excited to announce the 2019 Young Farmer Marketing Tour! This event is limited to the first 50 young farmers (between the ages of 18-45) who register by the deadline of Friday, February 15th. The total cost of the tour is $450.00 per person and counties are limited to no more than four (4) participants. The group will have dinner and a brief introduction of futures trading at the Embassy Suites in Lexington on Wednesday evening, March 6th. On Thursday, March 7th, the group will depart Embassy Suites at 7:30 a.m. and travel by charter bus to Asheville, North Carolina.
We hope you will make plans to join us. For additional information, please contact Jackson at (502)495-5000
extension 7374 or via e-mail at Jackson.Tolle@kyfb.com.